'Shadow and Bone' Season 2 Will 'Steer Off' Course from the Books
The first season of Netflix's fantasy series Shadow and Bone combined various storylines from Leigh Bardugo's Grishaverse novels. But it looks like the show — which is likely to get a renewal — may steer away from the books in season 2.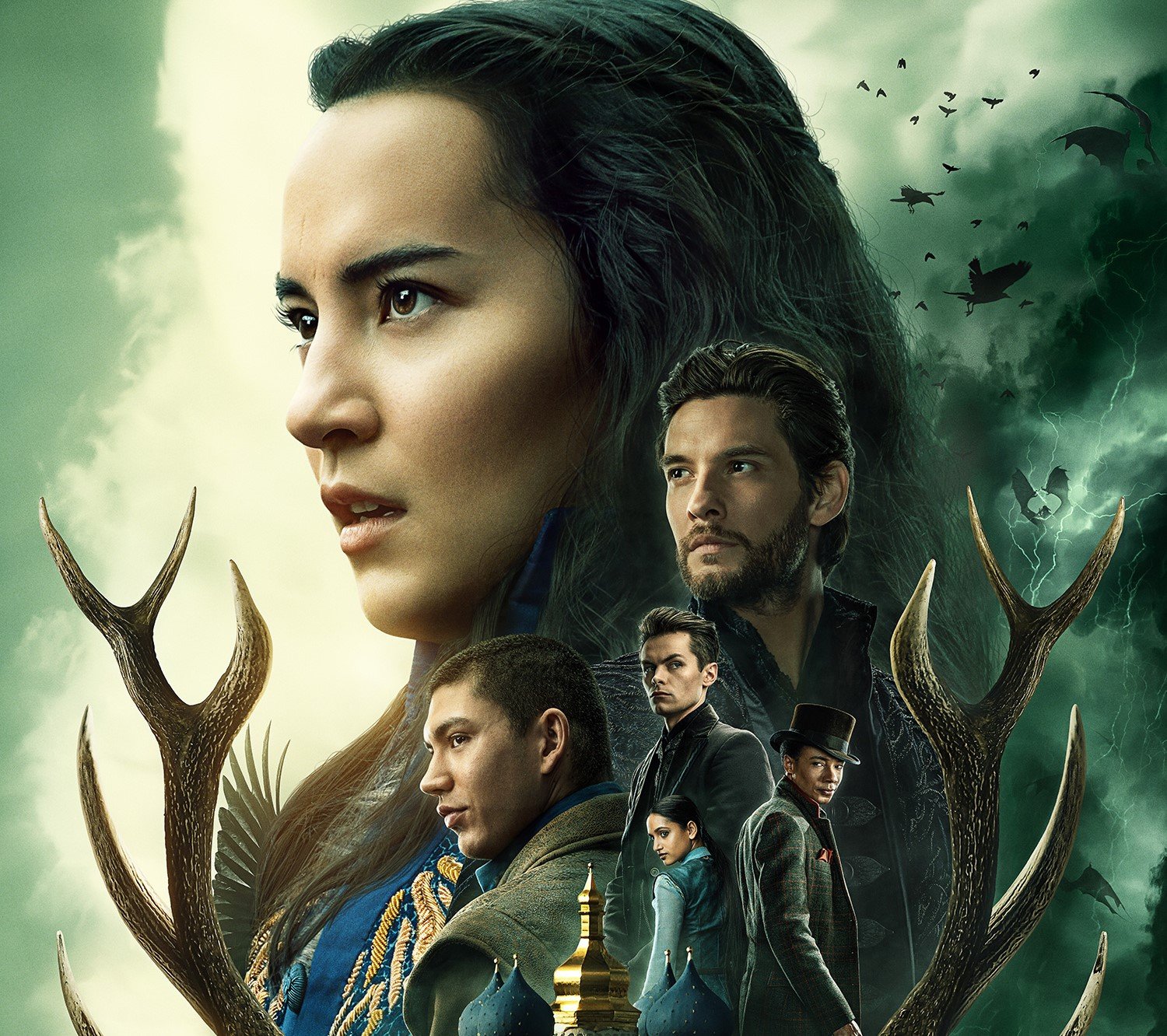 'Shadow and Bone' is based on a book series
Shadow and Bone follows the stories and characters from Bardugo's best-selling Grishaverse series. The first trilogy includes Shadow and Bone (2012), Siege and Storm (2013), and Ruin and Rising (2014). 
And the author's later novels — Six of Crows (2015), Crooked Kingdom (2016), King of Scars (2019), and Rule of Wolves (2021) — introduce new characters but are set in the same magical universe. 
But the Netflix drama isn't based on the events of just one novel. It brings together different aspects of Bardugo's stories and takes liberties with character redevelopment. 
The author serves as an executive producer on the show. And to keep it true to her vision, she worked alongside screenwriter/showrunner Eric Heisserer to produce season 1.
Ben Barnes says 'Shadow and Bone' Season 2 will go off course
Season 1 of Shadow and Bone did tweak a few aspects of Bardugo's story. But according to Ben Barnes, who plays General Kirigan, aka The Darkling, season 2 will veer even further. "I've obviously read the books, but I think it will steer off from the course of the books, in terms of the second season," he told Collider. 
Barnes also noted that now that The Darkling's true nature and intentions have been revealed, he'll become more of a villainous figure as the story progresses. 
"I think the character becomes a bit more representative in Alina's mind of what the darkness is and a bit symbolic, and I wanted to keep him as a human being," Barnes explained. "He's many fold more powerful, now that he has the walking, living volcra that he can summon and send at his will, without even having to use his hands to use magic." 
But Leigh Bardugo is going to help steer the story for season 2 as well
Even if Shadow and Bone veers away from the books in season 2, it will still represent Bardugo's vision. In a separate interview with Collider, the author suggested she's already working out a story map with the hopes the series gets renewed.
"We don't know if we'll get a second season, but we certainly have a plan," Bardugo said. "And we wanted to lay the foundation for that plan early on."
And according to the series showrunner, while Shadow and Bone may explore new visions for the Grisha story, Bardugo's books will continue to serve as a solid foundation. 
"There's so much material that Leigh has written, and there are so many compelling characters. I think this flagship show could last for four seasons, Heisserer told TV Line. And then we could figure out if there's a new space to live in with any of these people, or any part of the world that we want to spend more time with."