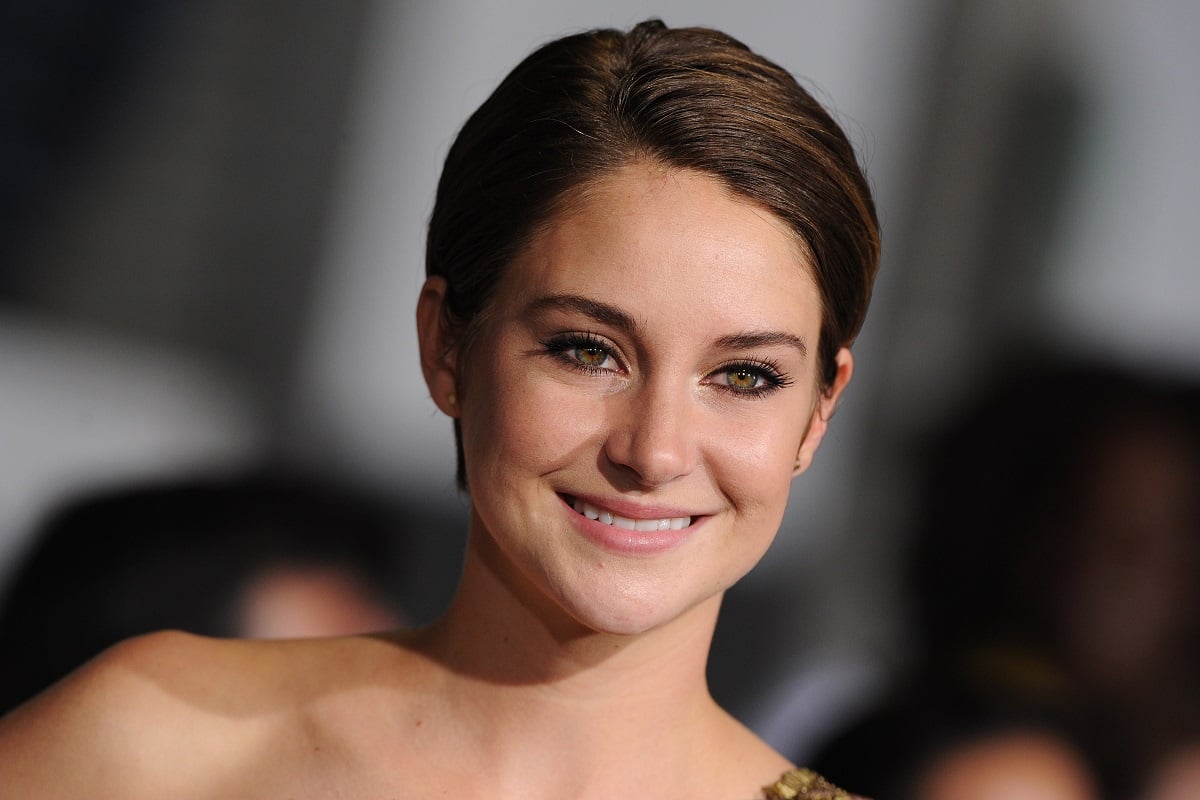 Why Shailene Woodley Avoided Acknowledging Her Fame
Shailene Woodley is famous, but that was never her dream. The actor didn't even want to recognize that aspect of her career choice.
Shailene Woodley is an accomplished actor who has appeared in everything from independent drama films to exciting action-adventure flicks. Woodley, who entered the entertainment industry when she was just a toddler, is an outspoken advocate for women's rights and other causes that she believes in. Despite Woodley's high-profile status, the actor has admitted that she struggled with the idea of fame, revealing that she didn't like the implications that the word "fame" held.
What did Shailene Woodley say about her dislike of fame?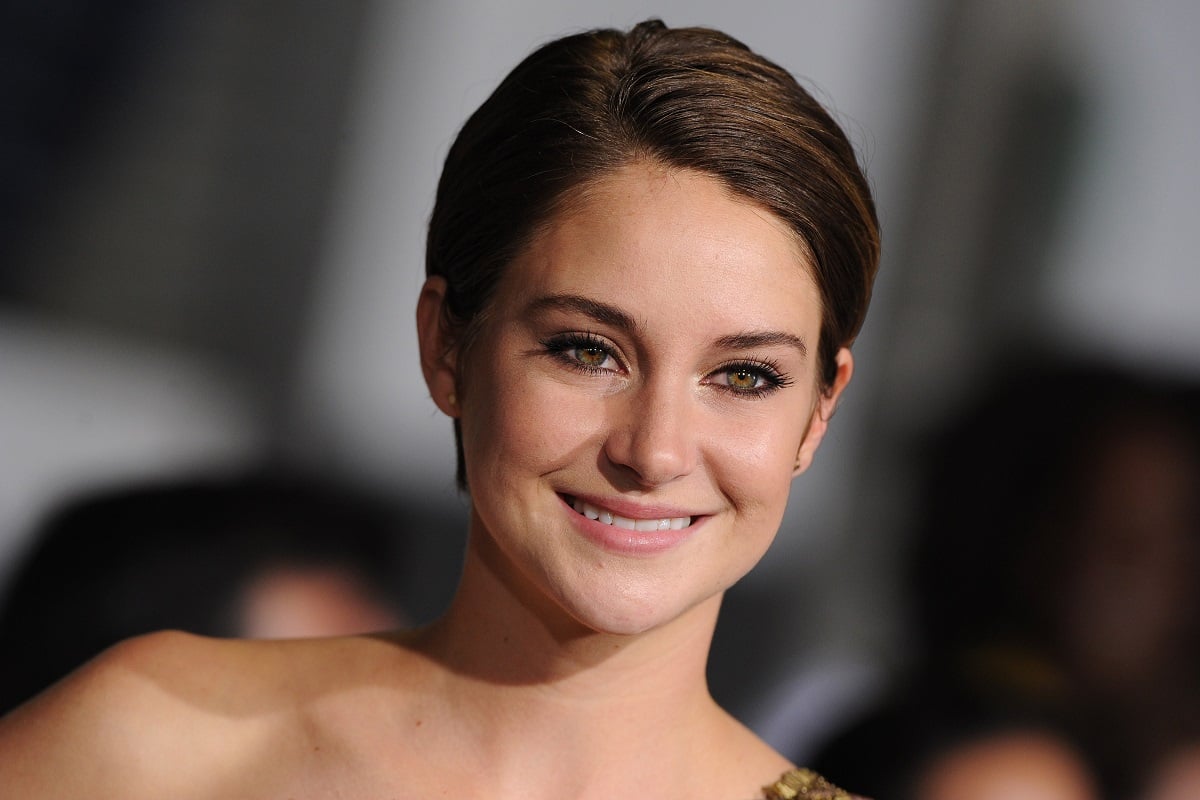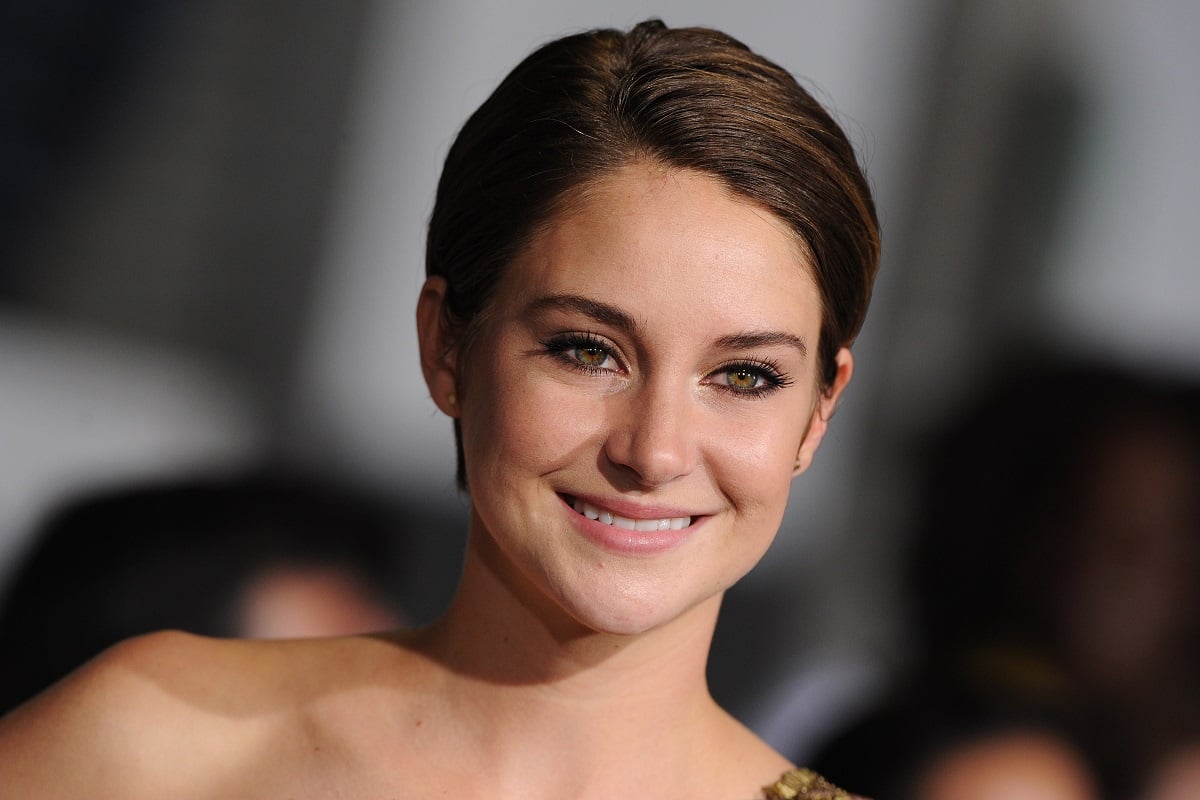 According to IMDb, Woodley, born and raised in California, started modeling when she was four years old. Not long after, she appeared in minor TV roles on shows like The O.C. In 2008, she earned her first starring gig on The Secret Life of the American Teenager, thrusting the young actor to prominence.
Over the following years, Woodley began her transition to Hollywood stardom. She appeared in high-profile roles in movies such as The Descendants and the Divergent franchise. Although she was named one of the film industry's hottest young talents, Woodley experienced some discomfort with her star status. 
In 2019, Woodley told the Associated Press, "I really struggled with the famous word for my whole life. I started acting when I was five, so it has always felt like a part of me. It hasn't felt like an extension of me, it's just who I am, and I love it so much." Woodley went on to note, "The 'fame' word was hard for me because it felt like there was a separation between me and everyone else, and I feel like that word alone is so stigmatized and there are so many connotations associated with it that for a long time I refused to even acknowledge it."
Shailene Woodley has adjusted to life in the spotlight
Woodley relied on advice from her peers as her fame grew. She received some great words of wisdom from fellow actor Kate Winslet. "She wrote me the most beautiful email I've ever received, saying, 'Sometimes the waves are going to be so big you're going to feel like you're drowning. And someone, that reporter, is going to publish something and make you seem like someone you're not," Woodley told Nylon.
The letter continued. "The important thing to remember is, it's all waves… [and eventually] it's going to go away and you'll be floating on your own.'" Woodley was able to hold on to Winslet's advice, along with her own experiences that came from growing up in the spotlight, to carve out a fabulous career while remaining true to herself.
What is Shailene Woodley best known for?
After initially becoming famous thanks to big-budget movies like The Divergent Series, Woodley has focused on the small screen in recent years. She received critical praise for her work in the series Big Little Lies, receiving a Golden Globe nomination for Best Supporting Actress – Series, Miniseries or Television Film. In 2021, Woodley appeared in two dramatic films — The Mauritanian and The Fallout. 
Many also think of Woodley for one public relationship. She dated and became engaged to athlete Aaron Rodgers, eventually opening up about the relationship after keeping it a secret for a while. "Yes, we're engaged," she told Jimmy Fallon in early 2021. Later that year, the actor snapped back at media outlets for misidentifying her then-fiance. The pair reportedly split in 2022.