Shailene Woodley/Felicity Jones Movie 'The Last Letter From Your Lover' Narrowly Avoided Brexit to Film European Drama
Brexit has been a hot topic in Europe for years. One aspect you might not think about it affecting is movies. Yet, movies do film on location in Europe, and the jurisdiction of the U.K. does matter to location shooting. The Netflix original movie, The Last Letter From Your Lover, starring Shailene Woodley and Felicity Jones, filmed in late 2019 right up against the finalizing of Brexit.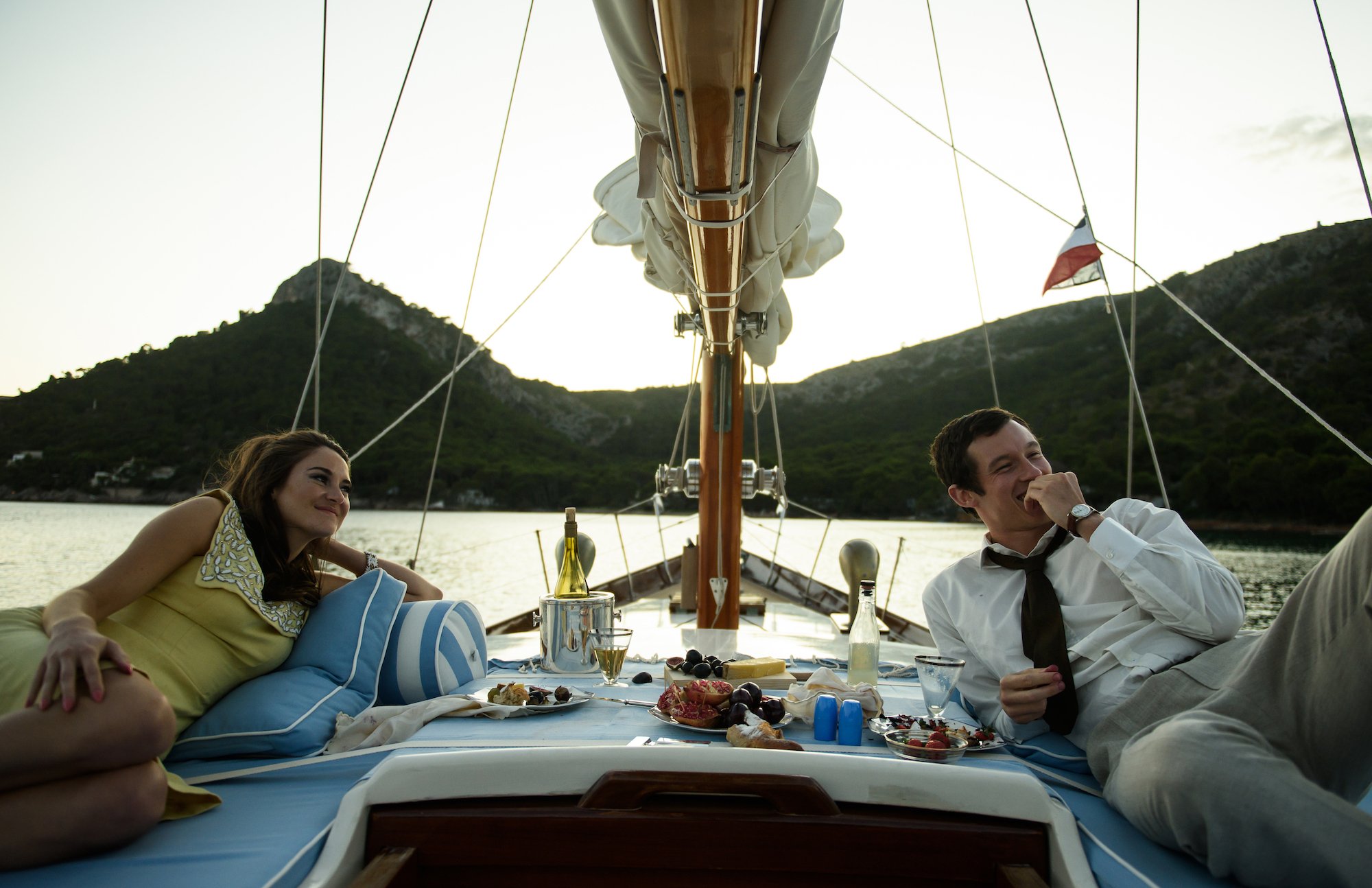 The Last Letter From Your Lover director Augustine Frizzell spoke with Showbiz Cheat Sheet by phone on July 15. She explained how she shuffled production of Woodley and Jones' scenes to avoid Brexit problems. The Last Letter From Your Lover is on Netflix now. 
Shailene Woodley filmed 'The Last Letter From Your Lover' all over Europe 
Frizzell filmed The Last Letter From Your Lover in Leicestersgure and London, England, Majorca, Spain and the South of France in late 2019. With the Brexit deadline pushed to October (and eventually January), Frizzell adjusted filming to avoid potential delays should the British film lose access to any locations.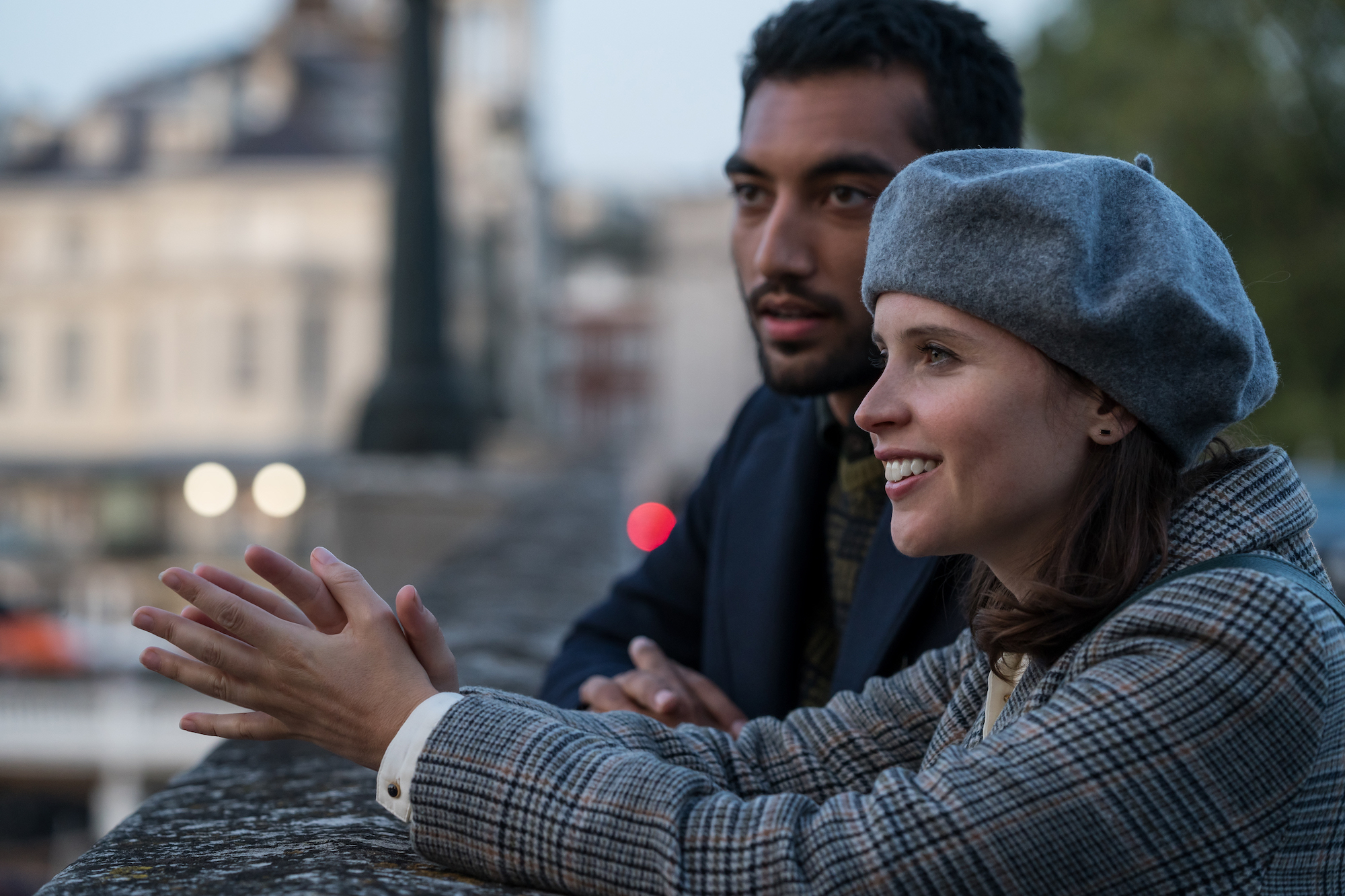 "We actually intended to shoot the stuff in the South of France which we shot but we intended to shoot that at the end of the schedule, but because of Brexit we moved it to the very beginning of the schedule because we didn't know what was going to happen," Frizzell said. "We didn't know if we were going to be barred from filming something, so we did that first. And then we came back and did Felicity's half."
Aside from Brexit, 'The Last Letter From Your Lover' was a smooth production
Legendary French studio StudioCanal produced The Last Letter From Your Lover. Frizzell, whose first film was the Sundance indie comedy Never Goin' Back, enjoyed the wealth of resources.
"The making of it wasn't different other than having access to good equipment, money, locations, all that stuff, "Frizzell said. "Netflix came on right before we started shooting. I just loved them. They did have notes but not a ton of notes and the notes that they did have are really smart. I have to say, everything that they pushed for made the film better. I think we got lucky with our execs. Who knows? I haven't worked with anyone else at Netflix but the execs that we had were so smart and so chill. It was nothing but positive for me." 
Felicity Jones had a little more flexibility than Shailene Woodley
Since Woodley was playing the woman in the past, Frizzell had to be more judicious about how she filmed her. There was a lot more that went into getting each shot.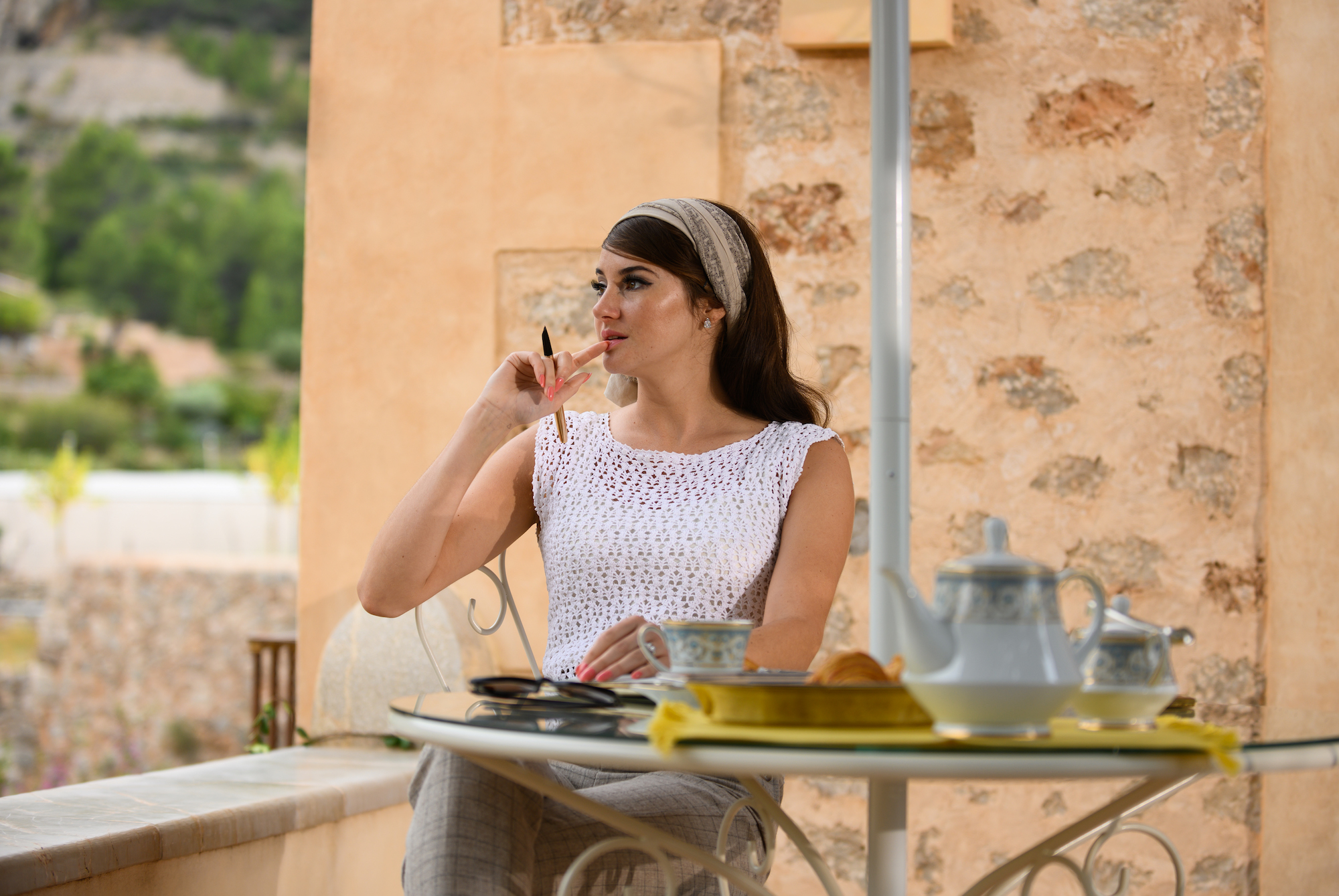 A lot of times I like having a backup costume so that you can be like, 'Throw her in that and I have an idea. Let's get her doing X, Y and Z.' We don't have that kind of freedom because the costumes are so specific and they're all tailored to her body. You don't have as many and so that was tough. We did have a couple of extras and I did end up getting a couple little bits like that. They are in the movie luckily but I would've gotten so much more. I love just rolling in the moment and saying let's change costumes. But then the same thing happened with hair. The hair is different in so many of the scenes and it's a long process to change it."

Augustine Frizzell, interview with Showbiz Cheat Sheet, 7/15/21
Jones' scenes in the present day had a little more flexibility.
"Felicity had ample spare shirts and trousers," Frizzell said. "She had ample extra clothes and her hair was always consistent so you could just grab something. The period part in that regard was much harder."