Shakira Dressed Like a Tomboy to Avoid Being Recognized in Her College Classes
Only a few artists on earth have been accomplished enough to go by only one name — Cher, Madonna, Prince, and Shakira, to name a few. Shakira has amazed audiences around the world for years with her abilities as a singer, dancer, songwriter, and actress. But in addition to being an entertainer, Shakira also has spent much of her time in the past three decades learning about much more than the average person.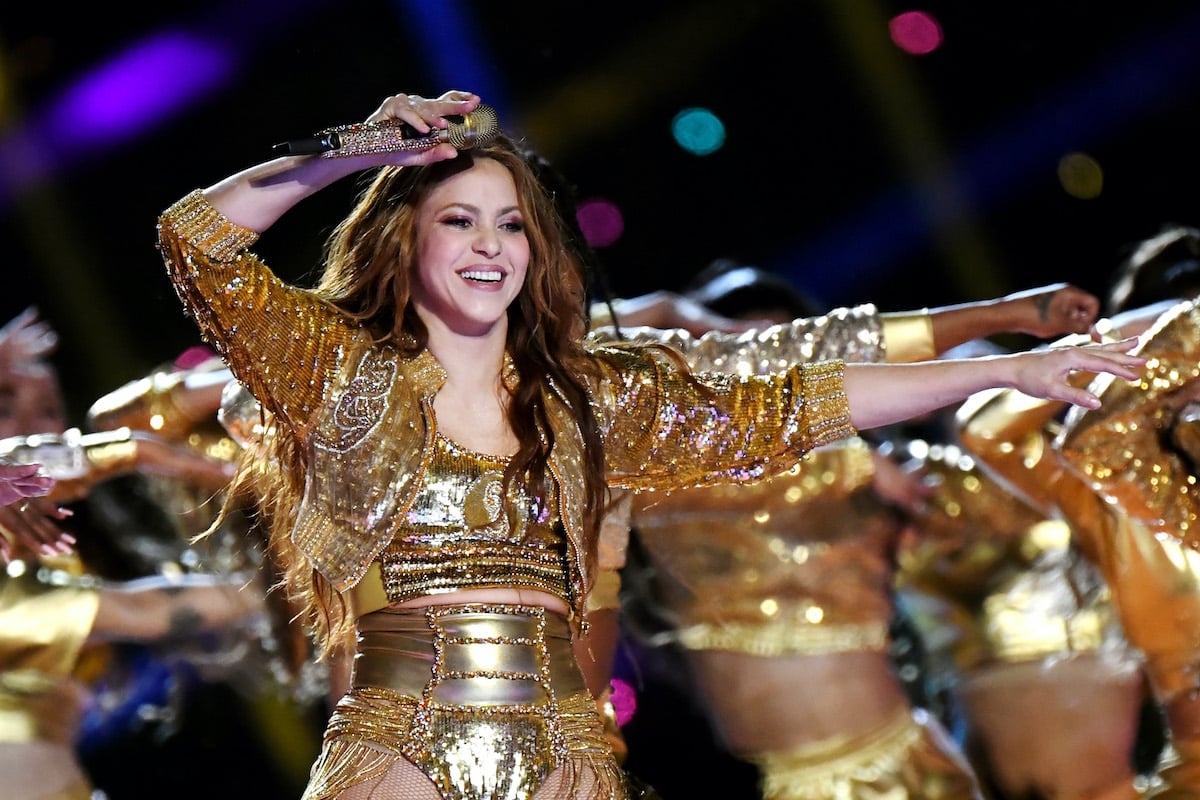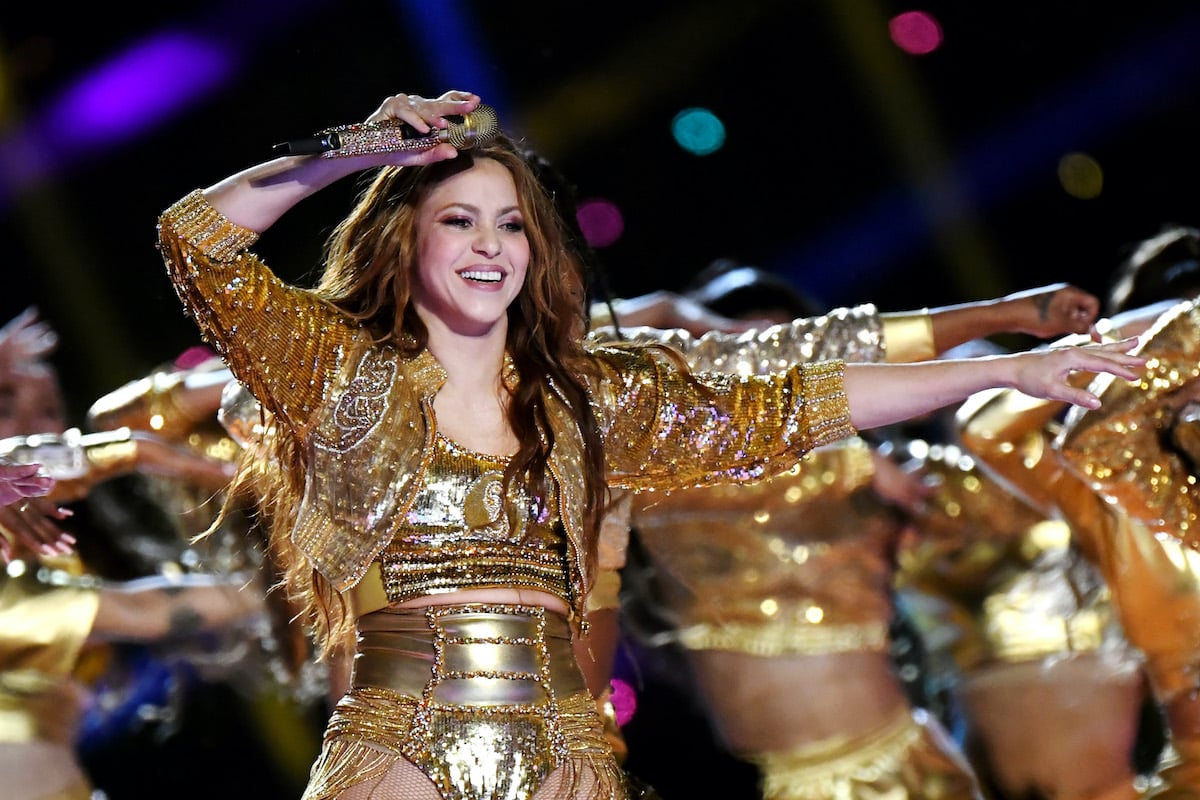 Shakira attended UCLA as a student
In 2007, Shakira was still riding the success of her hit single "Hips Don't Lie." But after a while, the Colombian songstress needed to give her hips a rest. After she finished part of her Oral Fixation tour, she began attending a history class at the University of California, Los Angeles called "Introduction to Western Civilization: Ancient Civilizations from Prehistory to Circa A.D. 843."
"It was such a long tour, I needed a break from me," she told The Guardian at the time. "The universe is so broad. I cannot be at the center of it. So I decided to go to the university and study history for a summer course, just to kind of switch gears, taste the student life."
Clearly, Shakira believes in the power of education — so much so that she has done charity work for more than two decades to close the education gap in Latin America and beyond. Her Pies Descalzos Foundation that she started when she was 19 has provided education and jobs to tens of thousands of Colombians.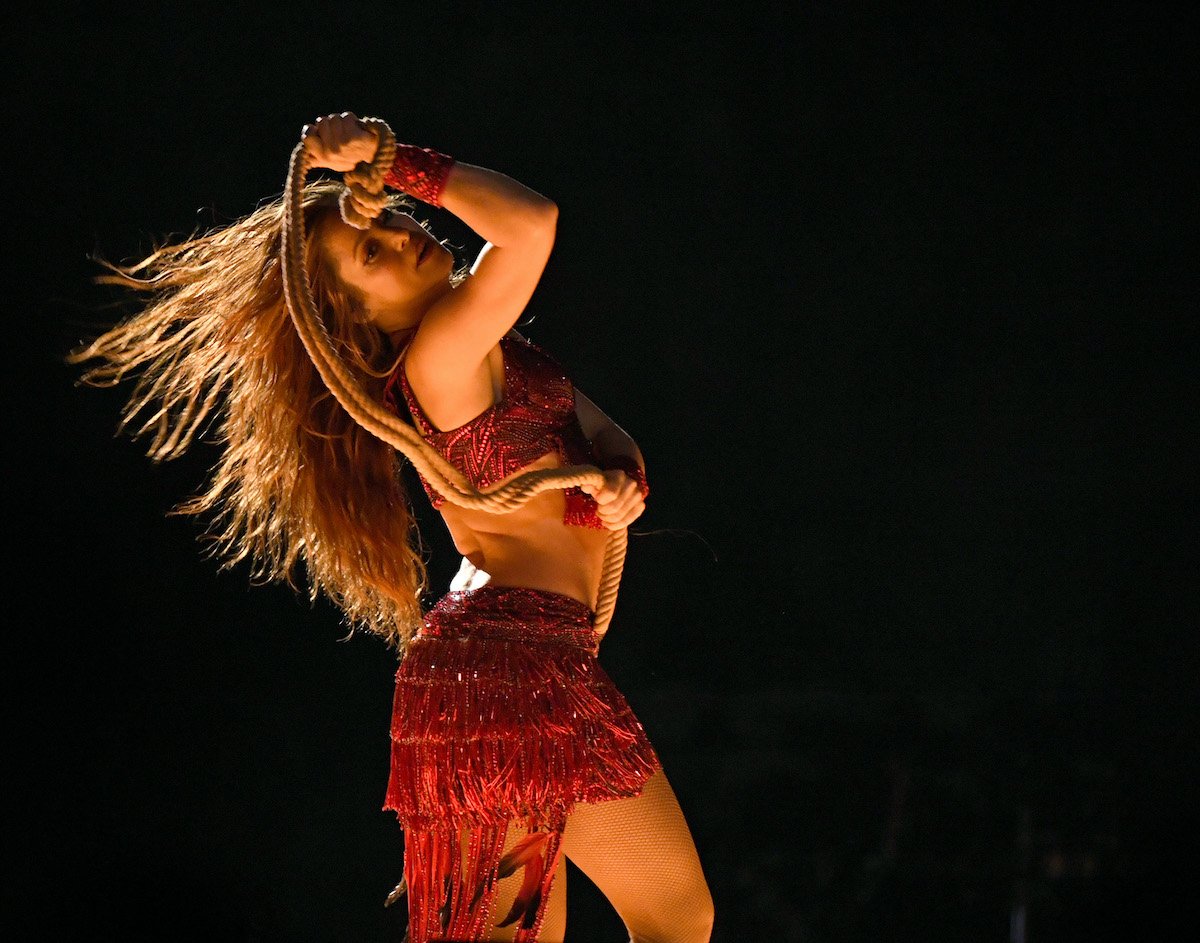 Shakira would go to class disguised as a boy
Shakira wanted to maintain a low profile while she attended classes and learned. So when Professor Robert Cleve found out that she was a pop star, he couldn't believe it. "She told me she was visiting from Colombia and that she was just doing this for her own enlightenment and enjoyment," he said. "She looked like just an ordinary student. She wasn't flamboyant … She didn't act like a big celebrity or anything."
To make sure no one would find out who she was, Shakira switched up her wardrobe and dressed like a tomboy when she went to class. If people asked who she was, she'd tell them her name was Isabel — her middle name.
"I used to wear a cap and a big backpack — I looked like a boy. I didn't get recognized," she told The Guardian. "I would go to university over and over again if I could."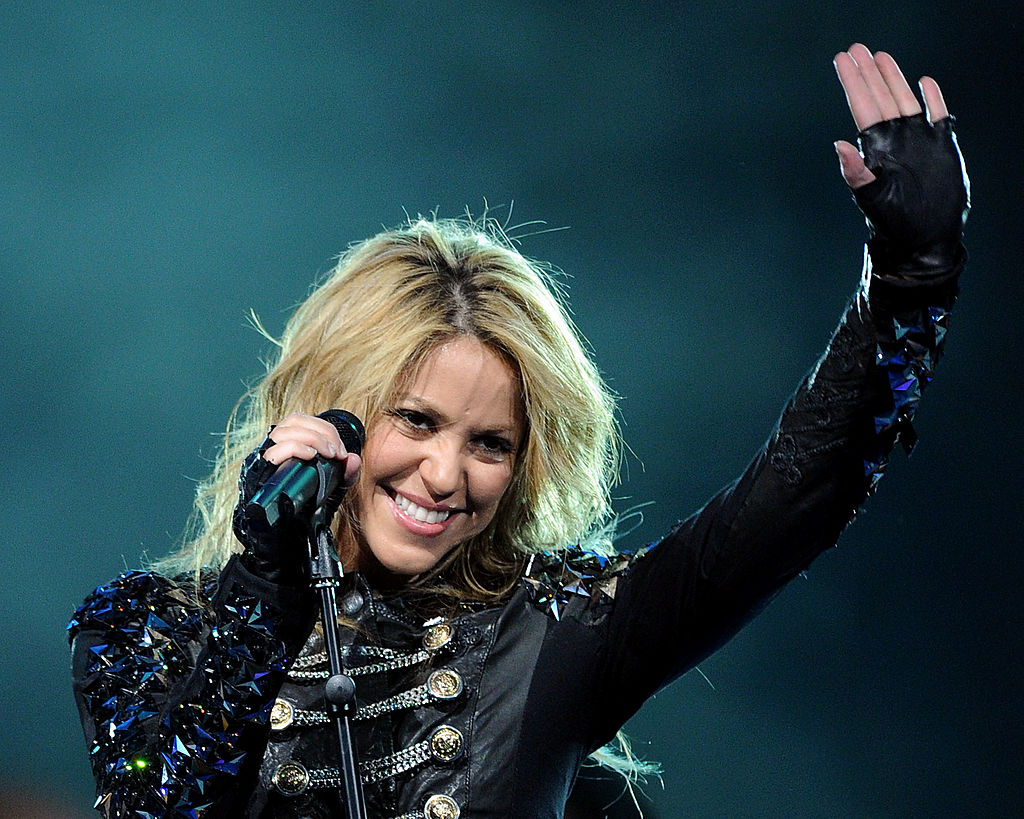 Shakira recently took another college course
In 2020, Shakira did just that and went back to school. During the coronavirus lockdown in April, Shakira signed up for a philosophy course with the University of Pennsylvania and completed the course remotely. The course, titled "Ancient Philosophy: Plato & His Predecessors," was one of the many ways Shakira kept herself busy during the lockdown.
"I just graduated from my 4-week Ancient Philosophy course with the University of Pennsylvania," she said on Instagram. "I know… my hobbies are very impractical, but it took a lot of hours after the kids were asleep. Thank you Plato and predecessors for all the 'fun' over the past month!"