Shakira Thinks Being Part of the Super Bowl Halftime Show Sends This 1 Message
There was a collective gasp of surprise when the world heard that not only would Jennifer Lopez be headlining the Super Bowl Halftime Show on Feb 2, 2020, but that Colombian superstar Shakira would be joining her.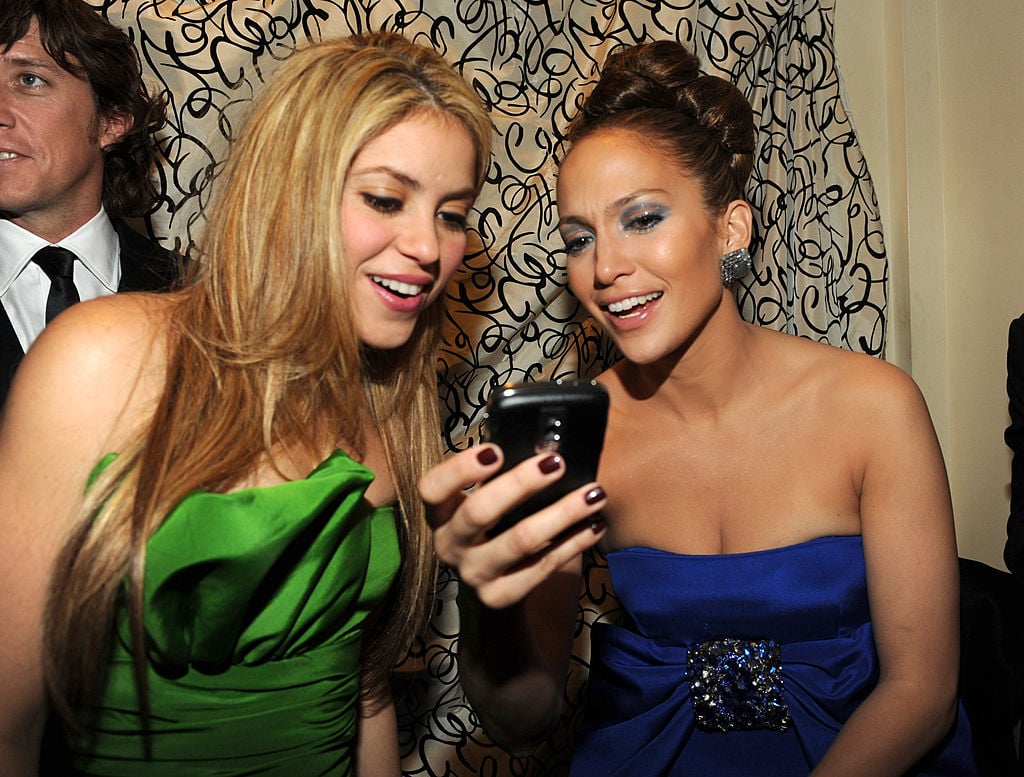 The Waka Waka singer opined recently on why she feels this year's show sends a message loud and clear to what she refers to as 'Trump's America."
Find out what Shakira thinks as well as Jennifer Lopez's perspective on the upcoming Super Bowl halftime program.
Jennifer Lopez is stoked to 'set the world on fire'
Lopez had spoken with Entertainment Tonight in September 2019 before the announcement of this year's halftime entertainers was made and she made it clear that being part of 2020's show would be a dream come true for her.
"I think, like, when you're a little girl and you're dreaming, you know, you want to be an actress or you want to be a singer. There are certain things you hope to accomplish one day, and that's definitely one of those," Lopez said of the Super Bowl halftime show. "It would be amazing."
"I love that the Super Bowl has two women performing this year," Lopez expressed to ET after she and Shakira were named the 2020 halftime performers. "That they have two Latinos performing this year."
Lopez posted on Instagram to announce the news, "Going to set the world on fire!"
This isn't the first time Latin performers have been at the Super Bowl halftime show
Other Latin performers have also headlined the halftime show in the past. Christina Aguilera and Enrique Iglesias have performed, Bruno Mars has appeared twice, and Cuban legend Gloria Estefan also performed twice in the 1990s.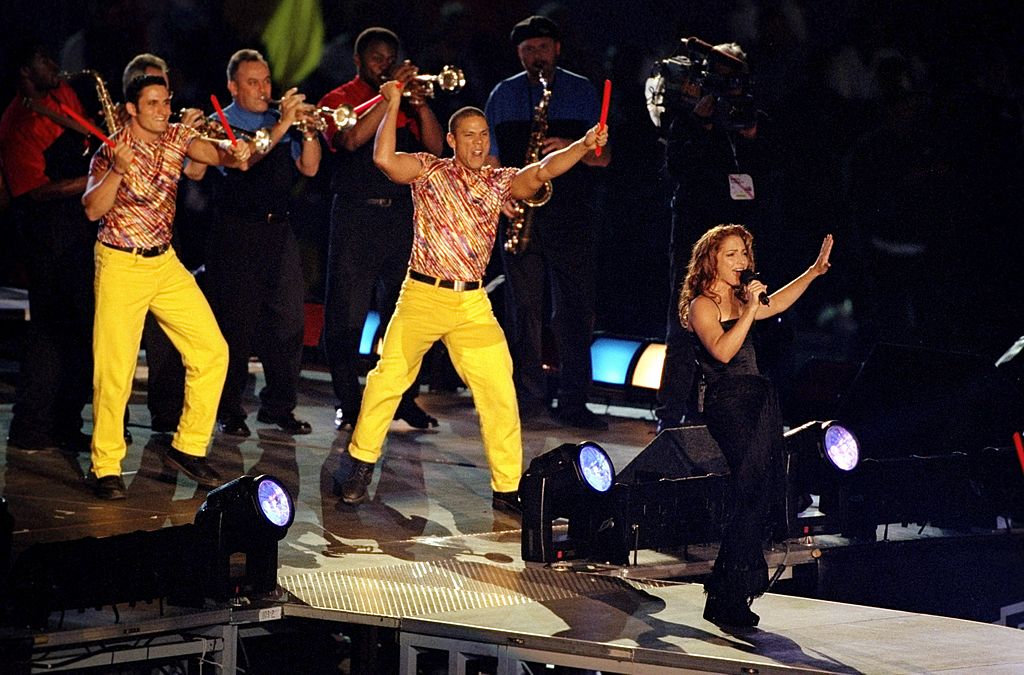 In 1999, Gloria Estefan appeared on Today and told Matt Lauer about her, at that point, upcoming Super Bowl appearance, "It's a thrill, it's in my hometown. . . I've done it before so it's not like that daunting thing. . . It's going to be an extravaganza."
Stevie Wonder and Big Bad Voodoo Daddy joined Estefan for a halftime show entitled "A Celebration of Soul, Salsa and Swing." Wonder sang Sir Duke, You Are the Sunshine of My Life, and I Wish, while Miami resident Estefan performed Oye! and Turn the Beat Around.
Shakira's message to 'Trump's America'
The Hips Don't Lie songstress is thrilled to be a part of this year's halftime show and strongly feels it comes at an important moment for the Latin community in the United States.
"Well, you know, I think it's the right thing to do for the Latino community because we've also been through so much in Trump's America, with walls being built and …" she told The Guardian in November. "It's an opportunity to celebrate our culture, you know?"
Shakira's is a message of bridges instead of walls for Latinos and of a moment to celebrate their unity and culture.
"Latinos are our people … They come seeking an opportunity to build a better life for themselves and for their children, which is what the U.S. has always prided itself on representing: opportunities."
"I'm so honored to be taking on one of the world's biggest stages in the company of a fellow female artist to represent Latinos and Latinas from the U.S. and all over the world — and to top it off, on my birthday! This is a true American dream and we are going to bring the show of a lifetime!"
Read more: Gloria Estefan Refused to Perform at the Super Bowl with J-Lo and Shakira. Here's Why.