Shakira's Self-Designed Bikini Proves There Is Nothing the Artist Can't Do
Colombian superstar Shakira wears a lot of titles: mother, recording artist, poet, Unicef ambassador, philanthropist – and swim wear designer.
Here's a look at her most recent creation and how at 43, the Waka Waka singer simply doesn't seem to age.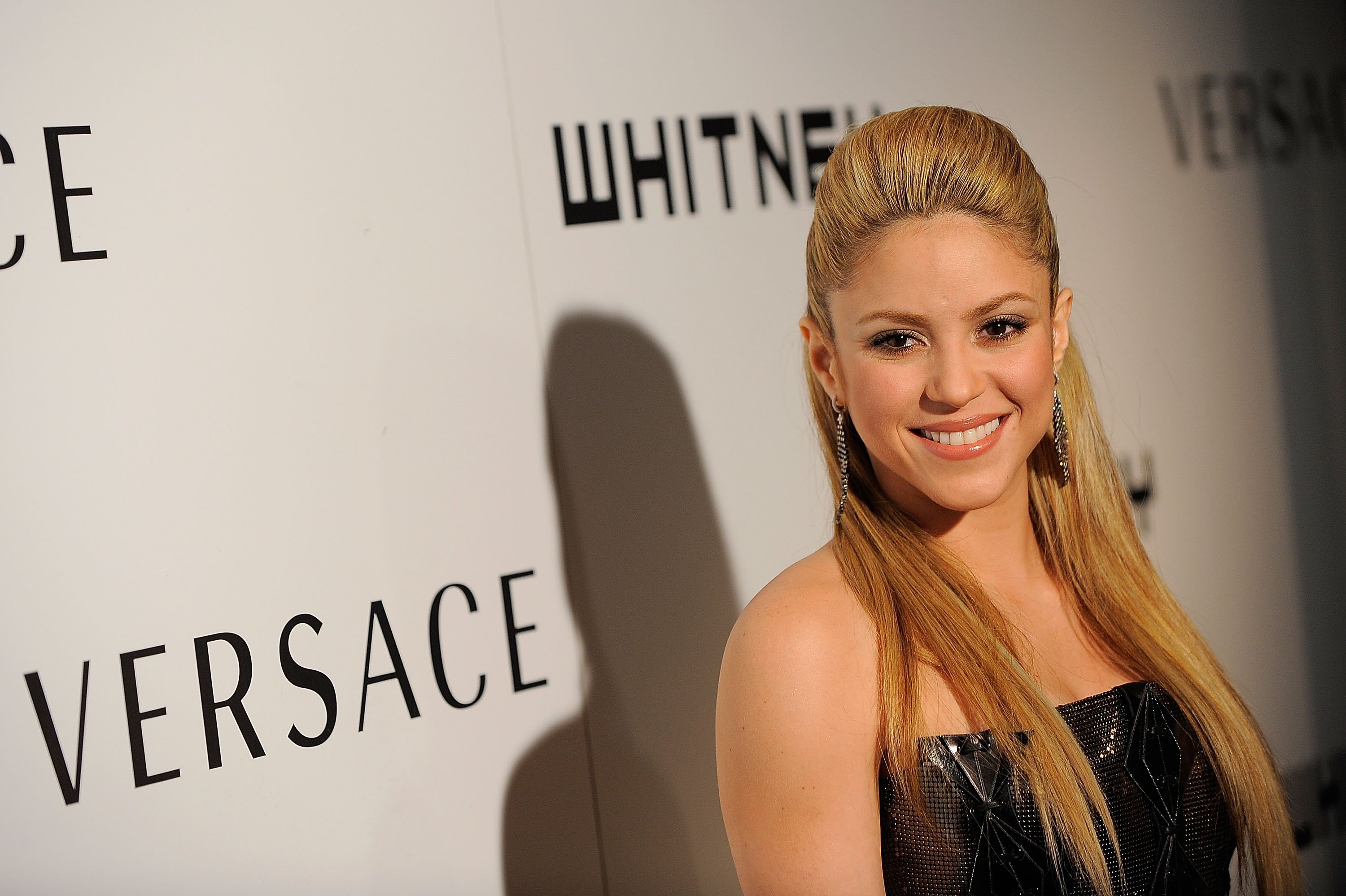 Shakira's Super Bowl Halftime victory
As Shakira told Zane Lowe in 2019 on Apple Music's Beats 1, "I've always wanted to perform at the Super Bowl. It's like the holy grail of the entertainment industry. It's a sports event, but it has huge relevance for us artists, and I think it's going to be fantastic."
"This is going to be an event to celebrate Latin culture and the importance of women also in the industry."
The Colombian-Lebanese artist, along with Jennifer Lopez, put on an electrifying performance at the Super Bowl LIV halftime show in Feb. 2020. It was the perfect platform for her to showcase her songwriting, performing, and jaw-dropping belly dancing skills.
Between the two Latin artists, the show ranked as one of the best of all time.
Her philanthropic labor of love
The Hips Don't Lie singer's Pies Descalzos Foundation (Bare Feet Foundation), a project towards which the Colombian-born Shakira is dedicated, was established in 1997 with the goal of helping children living in poverty. The organization provides crucial charter schools to ensure a good education for every child.
In 2016, Shakira learned that her educational organization was named the No. 1 public school in all of Colombia.
She released a statement at the time saying, "Right now I'm in the middle of shooting something but I have just received incredible news and I want to take a pause to celebrate it."
"Every year in Colombia they create a list where they choose the best public and private schools according to their Saber test results," she continued. "And guess who leads the list? Fundación Pies Descalzos in Barranquilla!"
Shakira designed her own bikini – and she looks easily 10 years younger
Recently, the Whenever, Wherever singer debuted the bikini she just designed and had made.
Lavender with fringes along the bottom of the bikini, Shakira posted a photo of herself in it on Instagram, saying "This is a new bathing suit I designed and my friend Bego made for me. I always need to create my own for the summer!"
The two-piece bathing suit showed off the hard work the She Wolf star does with trainer Anna Kaiser.
Kaiser is Shakira's longtime trainer who got the singer into shape for her El Dorado world tour in 2017, as well as for the Super Bowl Halftime show. According to a PopSugar interview with the trainer at that time, the "Can't Remember to Forget" songwriter exercises about five days a week.
Prior to the Super Bowl, Kaiser told Shape, she had Shakira prepping with two of the trainer's four trademark routines: "Dance," which alternates between choreographed dance and strength intervals, and "Tone," which Kaiser says is "45 minutes of muscular endurance burnout" or "barre  meets Pilates meets core conditioning."