'Shameless': Carl Gallagher Fans Were Tricked Into Believing Fiona Was His Mother
'Shameless' fans felt tricked into believing that Carl Gallagher's mother was Fiona Gallagher and not Monica. Find out why.
A quick Google search of Shameless' Carl Gallagher (Ethan Cutkosky) always raises the same commonly asked question by fans. "Is Fiona actually Carl's mom?" Viewers of the long-running series on Showtime were tricked into believing that Fiona Gallagher (Emmy Rossum) birthed Carl Gallagher, not Monica (Chloe Webb).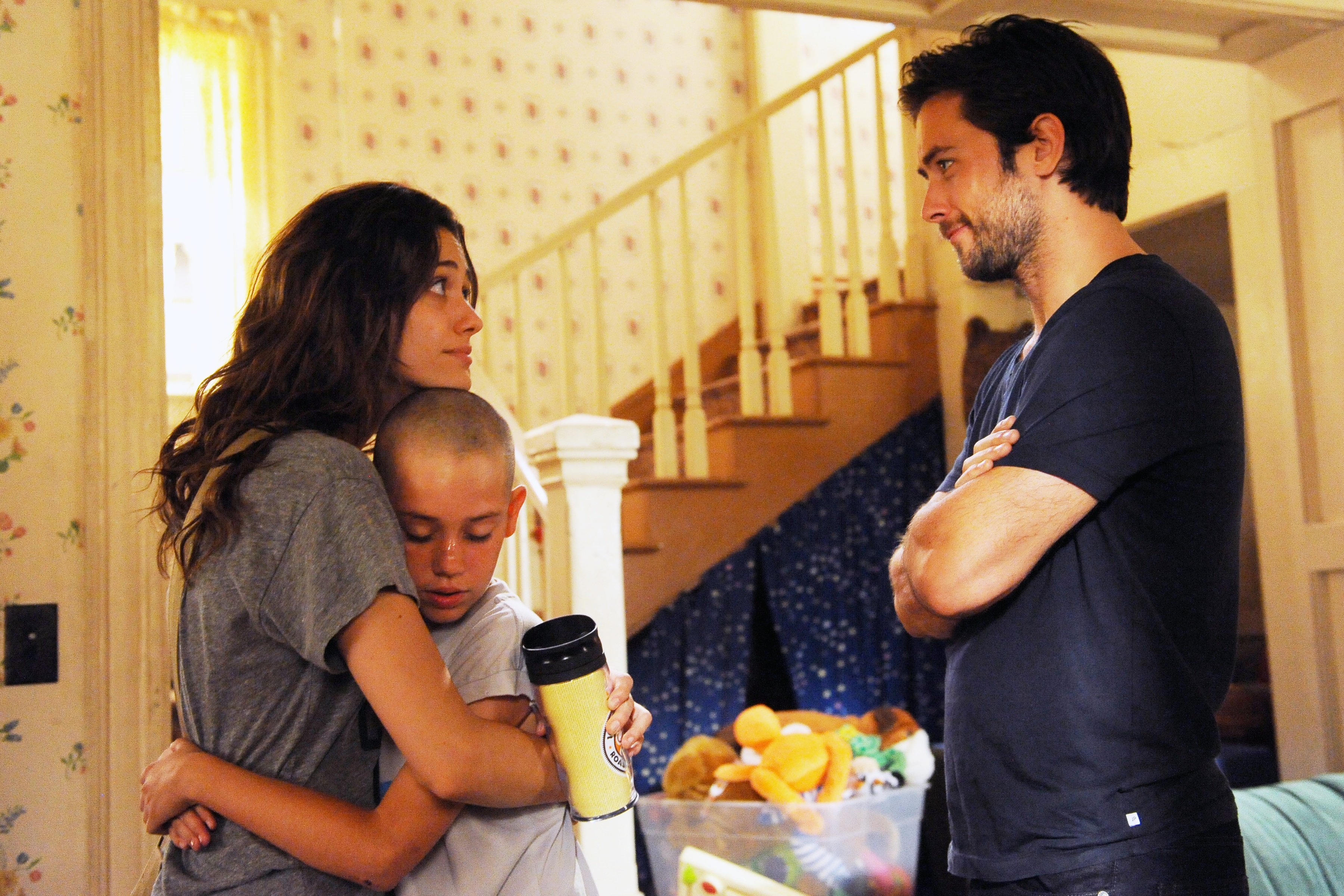 One Carl Gallagher fan created a 'Shameless' video that went viral
Shameless viewers began to wonder if Fiona was actually Carl Gallagher's mom when a fan's YouTube video went viral. The video titled "Shameless – Fiona is actually Carl's mother" contained scenes from the series put to music. There is also an explanation of the plot in the description.
"So, in the beginning, Fiona gets pregnant with a high school boyfriend," the You Tube caption reads. "He promises to help her take care of the baby. Lip thinks she's making a mistake keeping the baby, and Fiona doesn't know if she should keep it or not."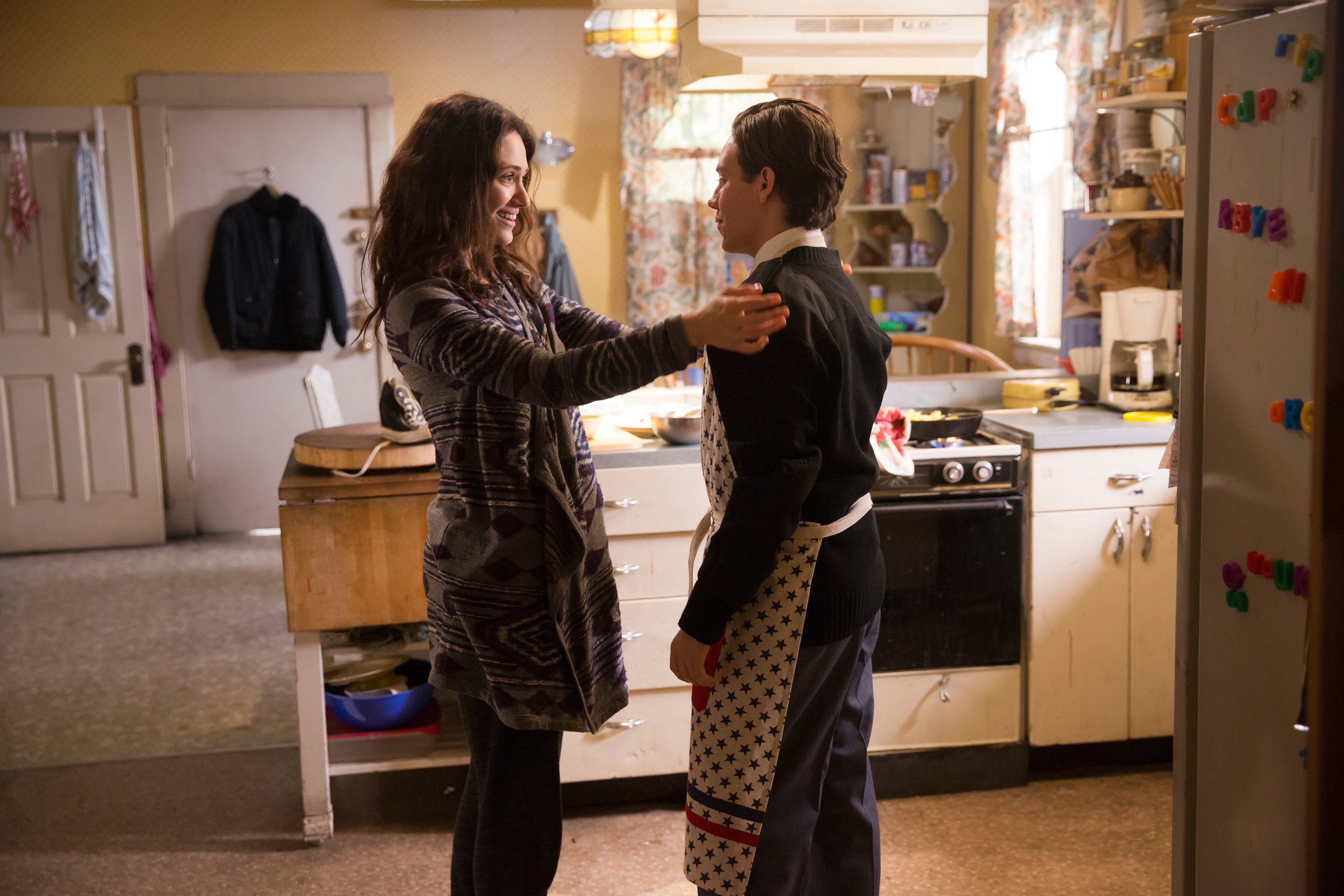 The caption explains that Fiona decided to keep the baby, but her boyfriend eventually left her. 
"Fiona gets lost and confused and scared," it continues. "When she gives birth to Carl she decides to raise him as a brother, like one of the Gallagher siblings. Lip thinks she's making a mistake but is still there for her."
The video had over 1 million views and many comments from fans wondering if it was real. 
'Shameless': Is Fiona actually Carl's mom?
Fiona is not Carl Gallagher's mother, although she did raise them for most of the series. When Shameless Season 1 began in 2011, Carl was nine years old, and Fiona was 21. So, the eldest Gallagher child was 12 years old when her sibling was born. She was not in high school yet, so the fan video is inaccurate. 
There is also one scene in Shameless between Monica and Frank (William H. Macy) that confirms Carl is their child. The couple is on a drug and alcohol bender when they reminisce about other similar instances that resulted in their children. During the scene, Monica admits that she was drunk throughout her pregnancy with Carl.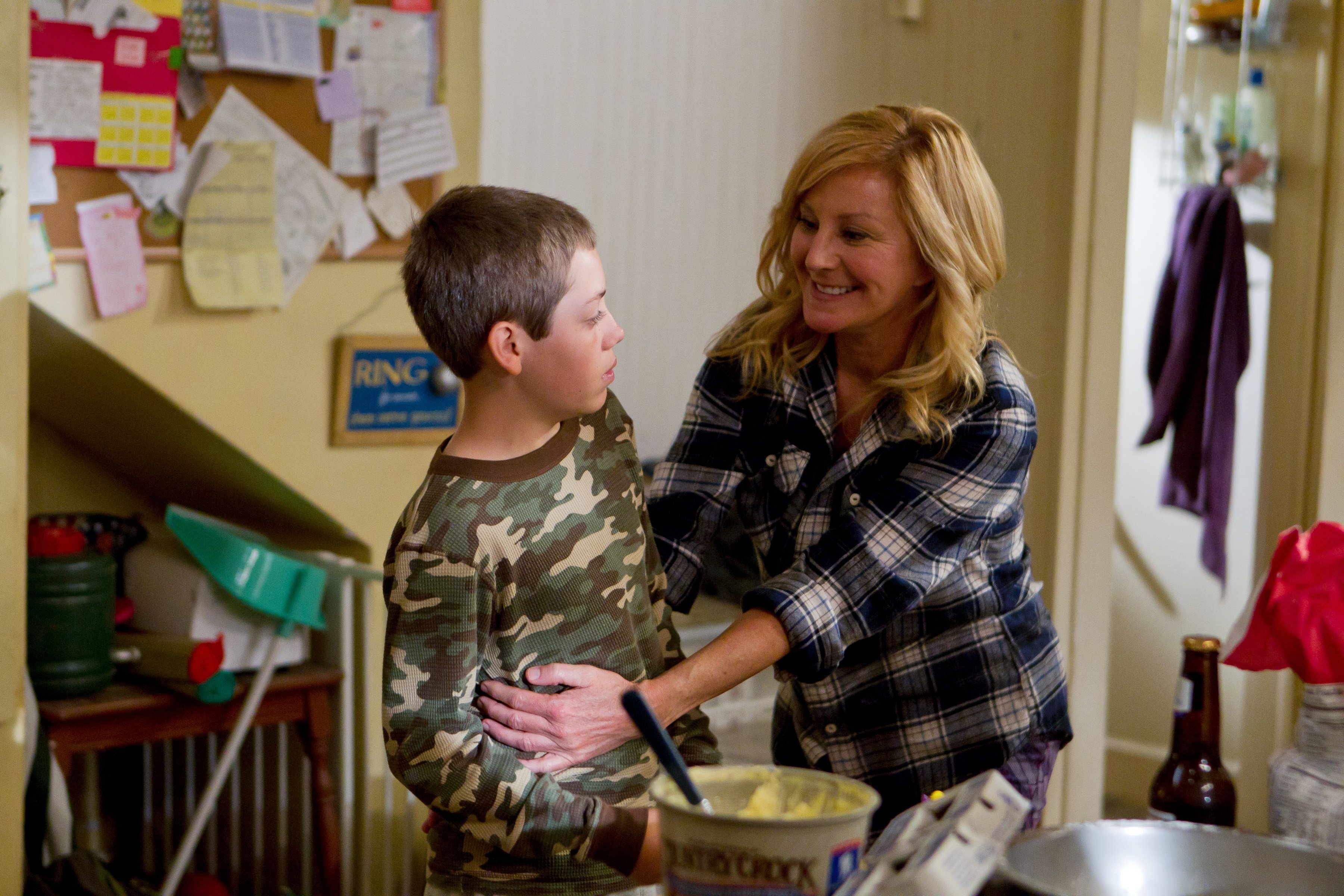 Fiona also had a moment when a co-worker asked how many of the Gallagher children were hers. She responded that she birthed none of them but is responsible for all of them. 
So, the rumor that was spread by the fan video is not valid. Although, it did make many fans question whether Fiona could be Carl's mother.
How old is Carl Gallagher from 'Shameless'?
Shameless is now in its 11th season, so Carl Gallagher is 19 years old but was only nine years old when the show began. Ethan Cutkosky (who portrays Carl) was born on Aug. 19, 1999, in St. Charles, Illinois. As of the writing of this article, Cutkosky is 21 years old.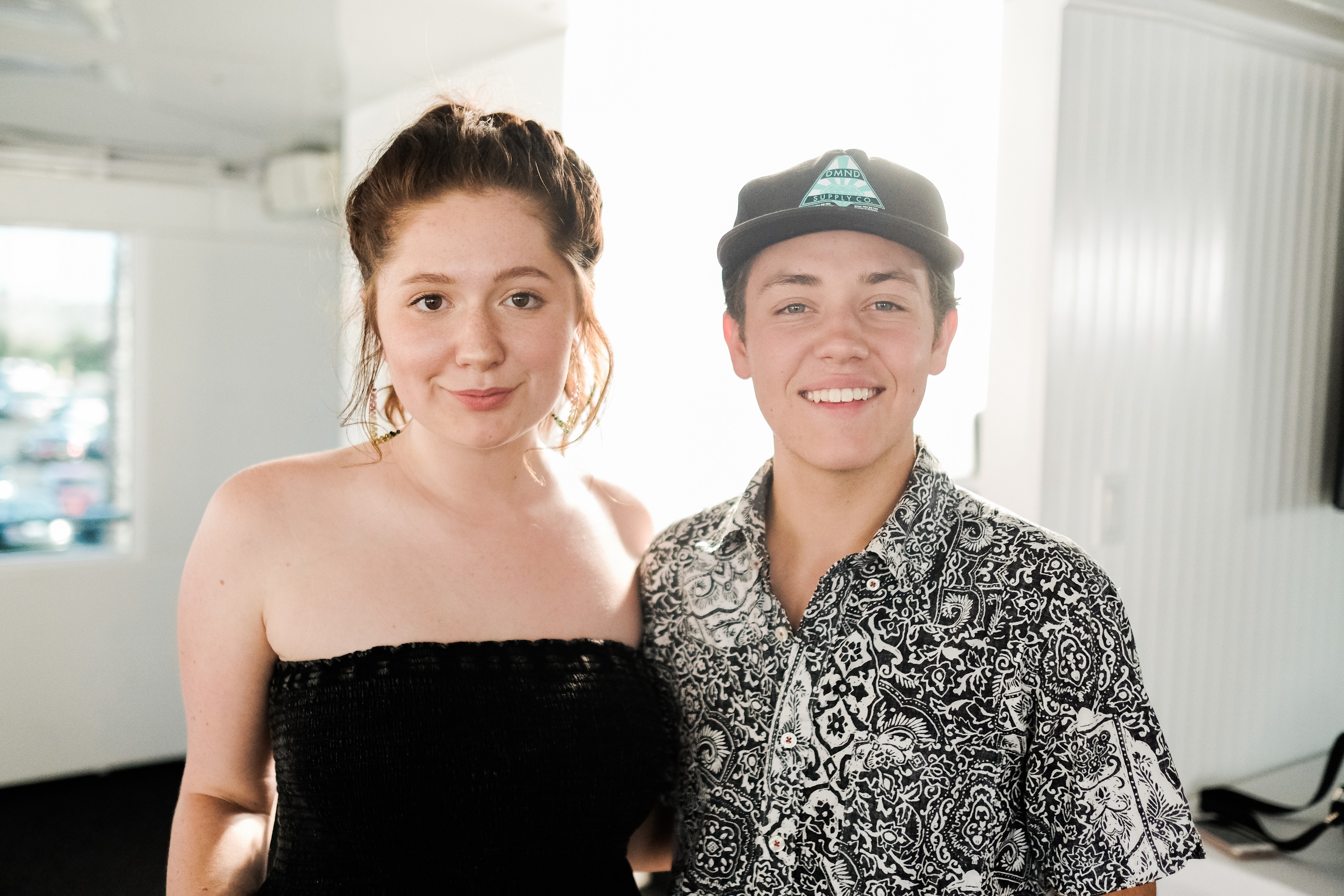 He began his acting career by playing Carl in Fred Claus in 2007. Cutkosky also played Barto in the 2009 horror film, The Unborn. In 2010, he starred in Conviction with Hilary Swank and Sam Rockwell. Since 2011, Cutkosky has worked on the set of Shameless.