'Shameless': Carl Gallagher's Age in Real Life Might Surprise You
Carl Gallagher is the second youngest Gallagher child on the Showtime series Shameless. Actor Ethan Cutkosky portrays Carl in every season and consequently grew up on the set. However, his age in real life might surprise you because of the news several years ago that he was arrested for a DIU. How old is Carl from Shameless in real life?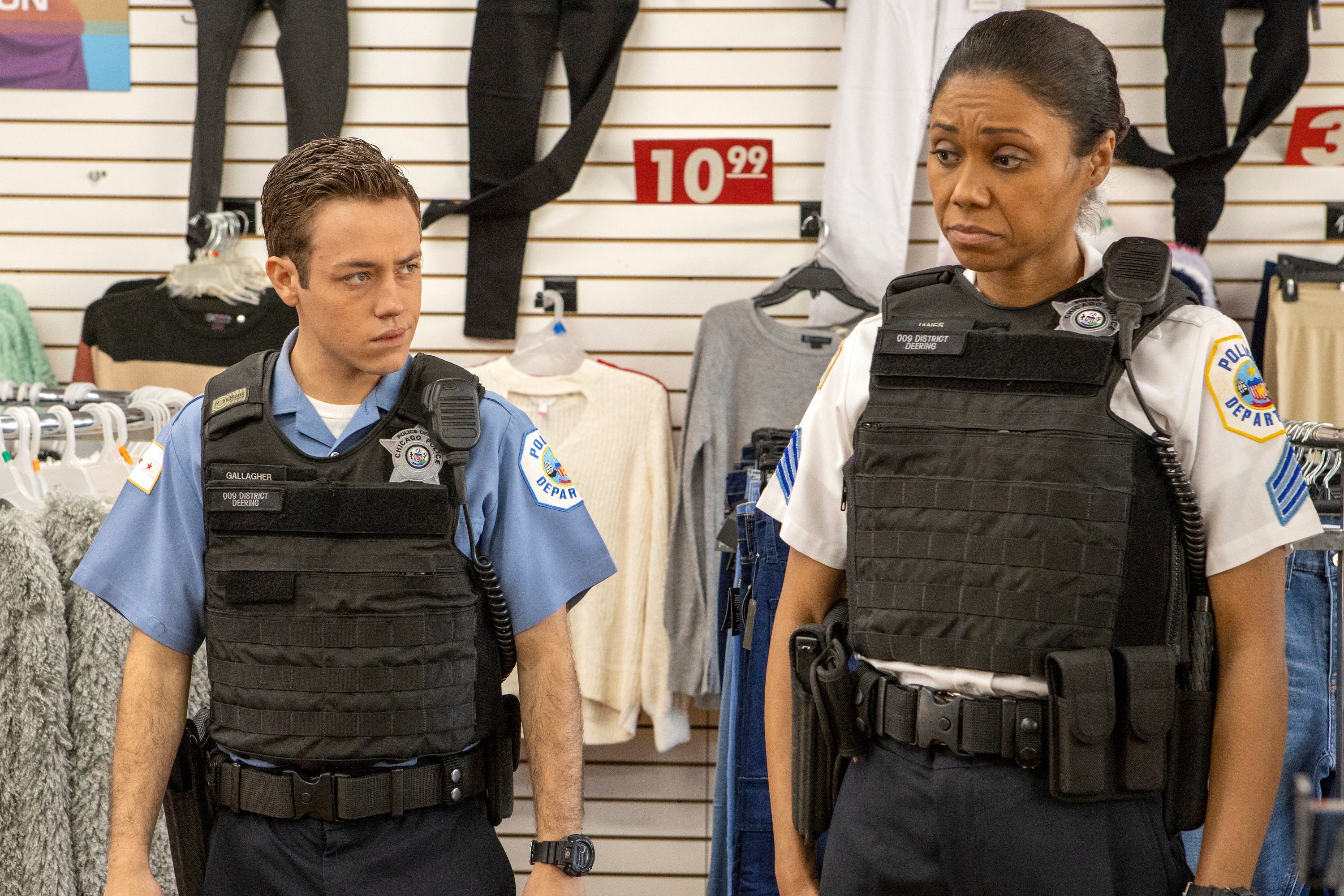 'Shameless': The real Carl Gallagher was arrested for a DUI
Carl Gallagher might be posing as a straight-edge police officer on Shameless now, but Ethan Cutkosky gets pulled over by the cops in real life. On Nov. 2, 2017, Cutkosky was arrested for suspicion of driving under the influence. He was stopped around 10:30 p.m. for speeding, lane straddling, and unsafe turning. 
When the officers approached Cutkosky's vehicle, E!Online reported that the officers smelled "the distinct odor of burnt marijuana." The Shameless actor confessed to smoking marijuana earlier that evening. The police officers conducted a DUI investigation, like Carl would love to perform on Shameless. He was arrested and submitted to a blood test. 
However, in true Carl Gallagher fashion, Cutkosky managed to get out of the DUI. The prosecutor dismissed the charges in exchange for a plea deal. The actor confessed to reckless driving that did not involve alcohol or drugs. 
How old is Carl Gallagher in real life?
Shameless is now in its 11th season, so Carl is 19 years old but was only nine years old when the show began. Ethan Cutkosky (who portrays Carl) was born on Aug. 19, 1999, in St. Charles, Illinois. As of the writing of this article, Cutkosky is 21 years old. So, he plays a character who is only two years younger than himself. However, many fans feel that he looks much younger. He was arrested for that alleged DUI when he was only 18.
He began his acting career by playing Carl in Fred Claus in 2007. Cutkosky also played Barto in the 2009 horror film, The Unborn. In 2010, he starred in Conviction with Hilary Swank and Sam Rockwell. Since 2011, Cutkosky has worked on the set of Shameless.
What happens to Carl in 'Shameless' Season 11?
While Carl had a smaller role in Shameless in the early seasons, he is one of the main storylines now. Carl begins Shameless Season 11 with a promotion to a cop on the streets, although he hasn't completed all of his cadet training yet. 
However, his first day on the job is far from ideal. His new partner is non-confrontational and stays in his car or away from any danger the entire day. However, Carl gets him drunk after work, and the man has a heart attack.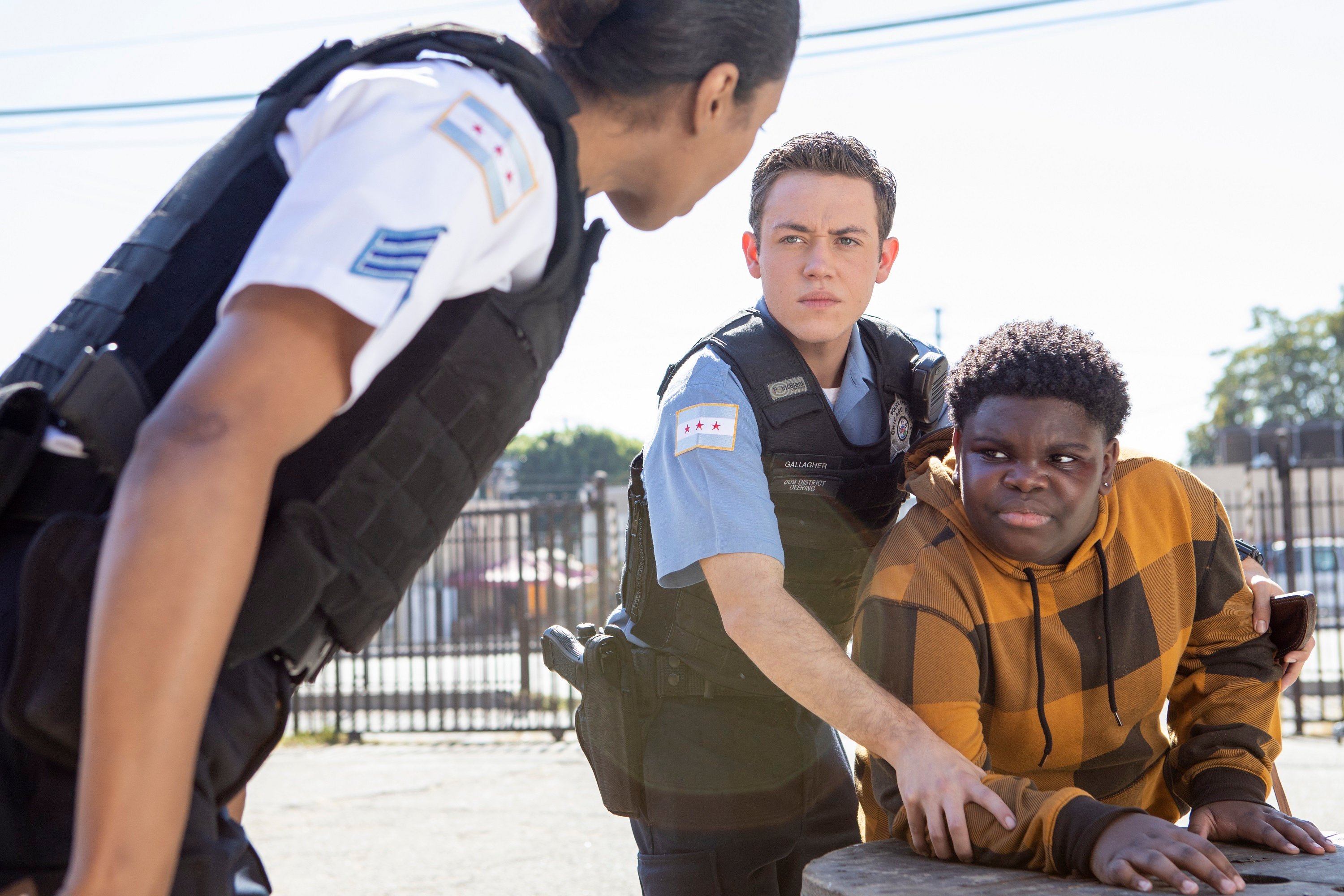 His new partner is the complete opposite and takes things too far to make an arrest. Carl begins to question her methods, but instead of standing up to her, he takes matters into his own hands. The new police officer chases down a boy who robbed a store. However, instead of taking him into custody, Carl cuts a deal with the boy. He will protect him from his partner if the boy stays out of trouble. 
Watch Shameless Season 11 on Showtime on Sundays at 9 p.m. EST.