'Shameless' Episode 9 Leaves Questions About Liam, Mickey and More
Inching closer to its series finale, Shameless is attempting to tug at the heartstrings with these final few episodes. Since the beginning of season 11, some fans have aired their concerns — and appreciation — for Liam, one of the smartest and most innocent members of the Gallagher family.
Others have been curious about how Mickey and Ian — aka Gallavich — will close out their story. After watching episode 9, there are some loose ends that deserve to be tied up before the series wraps.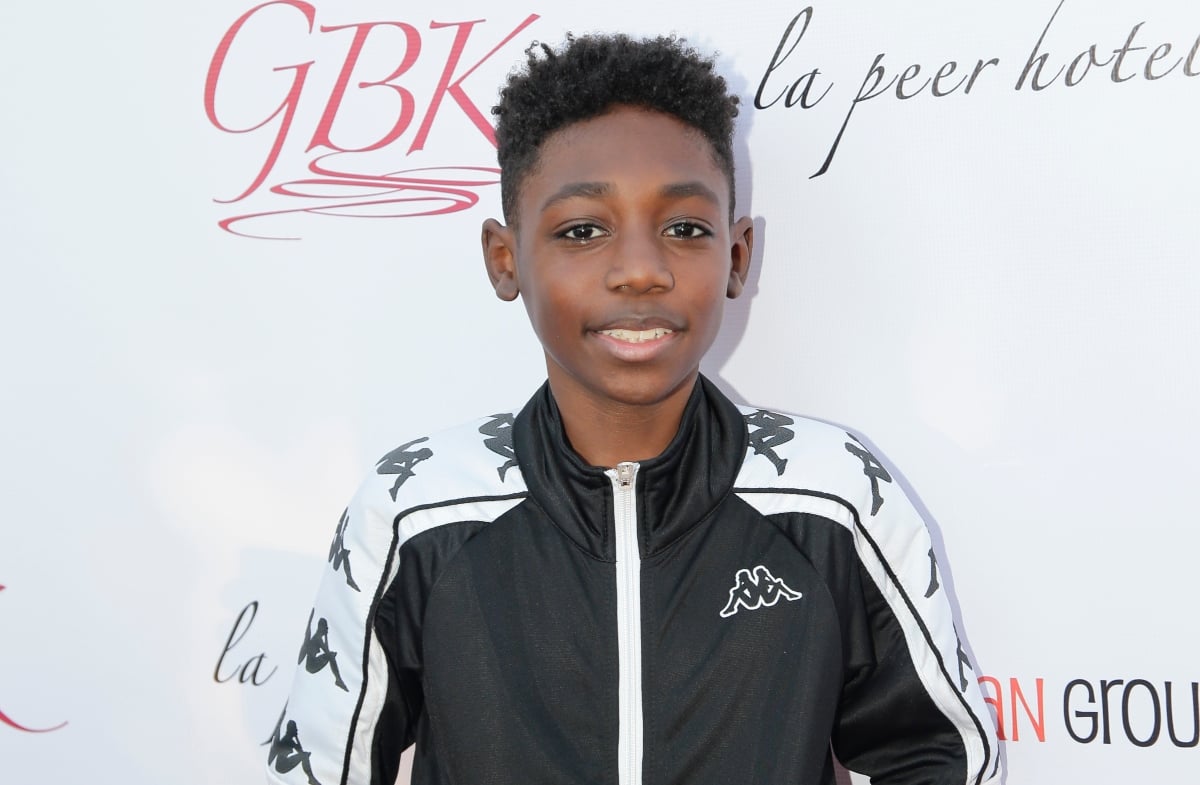 Who is Liam's legal guardian, really?
Liam's guardianship rightfully came into question. With all the conflict surrounding the potential sale of the Gallagher family home, it seemed like the siblings forgot about Liam's fate. He felt it, and many fans felt it too. It's bothersome.
The fact no one in the family (especially Lip) had the forethought to think about his well-being when talking about the house is odd. He wanted to go to juvie just for three hot meals and a cot. Worse, Liam wandered the streets of Chicago training himself to become homeless. It was a sad sight to see.
It took him finally speaking up to the adults for them to consider he's still a kid that needs some semblance of a caregiver — and that he's a kid who's been stressed out about his living situation.
Asking Debbie about his guardianship riled up many viewers who remember Fiona fighting CPS and Frank to be her younger siblings' legal guardian. That was way back in season 3.
Can Lip really make the decisions governing Liam's life? Did Lip really even talk to Tami? What's really going to happen with this part of Liam's storyline?
If any of the Gallaghers recognize Fiona's legal ties to this situation, it could be a win for the plot. But so could Frank's ICOE plan to buy the house.
Who is Mickey Milkovich's mother?
Mickey spent most of episode 9 trying to process his father's death, and that included digging through a box of racist artifacts meant for a woman named Rachel. When he and Ian tracked her down, they learned more about who Terry was in his younger days, his love for Rachel, and his path to bigotry.
What fans still aren't sure about however, is where Mickey's mother is. She is not Rachel. Viewers know she supposedly skipped out on the family when Mickey was younger, but there's confusion about her name, how many children she had with Terry, and whether she's dead or alive.
Will viewers — and Mickey — receive any concrete answers about the woman who birthed Mickey Milkovich?
Where are the twins?
Perhaps the most glaringly obvious question at the end of episode 9 is: "Where are the girls?" Kevin is going to be in serious trouble with Veronica for letting Amy and Jemma ingest edibles, drink beer, and run off to who knows where. But where are they?
Will episode 10 sweep this under the rug or will there be a full search for the two girls? When V gets back from Kentucky, expect there to be some major changes in how the Ball family lives. Maybe they'll make a move to Kentucky too to be closer to V's mom and Dominic.