'Shameless': Why Fans Believe Fiona Gallagher Will Return Following Frank's Devastating News
Following Frank's diagnosis, many fans believe Emmy Rossum will return to 'Shameless' before the finale as the oldest Gallagher, Fiona.
[SPOILER ALERT: Spoilers ahead for Shameless season 11.]
Currently, in its 11th and final season of Shameless, Frank Gallagher learned he has early alcohol-induced dementia, explaining his recent memory loss. Will the devastating news bring his oldest daughter Fiona back into town?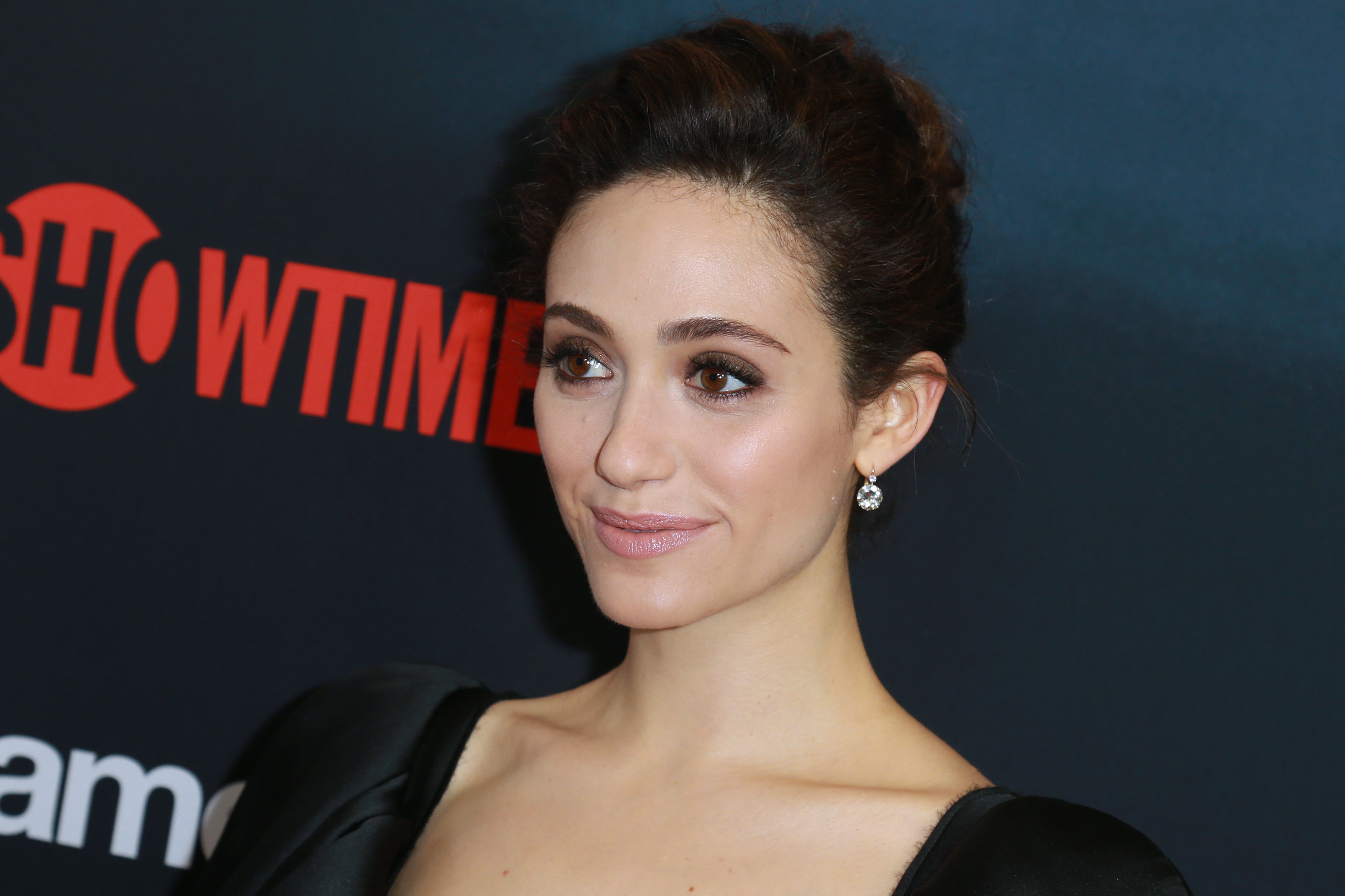 Emmy Rossum left 'Shameless' following season 9
At the age of 23, Emmy Rossum landed the lead role of Fiona Gallagher in the American adaptation of dramedy Shameless. She portrayed the 16-year-old acting matriarch who dropped out of high school to care for her siblings because their mother, who had a mental illness, abandoned them.
Additionally, their drug-addicted yet brilliant father Frank chose substances over his family and often stole their money or used them to feed his habit. On top of starring as the lead role with the most screen time, Rossum also directed two episodes, making her debut on season 7 episode 4 in October 2016.
The actress then engaged in a highly-publicized legal battle for equal pay as she argued she spent more time on set than the higher-paid William H. Macy, who supported her case. Although Rossum won, the actress chose to leave the series following season 9 to pursue other ventures.
She has since directed Ozark's Julia Garner in episode 6 of Amazon's Modern Love and will star as self-made pop culture icon Renee "Angelyne" Goldberg in an upcoming docuseries.
Frank Gallagher diagnosed with early alcoholic dementia
During season 11, Frank had begun struggling with his memory issues coming to a head in episode 3 when he took his granddaughter Frannie to school. Frank, who knows southside Chicago better than anyone, got lost and couldn't remember her school's location.
Additionally, he got a tattoo to commemorate the day with Frannie, as he likely knew he would forget.
Frank also helped Kevin and Veronica with their marijuana business and tried to eliminate the Milkovichs who moved in next door, but his memory continued to prove an issue.
In episode 6, Frank went to the hospital after sustaining a head injury, where he underwent more tests. Once he got home, the patriarch read a paper from the hospital informing him that he had early alcohol-induced dementia.
Fans believe Fiona Gallagher will return following season 11 episode 6
Before Frank received his news, Lip, who recently lost his job and home, gathered his family and asked their thoughts about selling their house. He wanted everyone to get their shares and move on with their lives, but his siblings rejected the plan.
As a result, many fans believe Fiona will make her return before the end of the final season. For example, she would likely have to sign something for them to sell the house.
Additionally, the oldest Gallagher probably has a few last words for her ill father. She also might want to take Liam with her as the other siblings aren't properly caring for him.
Before season 11 premiered and the COVID-19 pandemic hit, showrunner John Wells promised he would ask Rossum to reprise her role one last time but noted she's "very busy" with her new show. Shameless airs Sundays at 9/8 Central on Showtime.