'Shameless': Fans Might Have Missed an Indicator of Frank's Dementia in Season 10
'Shameless' fans might have missed a season 10 hint that Frank had dementia.
During season 11 of Shameless, Frank Gallagher received the expectant diagnosis of early-stage alcoholic dementia following years of excessive drinking. While fans noticed signs of the patriarch's memory going a few episodes beforehand, a situation from season 10 also might have served as an indicator.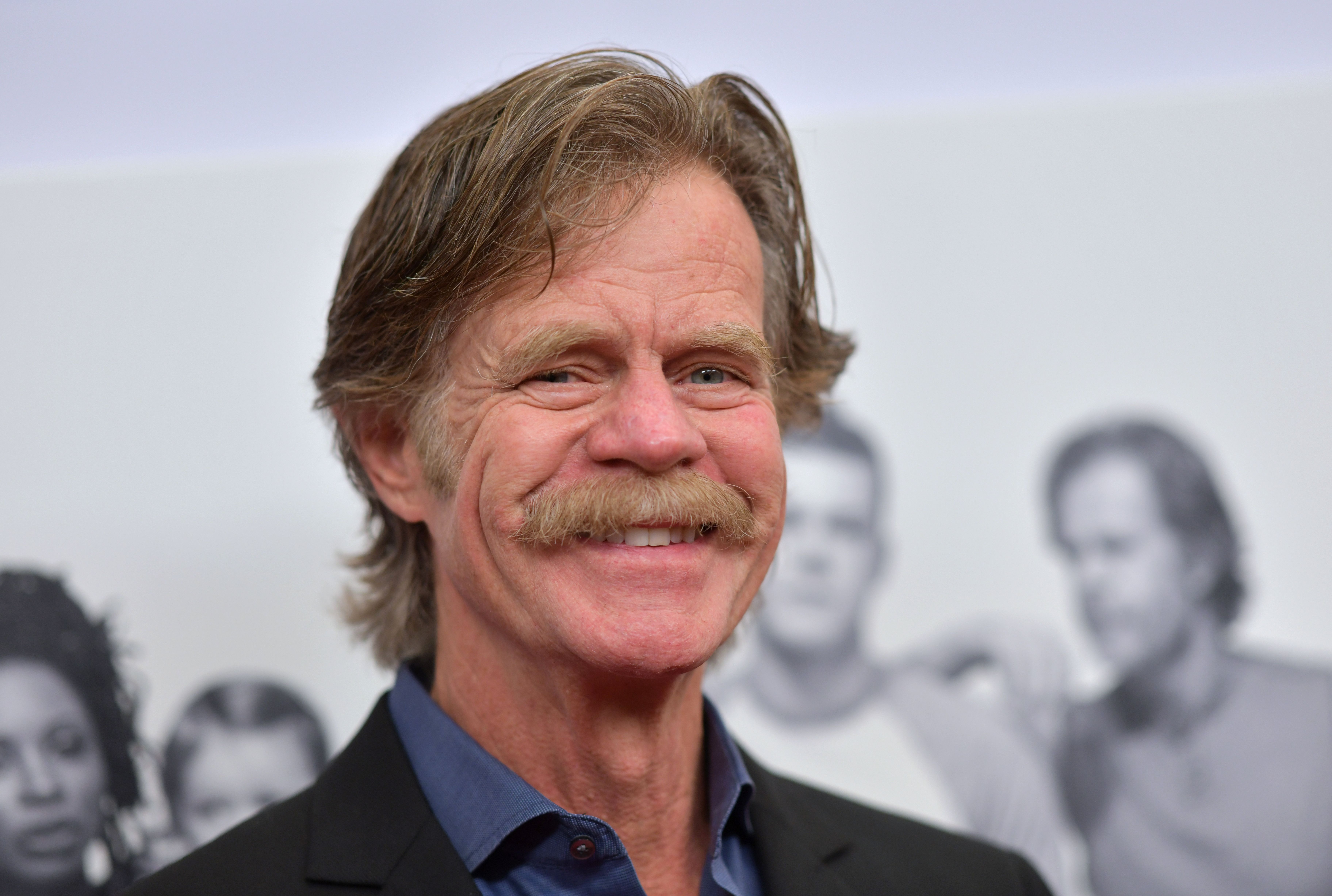 Frank diagnosed with dementia in season 11
The alcohol-dependent yet brilliant patriarch, Frank Gallagher, spent his time pulling off scams and getting drunk at his local bar. As a result, he poisoned his liver, requiring a new one.
Following the surgery, Frank continued to drink, seemingly with no consequences. However, his drinking caught up to him when he received a diagnosis of early-stage alcoholic dementia.
Fans saw it coming when he forgot where his granddaughter went to school and got a tattoo to memorialize their day together.
After receiving his diagnosis, Frank hid it from his family but continued to deteriorate as he barged into an open house he mistook as his own home.
Believing he saw his middle school bully at his school, Frank exposed himself, resulting in another trip to the hospital where the nurse broke the news to his family.
Many viewers recognized his memory fading a few episodes before the official diagnosis, but a situation from season 10 might have hinted at his onset of dementia.
Frank's bizarre encounter with Faye Donahue in season 10
While at the bar, Frank noticed a woman, Faye, who claimed she lived in a haunted house. After talking about her scotch collection, he agreed to come to her home to help her.
However, she drugged him and handcuffed him to the bed. Once he awoke, she asked him about Kyle, a man she planned on marrying until Frank messed it up.
But, he couldn't remember the situation, upsetting her more. Therefore, Faye rolled out a television set to play him a 1995 video of then-drug dealer Kyle going to jail while Frank, his client, received court-ordered rehab.
After Faye claimed her fianceé hadn't gotten out of prison since, Frank noted it had nothing to do with him, confusing her more.
Frank's inability to remember Faye's fianceé might have hinted at his dementia
Although season 10 was filled with seemingly random storylines for Frank as he tried to help his only friend Mikey O'Shea who struggled with kidney disease and located a family to adopt one of Carl's babies, the situation with Faye could've been included as foreshadowing for his eventual diagnosis.
Viewers haven't seen the usually bright Frank struggle with forgetting anything beforehand, and the drugged scotch might have trigged the memory loss.
Additionally, Faye wasn't lying about the situation as the video did depict a young Frank Gallagher. After his diagnosis, Frank could remember the past, such as a middle school bully and heists he pulled with old friends.
But, he never recalled the situation with his former dealer, even after she tried to jog his memory with the old court video. Therefore, completely forgetting about him could have only been a coincidence.
While it's unclear if the encounter with Faye served as an indicator of his dementia, it's the only time viewers have seen Frank forget anything.
Shameless airs Sundays at 9/8 Central on Showtime.