'Shameless': Will Karen Jackson Return for the 11th and Final Season?
Will Karen Jackson, portrayed by Laura Wiggins, return for the 11th and final 'Shameless' season, and why did she leave in the first place?
When Shameless first started, the manipulative yet entertaining Karen Jackson played a pivotal role in the show until her exit in season 3. Lip Gallagher listing her as the type of crazy romantic partners their family attracts last season served as the first time she was mentioned since her departure. Will Karen return before the series finale?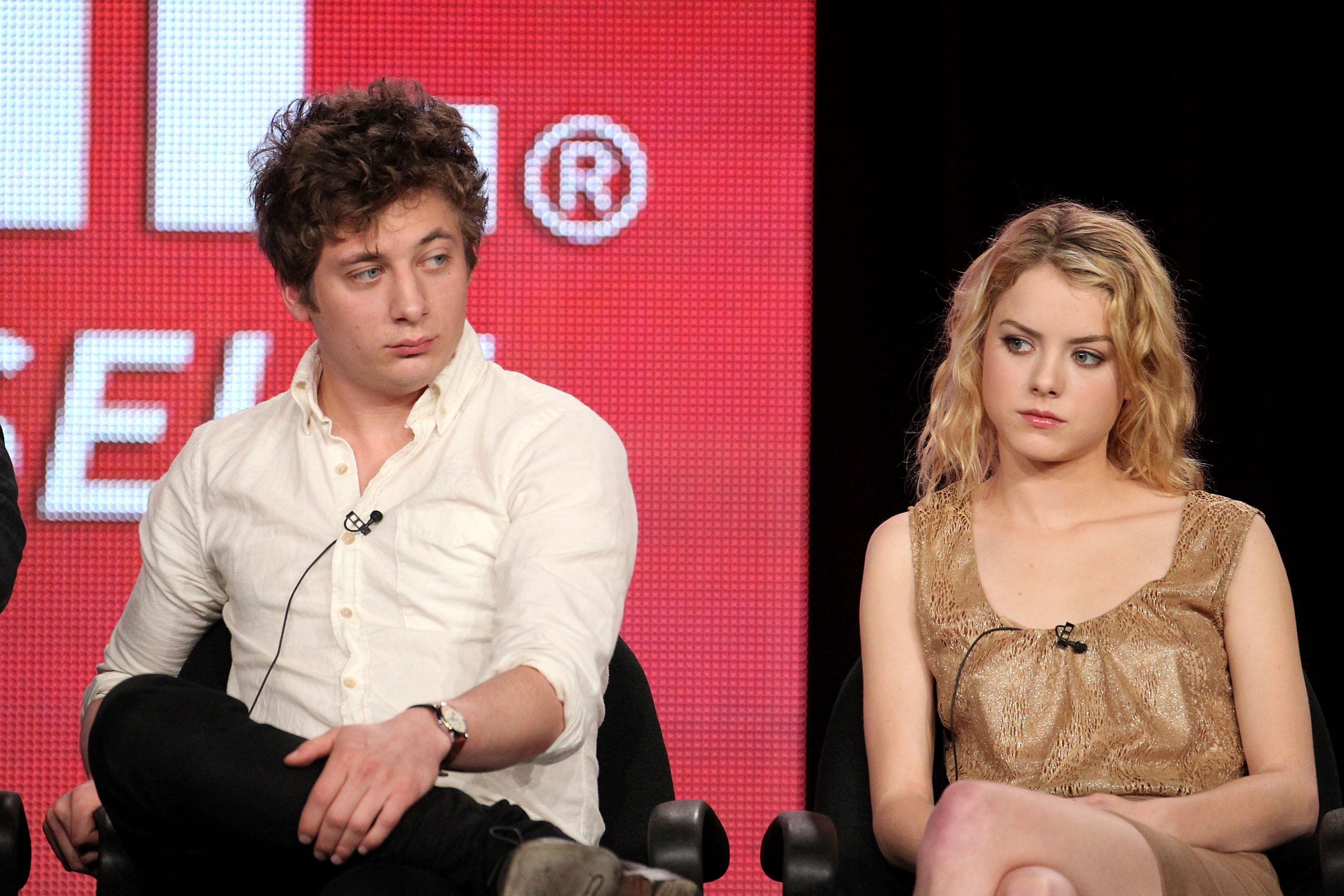 Karen Jackson dated Lip Gallagher in 'Shameless'
Introduced as a promiscuous girl who hung out with Ian (Cameron Monaghan) and Lip Gallagher (Jeremy Allen White) often, Karen Jackson (Laura Wiggins) had a strict upbringing due to her agoraphobic mother (Joan Cusack) attempting to shield her from the outside world.
Lip ended up falling in love with Karen, but she refused to become his girlfriend. After her father called her a "whore," Karen lashed out by raping Lip's incapacitated father, Frank (William H. Macy), on video and sending it to her dad. She then officially cut the relationship off with Lip, who reluctantly agreed.
During the second season, Karen got pregnant with many people believing Lip fathered the child, including the eldest male Gallagher. However, he and everyone else discovered the baby, who was of Asian-American descent and had Down Syndrome, did not belong to him.
Not wanting to keep the baby, Karen attempted to sell the child, but her mother took him home. Sheila, her mother, chose to take care of the baby, Hiram, so Karen moved out of her mom's house.
Why Karen left 'Shameless' in season 3
After finding out that Hiram didn't belong to him on top of all the other stuff Karen put Lip through, he left her a ruthless voicemail telling her to leave him alone. Wanting to come back home, Karen contacted Hiram's father's family and asked them to pick up the child.
They agreed, and Sheila reluctantly handed the baby over. Karen also attempted to reunite with Lip, but he moved on to Mandy (Emma Greenwell).
Following threatening messages and feeling insecure about her relationship with Lip, Mandy texted Karen from his phone, asking to meet up. She then hit Karen with her car, putting the ex-girlfriend into a coma. After waking from the coma, Karen became a different person as she could no longer make new memories and spoke in monosyllables.
Therefore, her husband, Jody (Zach McGowan), wanted to take her and Hiram to Arizona, where she could recover. Karen didn't return, and none of the characters mentioned her until season 10.
Will Karen return for 'Shameless' season 11?
For the 11th and final season, many fans would love to see several familiar faces return, including eldest Gallagher Fiona (Emmy Rossum) and her first on-screen boyfriend, Steve (Justin Chatwin).
Although several Shameless viewers could do without the toxic Karen returning, others have noted how essential she was at the beginning of the show, especially for Lip's growth. Additionally, she's one of the most entertaining characters the series has had.
According to the show's timeline, Lip hasn't seen his ex for seven years, and their new dynamics, especially now that he's a father, that could make for an intense or emotional reunion. It's also possible that Karen returns to see her mother again as Sheila seemingly hasn't left the area.
Showrunners haven't explicitly addressed if Karen or other fan-favorites would return, but showrunner John Wells noted he would "certainly ask" Emmy Rossum to come back for the final season. Shameless airs Sundays at 10/9 Central on Showtime.