'Shameless' Season 11: Major Hint that Fiona, Sheila, and Karen Will Return in Series Finale
As soon as news hit that season 11 of Shameless would be its last, fans expressed their wish to see Fiona Gallagher come back to the South Side.
Emmy Rossum exited the series at the close of season 9, and ever since, people have wondered if she would sneak on for a cameo during the last two seasons. But it seems like it could be a real possibility for Fiona and several other characters to reemerge in the final stretch before waving goodbye to the Gallaghers.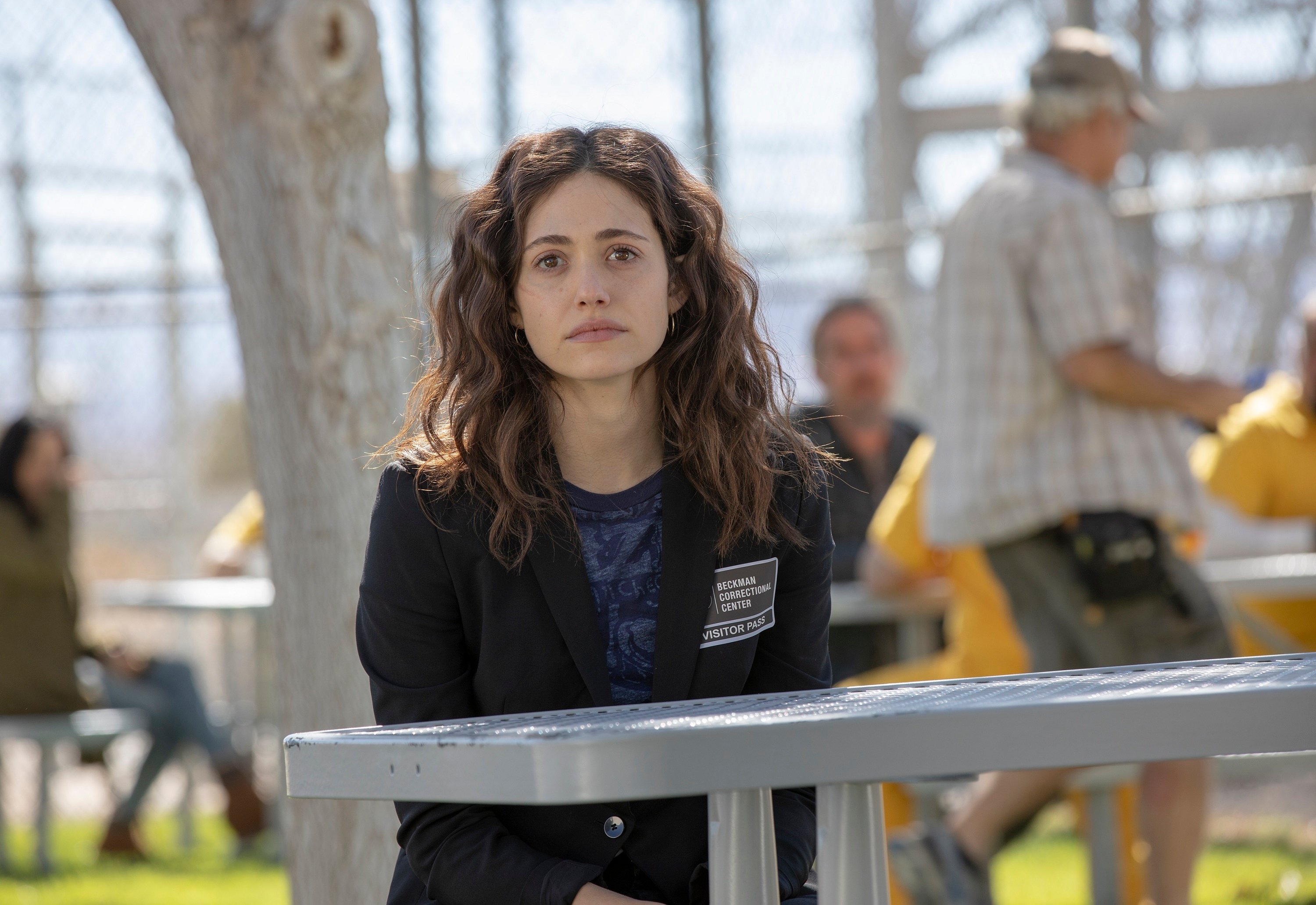 Fiona Gallagher considered the MVP of 'Shameless'
From the first season of Shameless, it was established that Emmy Rossum's Fiona was the de facto head of the Gallagher family. She managed the household finances, looked after the younger kids, kept Frank in line as best she could, and maintained a hustling spirit for the family's survival. And she'd been doing it since age 16.
Though Fiona had her faults, she constantly maneuvered things to keep her siblings out of foster care. Her dating life was messy but her friendship with Veronica was one of the most stable relationships in her life. Fiona was and is still missed.
She's not the only Shameless character fans haven't seen in years but would like to, as Karen, Sheila, and Mandy also made the show interesting and entertaining.
IMDb lists Emmy Rossum and other OG actors in 'Shameless' finale
Every so often, IMDb updates the cast names for individual series' episodes before they air. The Shameless series finale is due to drop on Showtime on April 11, 2011, which is its 12th episode.
According to the IMDb cast listing for the finale, Emmy Rossum is set to return as Fiona, as well as Laura Wiggins as Karen Jackson, Joan Cusack as Sheila Jackson, Zach McGowan as Jody, and Emma Greenwell as Mandy Milkovich.
Fans may recall when Jody took Karen and baby Hymie to Arizona for a fresh start after her brain injury way back in season 3.
Sheila had enough of Frank Gallagher by the end of season 5 after he set her house on fire. Between him and Sammi, she was over it. She climbed into her RV and left for new adventures, never to be heard from again.
After Mandy mowed Karen down and broke up with Lip, she fled her South Side neighborhood and wound up working as an escort. She popped up in season 6 to call on Ian for help after she killed a client, but didn't want to stick around to resolve her issues with Lip. No one's seen Mandy since, and she didn't even come home for Mickey and Ian's wedding.
Fiona trotted off for greener pastures with the aim to make a life for herself since her siblings grew older. In many ways, she was not only the glue for the Gallagher crew, but also the show as a whole.
What could bring all these characters back together? If this comes true, the series finale scenes may all turn out to be flashbacks, or the story could be part of Frank's sendoff. Based on what's going on with his health, these may be his final days — and Terry Milkovich's too.
'Shameless' showrunner John Wells always kept the door open
In numerous interviews, Shameless executive producer and showrunner John Wells has expressed that Rossum is always welcome to come back to the show. When speaking with ShootOnline, he said that she's a friend and he'd love to have her back, schedule permitting.
Fans will have to wait until April 11 to see how things wrap up for the Gallaghers and everyone else in their world. Some favorites may actually pass through to close this chapter.