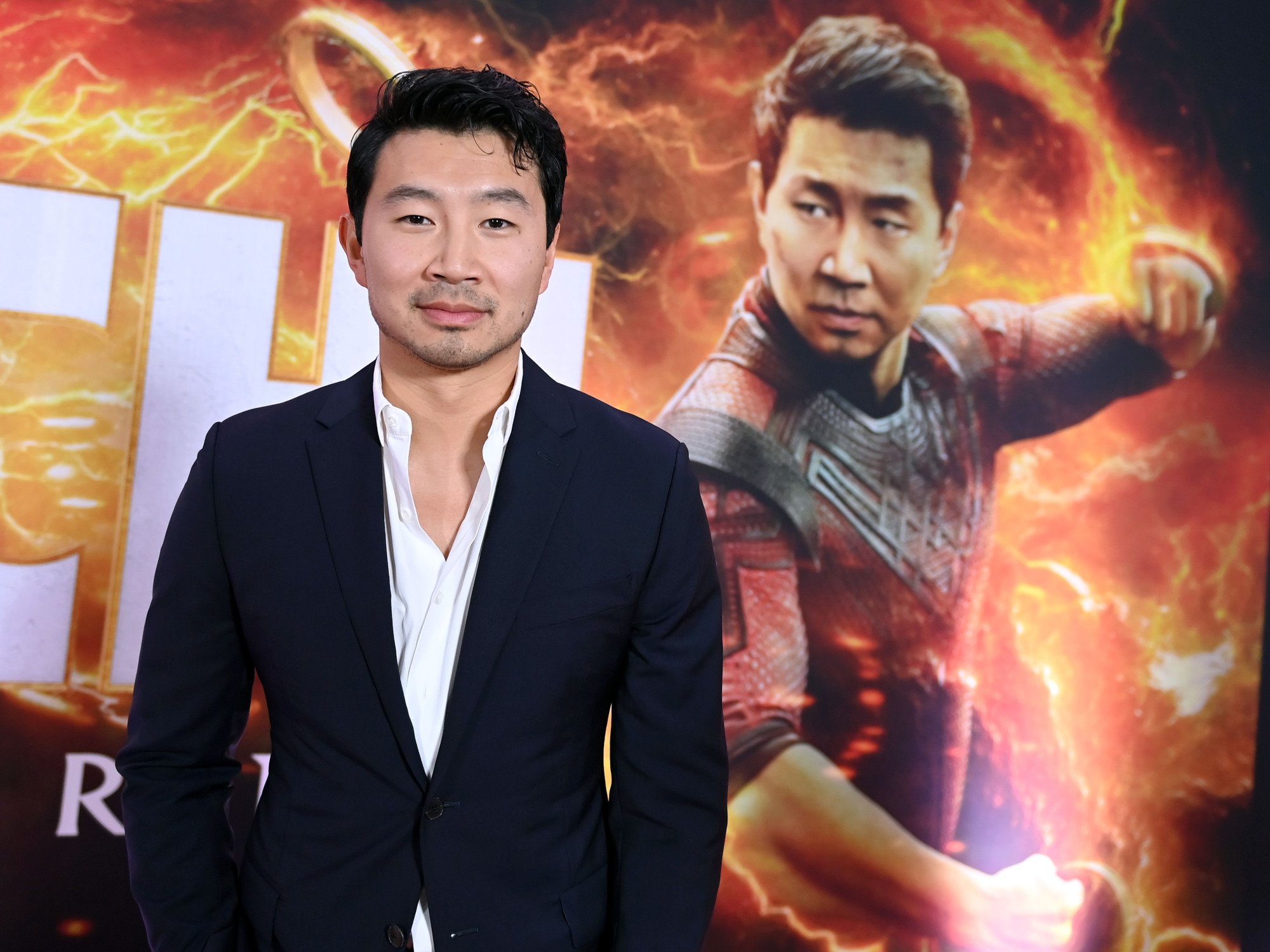 'Shang-Chi': 5 Spinoff Ideas Marvel Studios Should Really Consider
Following the success of 'Shang-Chi and the Legend of the Ten Rings,' Marvel would be wise to create spinoffs of the film. What could they cover?
Marvel's Shang-Chi and the Legend of the Ten Rings is proving there's still room for new origin stories in the Marvel Cinematic Universe. The film, which marks Simu Liu's debut in the MCU, exceeded box-office expectations during its first two weekends in theaters. The interest in Marvel's newest hero is apparent, and he's not the only character viewers are raving about. With that in mind, could Marvel Studios greenlight Shang-Chi spinoff stories?
[Spoiler warning: This article contains spoilers for Shang-Chi and the Legend of the Ten Rings.]
Kevin Feige is interested in revisiting 'Shang-Chi and the Legend of the Ten Rings'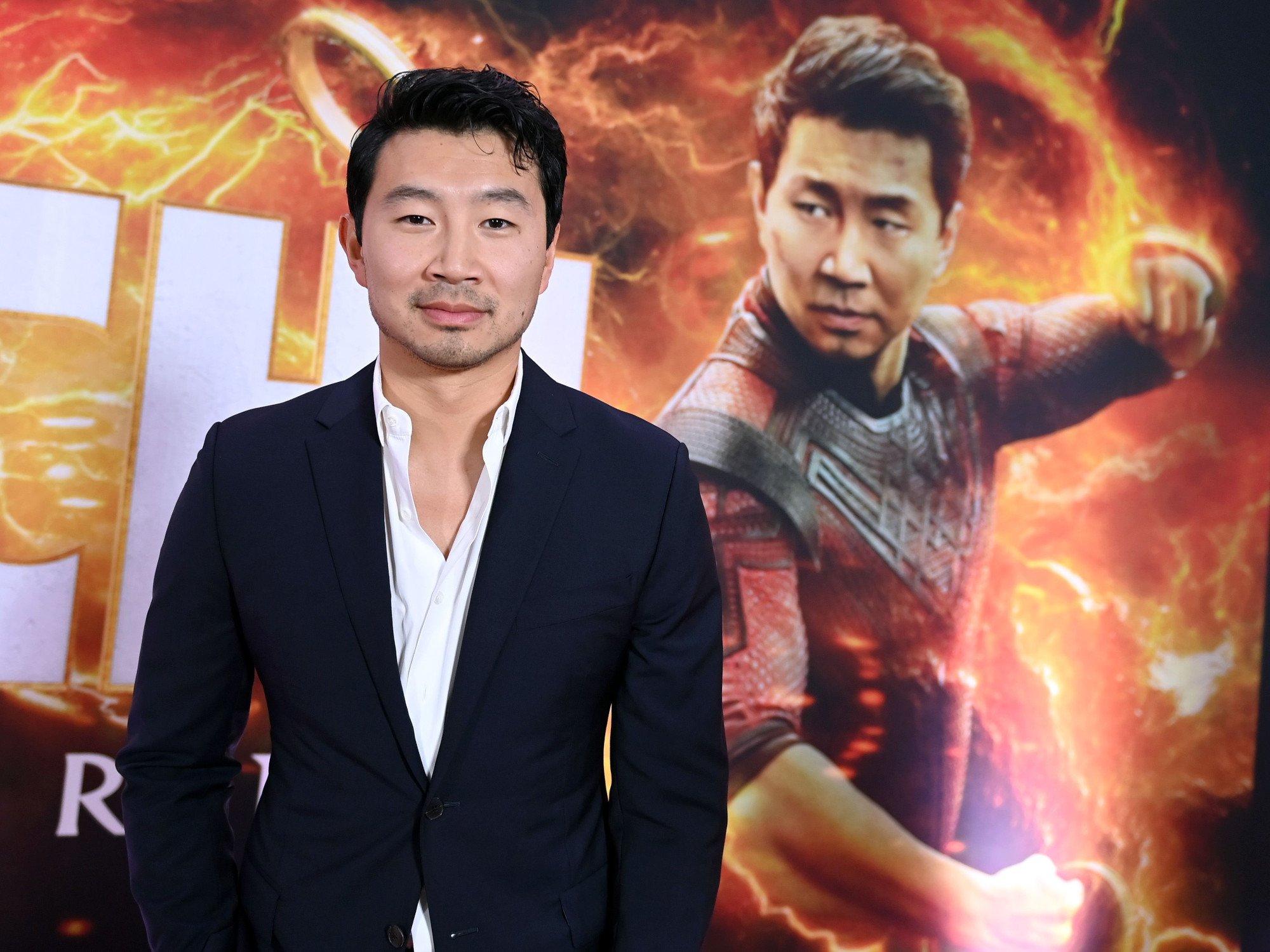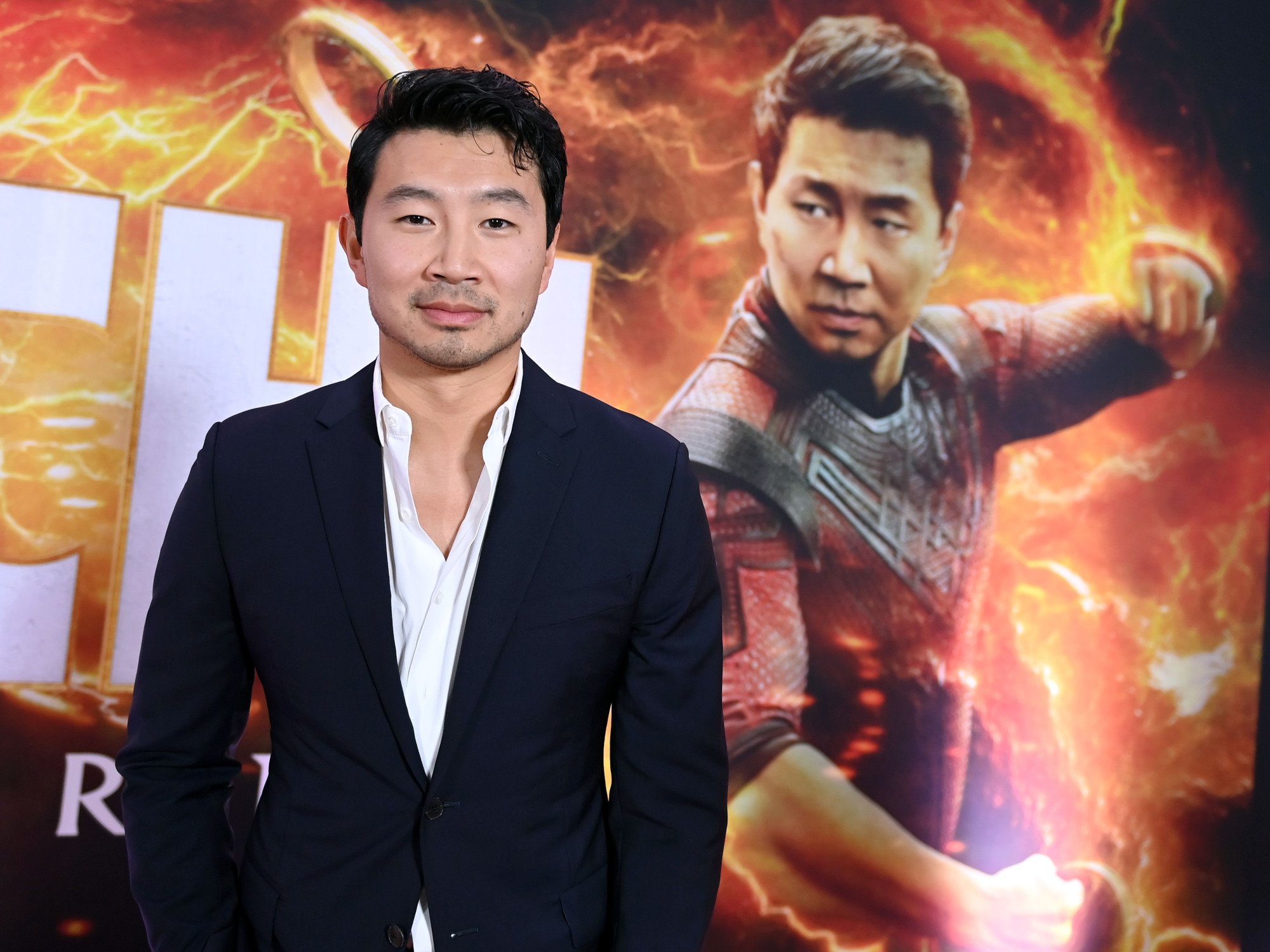 As for whether or not a Shang-Chi spinoff is a possibility, the answer appears to be yes. Although Marvel Studios has yet to set anything in stone, president and chief creative officer Kevin Feige told ComicBook.com that he has thoughts on how to expand upon the film:
"The early reactions to the characters and to [Shang-Chi and the Legend of the Ten Rings] itself gives me great hope that that people will want to see more of these characters," Feige says. "We certainly have many ideas of where to take them and where to put them."
It sounds like fans haven't seen the last of the characters from Marvel's Shang-Chi — but who would be the best focus for a potential spinoff?
The post-credits scene sets Xialing up for future appearances
The post-credits scene for Shang-Chi and the Legend of the Ten Rings perfectly sets Marvel up to pursue a spinoff focused on Xialing. Shang-Chi's sister is one of the most interesting characters introduced in the film, and her final moments on-screen see her taking over her father's Ten Rings organization.
Of course, Xialing's reign will prove a little different from her father's. She's permitting women to join, something that could herald the arrival of some badass heroines (or villains) in the MCU's future. A Disney+ series about them would certainly be a welcome addition to the franchise.
Awkwafina's Katy would get along with Hawkeye and Kate Bishop
Awkwafina's Katy serves as comic relief for much of Marvel's Shang-Chi, and she also stands to become a love interest for the film's titular hero. Toward the end of the movie, however, she finds her true calling: archery. While the characters are in Ta Lo, Katy practices the skill and becomes adept at it fairly quickly. She even lands the killing blow against the main monster at the end — an impressive feat for a brand-new archer.
If Katy intends to get wrapped up in the Avengers team — and if she continues to practice archery — it'd be fun to see her interact with Hawkeye (Jeremy Renner) or Kate Bishop (Hailee Steinfeld) down the line. She's certainly an interesting enough character to hold her own among Marvel's heroes. Perhaps she'll get the opportunity to prove it.
Tony Leung's Wenwu offers plenty of spinoff material
Thanks to the power of the Ten Rings, Wenwu (Tony Leung) lives a long life before meeting Ying Li (Fala Chen). The period of time before he became a husband and father was full of war and bloodshed — much of it initiated by him.
A spinoff exploring Wenwu's past would certainly make for an action-packed addition to the MCU, assuming Marvel wanted to go that route. Series like Loki prove that antiheroes and even villains can have successful runs on Disney+. Why not apply that logic to Wenwu and give him a complete backstory?
Ta Lo would make a stunning backdrop for a 'Shang-Chi' spinoff
Marvel's Shang-Chi sees Wenwu leading an attack on Ying Li's home at the end of the film. And Ta Lo is equal parts beautiful and terrifying. (It does, after all, contain the gate to another, much darker dimension.)
It's also full of powerful fighters like Ying Li and her sister Ying Nan (Michelle Yeoh), as well as fascinating creatures like Morris. The world-building alone makes it ripe with spinoff material. A series exploring Ta Lo and those who reside there would prove a compelling addition to the MCU.
Shang-Chi needs to team up with the Avengers
Whether it's in a spinoff series, new Avengers film, or Shang-Chi sequel, one thing is certain: Marvel's newest hero needs to team up with the Avengers. Shang-Chi's mid-credits scene suggests this will happen at some point, with Bruce Banner (Mark Ruffalo) and Captain Marvel (Brie Larson) welcoming Shang-Chi into the group.
Although they don't specifically make plans to team up, they do tell him to be ready. Could they work together to find who sent the mysterious signal when Shang-Chi used the Ten Rings? Or could Shang-Chi get swept into all the multiverse drama? Anything's possible.
Even if Marvel does green light more Shang-Chi content, it's likely to be a while until fans see it. Luckily, there's plenty of reason to rewatch the main movie in the meantime.
Shang-Chi and the Legend of the Ten Rings is currently playing in theaters.