'Shang Chi and the Legend of the Ten Rings': How Simu Liu Manifested the Role He Always Wanted
Simu Liu is about to make his Marvel debut as Shang Chi in the movie Shang Chi and the Legend of the Ten Rings. For the Kim's Convenience actor, this role was nothing short of his dream but not many people know that he almost manifested this role for himself. In a recent interview with Washington Post, Liu revealed how much he wanted to play a superhero and how he made it happen for himself.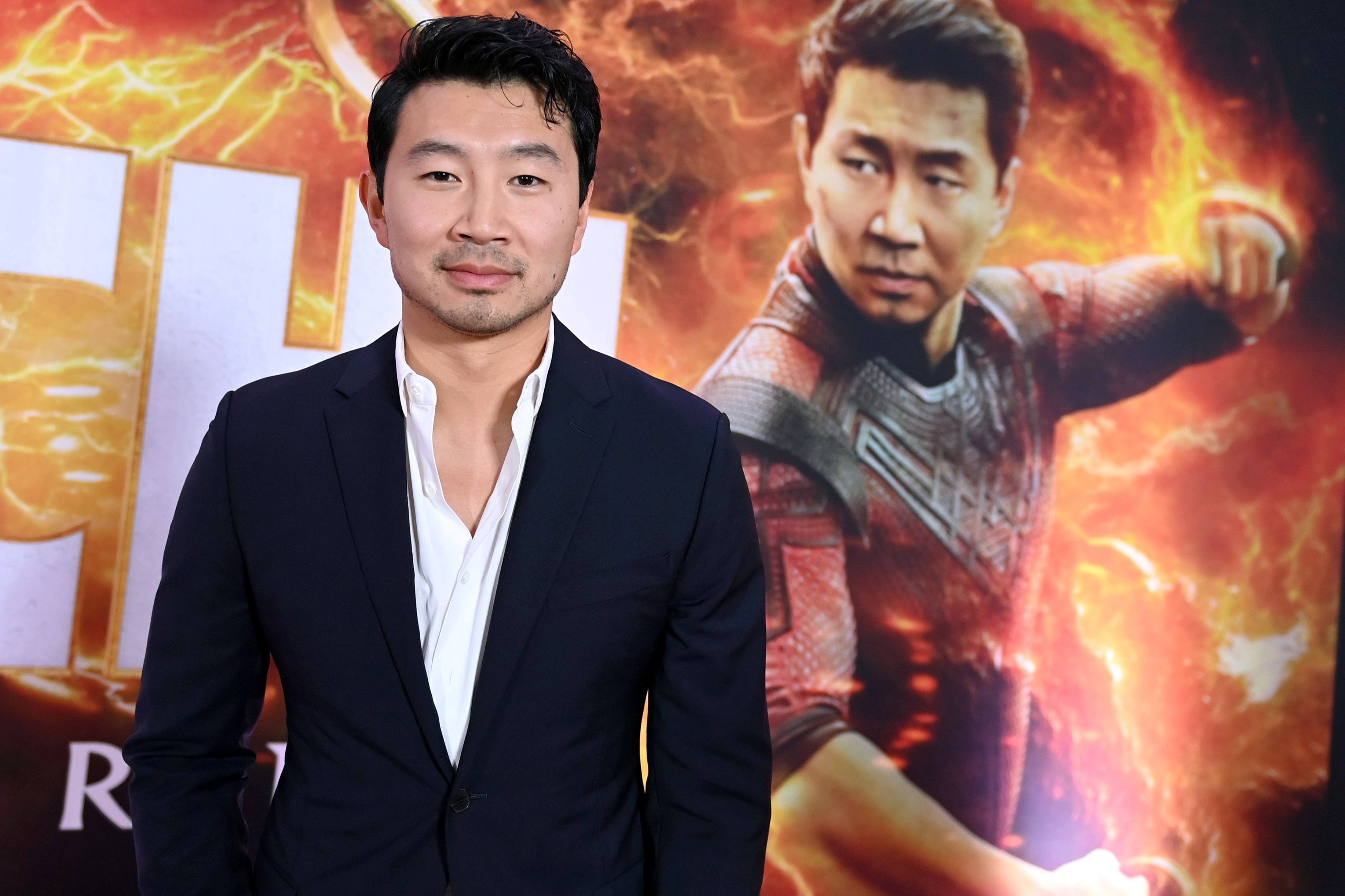 When did Simu Liu first think of playing a superhero?
Well, this happened quite sometime before Marvel announced its first Asian-led superhero movie. As Washington Post reports, it happened almost a decade ago. When he was 22, Liu created a story bible for X-Men's Japanese member Sunfire. Marvel's X-Men, Liu thought would help him get a superhero role.
While that did not give him the desired result, Liu did not give up. In 2015, he wrote, directed, and starred in a short film called Crimson Defender vs. The Slightly Racist Family. The movie was about an Asian superhero who saves a family that does not believe an Asian can be a superhero.
As much as Liu believed that film would land him the part of an Asian superhero in a Marvel movie, it did not.
Then, a tweet worked like a charm
When Marvel announced the introduction of an Asian superhero in their movie Shang Chi and the Legend of the Ten Rings, Liu had no doubt that the role would be perfect for him.
In fact, Liu was so confident about his eligibility for the role that he even tweeted at Marvel.
"OK [@Marvel], are we gonna talk or what #ShangChi," Liu posted on Twitter. Though this was not where the story ended. Liu, obviously, went through multiple rounds of testing, including a chemistry read with his Shang Chi co-star Awkwafina before he landed the role.
From the first time, he thought about playing a superhero onscreen, to the reality of playing one Liu knew what he wanted all along.
"I've been manifesting this kind of superhero role for myself for a long time since before that tweet," Liu said. "In my mind I had been chasing that role my entire life."
Nobody doubted Liu's abilities to play 'Shang Chi'
In an interview with The Hollywood Reporter, Awkwafina spoke about her chemistry read with Liu and how nervous both of them were. While Awkwafina had already been cast as Katy, Shang Chi's best friend in the movie, Liu was still auditioning for his role.
"I was like, 'I hope I don't get fired in the process of chemistry read,'" Awkwafina recalled feeling. "But it was apparent that he was Shang-Chi from the jump."
Not just his co-actors in the movie, but Marvel Studios CEO Kevin Feige also admitted to having seen a superhero quality in Liu after his auditions and reads.
Even as Liu's first superhero movie comes out, he believes this is just the beginning of his journey as Shang Chi.
"If you were to ask me personally what I thought about where we were at with the character, I would tell you I think we've just begun to scratch the surface," Liu said.
Well, what lies ahead for the character of Shang Chi in the Marvel Cinematic Universe is not known, the movie Shang Chi and the Legend of the Ten Rings will release on Sep. 3.
RELATED: 'Shang-Chi': 3 Comics to Read Before You See the Movie