'Shang Chi and the Legend of the Ten Rings': Simu Liu Finds a Balanced Portrayal of Two Asian Tropes in the Movie
The new Marvel movie Shang Chi and the Legend of the Ten Rings has just released and is expected to do great business despite the pandemic. The movie, which marks Marvel's first superhero movie led by an Asian cast, is also the debut of Simu Liu as Shang-Chi. As the first Asian superhero to lead a Marvel film, Liu has broken huge ground for Asian American representation in the Marvel Cinematic Universe.
What makes the movie a better lens into the Asian American experience, Liu told The Hollywood Reporter, is a balanced portrayal of two classic Asian tropes.: martial arts and Asian masculinity.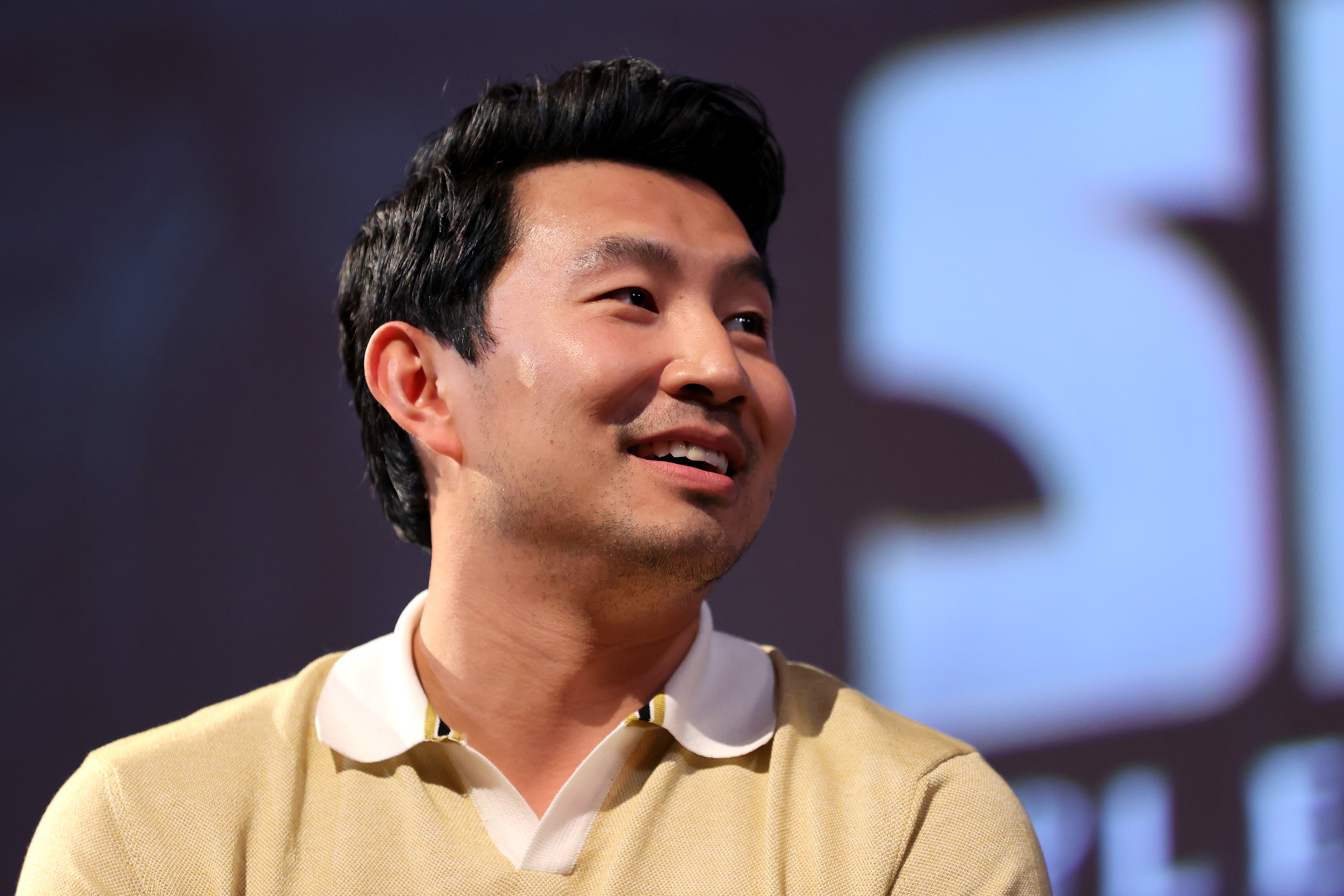 Which popular Asian tropes is Liu talking about?
The two tropes that have long gone hand in hand with Asian men in pop culture are martial arts and the related notion of Asian masculinity. Scholars suggest that the mediatization of martial arts, which can be roughly traced back to Bruce Lee movies, began establishing the aesthetic norms of Asian masculinity. The actor or the hero's persona as a skilled martial artist made him a symbol of invincible masculinity. Once popularized, this trend continued with actors like Jackie Chan, Jet Li. 
With the success of early films in the martial arts action category, more and more Western movies capitalized on the trope, for instance, the Karate Kid films, The Last Samurai to Kung Fu Panda.  
"As an Asian man, particularly in showbiz, it almost feels like you only have value if you know martial arts," Liu said. "Because otherwise there's a sense of: Why are we watching an Asian person onscreen? What value do they have if not to entertain us in that specific way."
Finding the balance between these tropes in 'Shang-Chi'
In his first superhero film, Shang-Chi and the Legend of the Ten Rings, Liu feels the filmmaker Destin Daniel Cretton and screenwriter Dave Callaham have sought a balance between these two themes. Shang-Chi, as a superhero, is a martial artist, but Cretton and Callaham have attempted to present both his human and vulnerable sides in the movie.
"The primary hope for Shang-Chi was to find an actor who would help to break the stereotype of a kung-fu Asian dude," Cretton told The Washington Post. "We have seen that archetype of that character over time. And particularly in Western cinema, it's often the butt of a joke. We wanted to create a character that was surprisingly relatable to anybody."
Liu, however, doesn't want to stop at just that. He encourages the new generation of Asian men to embrace an inclusive idea of masculinity that goes beyond a certain body type or skill.
A healthier definition of masculinity
While subverting archaic stereotypes is important, for Liu, it is equally important to seek and embrace a better understanding of stereotypical notions. When it comes to masculinity in Asian men, Liu is happy that an effort is being made in the right direction. But he wants this to help redefine the idea of masculinity altogether.
"Why not define masculinity for ourselves in a way that is body-positive for all types and inclusive for all gender norms and sexual preferences, why not celebrate male-male vulnerability, and why not talk about respecting women and uplifting our Asian American sisters and all minority groups?" Liu said. "If it's just about abs and looking buff and shredded and trying to outman the men, then I don't think that's a conversation that I want to be a part of."
Whether or not Liu and Shang-Chi will be successful in ushering in a new era for better representation for Asian men, will soon be known when the movie releases on Sep. 3.
RELATED: Awkwafina Played a Pivotal Role in 'Shang-Chi' Casting