'Shang-Chi' Fans Can't Get Over Simu Liu's Stint as a Stock Image Model
Simu Liu made his debut in the Marvel Cinematic Universe when Shang-Chi and the Legend of the Ten Rings hit theaters. However, there was a time before Liu was a Marvel hero — and apparently, some of it involved modeling for stock images. Fans discovered stock photos of the franchise's new star, and they've been flooding Twitter with them — much to Liu's amusement and chagrin.
Before 'Shang-Chi,' Simu Liu modeled for stock images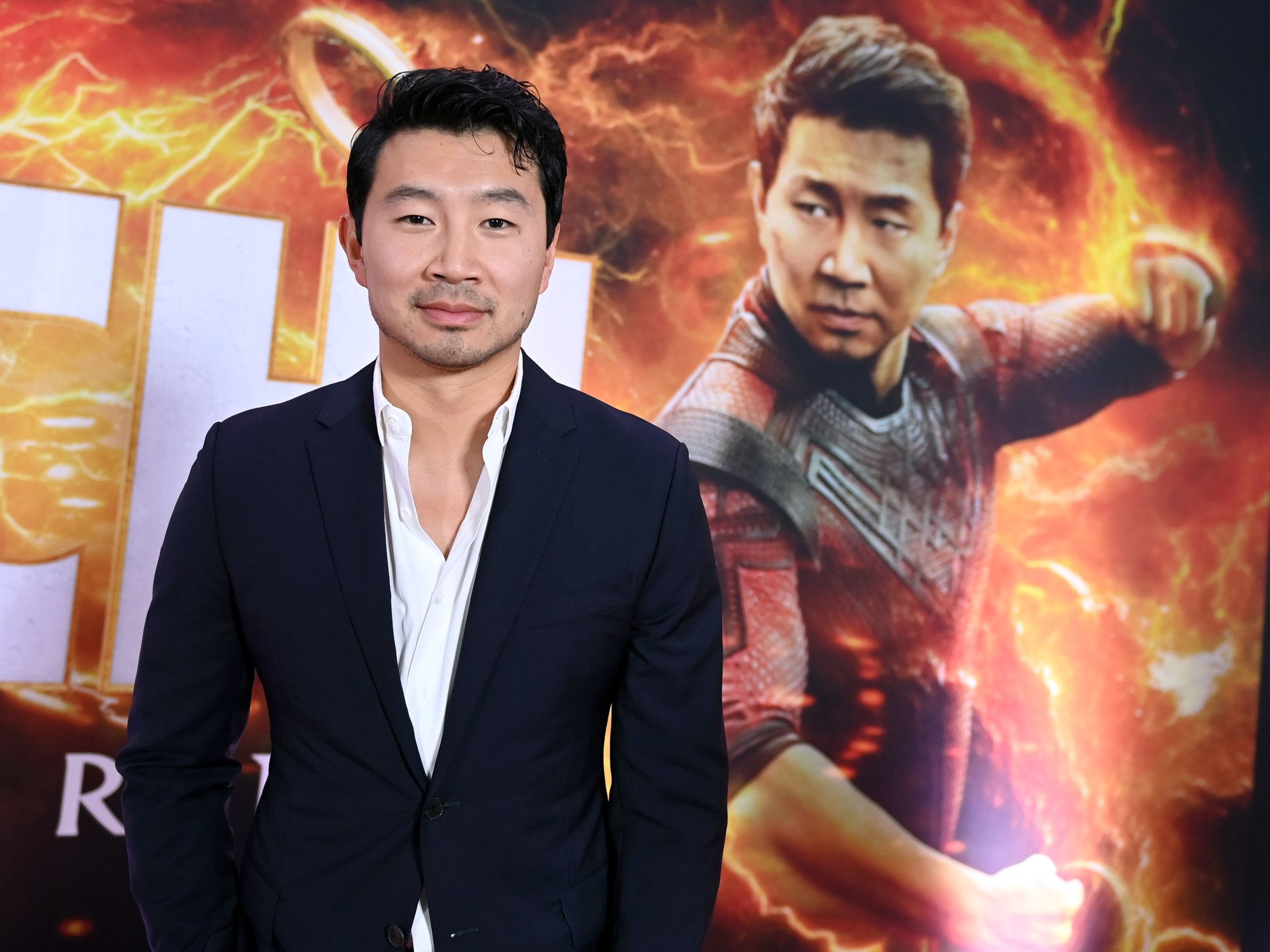 Almost immediately after Shang-Chi hit theaters, fans discovered something about its lead. Like several other Hollywood stars — including Star Wars' John Boyega — Liu once modeled for corporate-themed stock photos.
This isn't the first time Liu's modeling gig has come up. In fact, the actor has seen the old images crop up everywhere from corporate marketing materials to advertisements. He's poked fun at them over the years, simultaneously telling people to stop purchasing them.
"Legitimately wondering if I am the greatest stock photo model of all time," Liu wrote on Twitter in February. "Totally unrelated note, please stop buying these photos."
Unfortunately, the actor can't prevent the images from being sold. In response to a Twitter inquiry, he admitted he forfeited his rights to them after taking the job to get out of debt.
"Got paid 120 bucks and signed away all my rights to them because I was in credit card debt," Liu explained. "Now they are everywhere."
The 'Shang-Chi' star used one of his own stock photos to slap back at naysayers
Liu is known for having a strong presence on Twitter. In fact, the Shang-Chi star used the social-media platform to petition for the role years before he was actually cast.
Perhaps it's no surprise, then, that he joined in on the excitement about finding his stock photos by turning one into a meme. The actor used a shot of him and two other models pointing and laughing at a computer screen to slap back at critics suggesting Shang-Chi would do poorly at the box office.
"Me laughing at people who thought we'd flop," the actor wrote.
And indeed, Shang-Chi broke records over Labor Day weekend, grossing more than $90 million over the four days. And the film's upward trajectory is expected to continue. Variety reports that the film is expected to outdo Malignant during its second weekend in theaters.
1 fan collected Simu Liu's stock photos on Twitter
It seems fans have made a game of collecting all of Liu's stock photos, and one of them even made a Twitter thread full of the Shang-Chi star's modeling work. Seeing the photos compiled in one place, Liu only had one response.
"Thanks, I hate it," he retweeted.
It seems the Shang-Chi star is destined to see photos of himself donned in corporate garb all over the internet. On the bright side, he makes the best of it by joking around with fans.
Shang-Chi and the Legend of the Ten Rings is currently playing in theaters.