'Shang-Chi' Actor Simu Liu Called Out by Heartbroken Fans for Past Racist and Sexist Posts
The Marvel Cinematic Universe (MCU) has made a strong comeback after several years of relative stagnation in the wake of the coronavirus (COVID-19) pandemic. The release of the new film Shang-Chi not only ushers in a brand-new era for the MCU, but it has highlighted a character that many fans have utterly fallen in love with. Actor Simu Liu brings the character of Shang-Chi to life in a way that has earned him major critical acclaim as well as fan praise. However, recent days have cast a pall over the actor, as several past social media posts allegedly made by Liu have caused fans some serious heartbreak. 
Simu Liu is making waves in the entertainment business
Liu has had a number of jobs in the entertainment industry over the years, long before he made it big as a Marvel star. Born in China in 1989, Liu immigrated to Canada with his family when he was five years old. After graduating from college in 2011, Liu tried his hand at several jobs, including as an accountant — but eventually, he decided to try to break into the entertainment industry.
Liu got his start as a stuntman and extra. A few of his early films include Pacific Rim, Nikita, and Beauty and the Beast. Although Liu landed some high-profile movies, his work as an extra and stuntman meant that he didn't get to be in the spotlight. To make ends meet, Liu even posed for some stock photos that were widely used in advertising campaigns and textbooks all over the world. However, by early 2021, fans all around the world knew Liu's name, after he appeared as the star in Marvel's newest film, Shang-Chi. 
Fans unearth suspicious social media posts from Simu Liu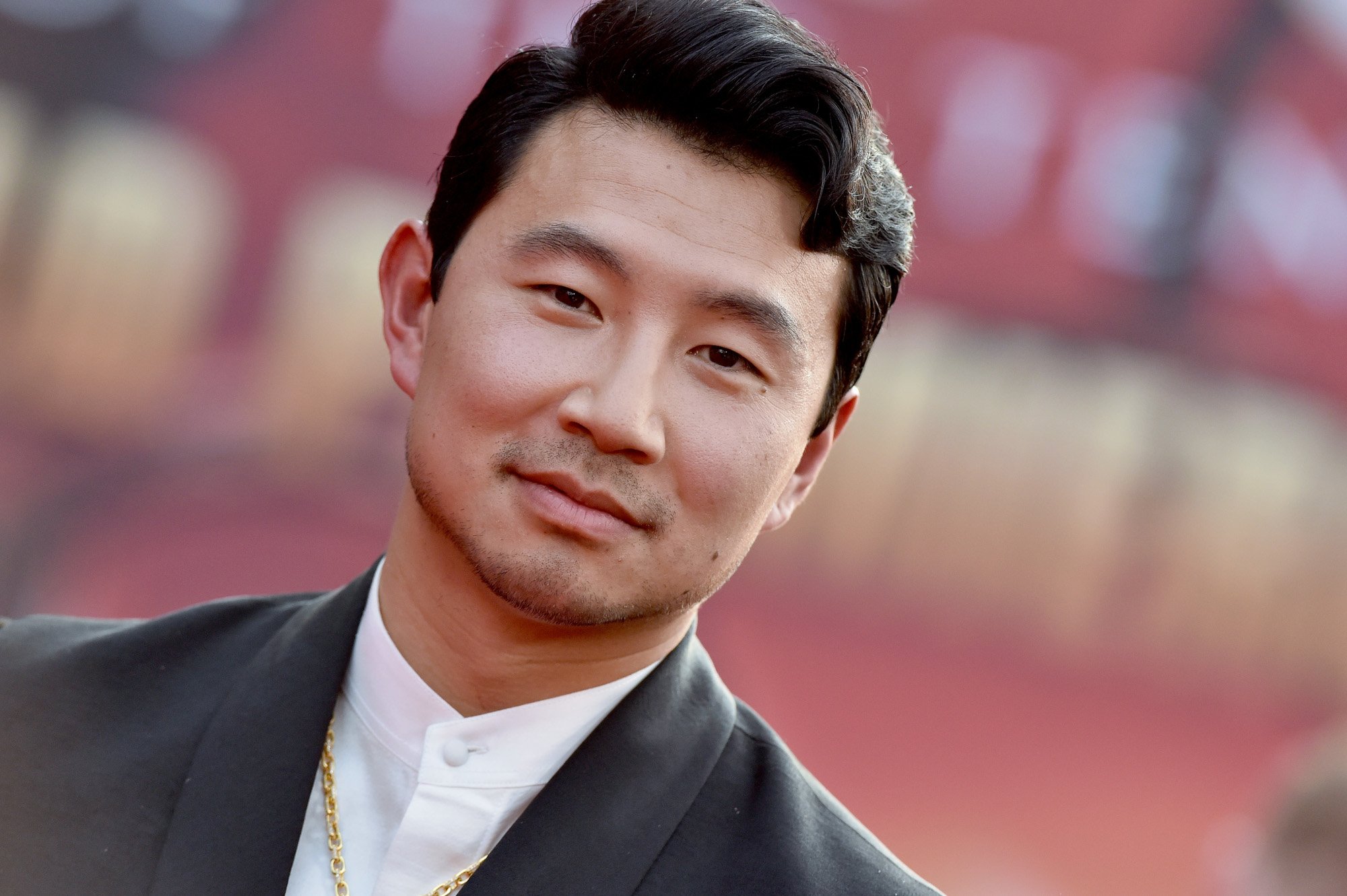 In light of Liu's worldwide stardom, some fans have been digging deep to uncover what they can about the actor's life prior to fame. Recently, some of these fans took to Twitter to call out Liu, and some of his past tweets. One Twitter user even claimed that Liu was once "a major part of an anti-black subreddit that called Asian women race traitors." Other users responded with screenshots of the actor seemingly participating in AMA posts where he posted problematic content.
Liu has been called out in the past for supposedly encouraging harmful rhetoric against Asian women. Liu has spoken out about the backlash, taking to Twitter to post "Just a reminder that I do not ever EVER advocate for anything other than positivity. Positive cultural pride, positive iterations of Asian masculinity and femininity – that means WE DON'T PUT EACH OTHER DOWN." Further down in the same post, however, Liu indirectly acknowledged past posts that could be seen as problematic, noting that "mentalities evolve." 
Other Marvel stars have been caught up in backlash
Liu might be the latest Marvel star to be caught in controversy, but he's far from the only MCU actor to receive backlash. Letitia Wright, one of the stars of Black Panther, took to Twitter in late 2020 to post her thoughts on the COVID-19 vaccine. The video that Wright posted reportedly questioned the legitimacy of the vaccine, and also featured some skepticism regarding climate change. The backlash that Wright received was immediate and swift, prompting the actress to post a statement a few days later, noting that "my intention was not to hurt anyone, my ONLY intention of posting the video was it raised my concerns with what the vaccine contains and what we are putting in our bodies…Nothing else."