'Shang-Chi': Simu Liu Says You're Pronouncing These Superhero Names All Wrong
After a quiet 2020, the Marvel Cinematic Universe is heating up in 2021. With multiple streaming shows debuting on Disney+ and four movies hitting theaters, there's never been a better time to be an MCU fan. One of the MCU movies set to hit theaters soon is Shang-Chi and the Legend of the Ten Rings, focusing on a Marvel character who's never appeared on the big screen before.
Fans are excited about the film, but it's not a well-known character compared to some of the other more famous Marvel players. Some fans may not know how to pronounce the names of the various heroes associated with that character. Star Simu Liu is here to provide the correct pronunciations.
The main characters of Shang-Chi 
According to IMDB, the film will focus on Shang-Chi as he battles the terrorist organization known as Ten Rings. This was the terrorist group first featured in the original Iron Man film.
This film will explore the Ten Rings lore further along with reintroducing the character of The Mandarin. The cast includes: 
Simu Liu as Shang-Chi
Awkwafina as Katy
Tony Chiu-Wai Leung as Wenwu
Michelle Yeoh as Ying Nan
Other Marvel vets returning are Benedict Wong back as Wong after first appearing in Doctor Strange and Tim Roth as Abomination after last appearing in The Incredible Hulk. 
Simu Liu tells you how to pronounce the characters' names
There's no question that this is a groundbreaking film for Marvel, and Liu seems like the right person to put front and center for it. He often uses his social media channels to discuss the upcoming film, connecting with fans about how excited he is. 
Liu took to Twitter to correct some commonly mispronounced names of Shang-Chi characters and cast members. He tweeted the following: 
Okay fellas: Xialing – "SH-YAH Ling" Michelle Yeoh – "Michelle YO" Tony Leung – "Tony LEE-UNG" Meng'er Zhang – "MUNg-R JAHNG" Ying Nan – "Ying NAHN" Shang-Chi – "Q-Tee-Pie"
Obviously, he was having some fun with the last one. Liu added a note at the end of his tweet, stating, "anglicized approximations are not actual Chinese pronunciations." 
Liu's note about pronunciation is an important one – as Asian-American representation grows, it's critical to expose audiences to the right way to say these actors' and characters' names. 
How 'Shang-Chi and the Legend of the Ten Rings' will impact the MCU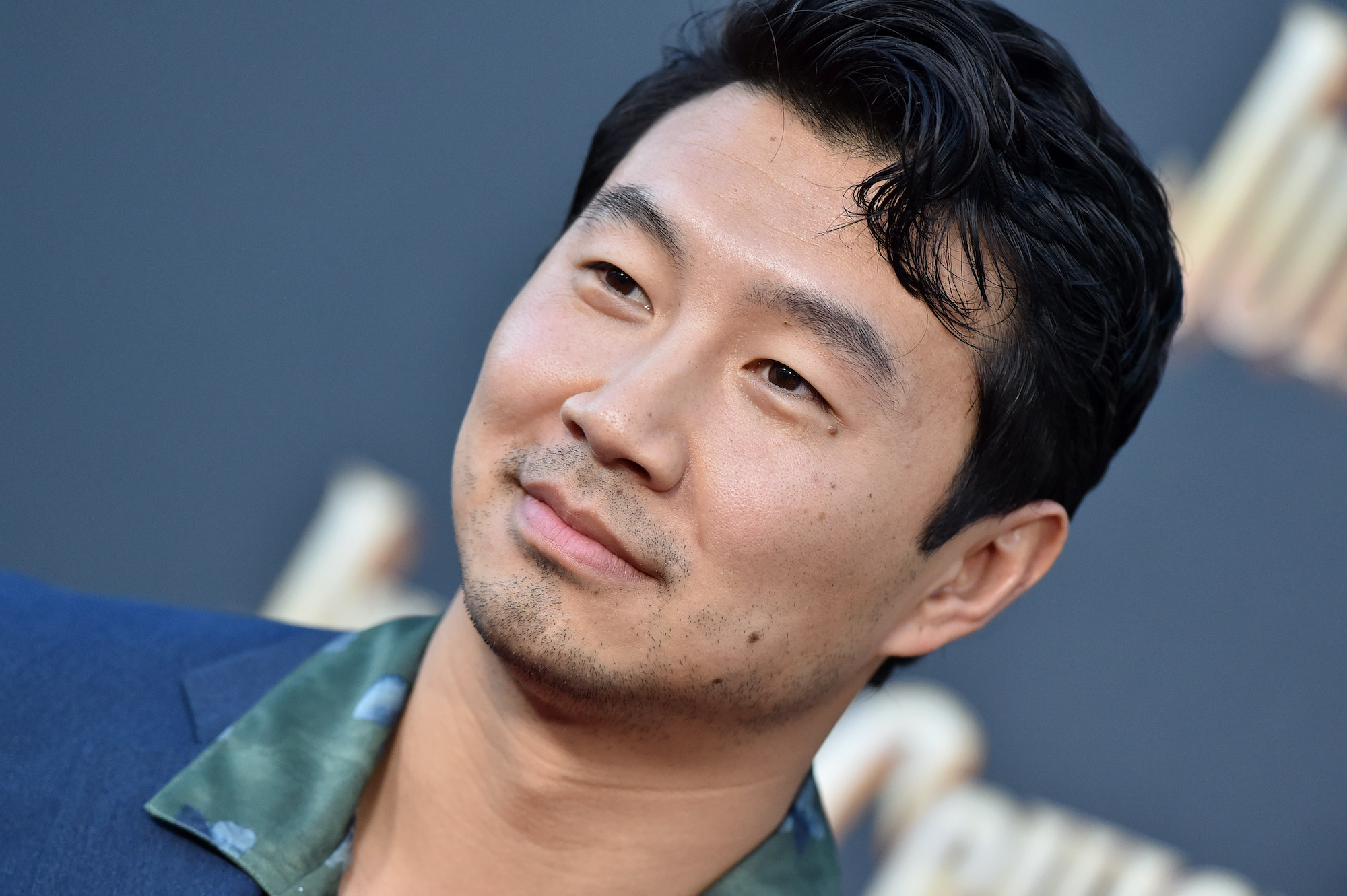 So what do we know about Shang-Chi so far? Beyond the inclusion of Ten Rings, Abomination, and Wong, not much. It's unclear what kind of role he will play in the MCU going forward, but it will likely be a prominent one. 
One thing we do know – regardless of the film's quality or box office numbers – is that its place in the MCU is a big win for the Asian-American community in terms of representation. There's no bigger franchise than Marvel right now, and this is their first film featuring a predominantly Asian cast. 
Liu told Entertainment Weekly that he thinks Shang-Chi can be significant for that group of people, particularly the younger set: 
"There was a time [as an Asian actor], I didn't want anybody to see me doing martial arts… but I grew up watching Jet Li and Jackie Chan, and I remember the immense amount of pride that I felt watching them kick a**. I think Shang-Chican absolutely be that for Asian Americans. It means that kids growing up today will have what we never did—the ability to watch the screen and to really feel seen."
The film is set to hit theaters on September 3, 2021.