'Shang-Chi' Star Simu Liu Reveals What He Stole From Set
In Hollywood, there is a longstanding tradition where actors take items from the project they were working on after it wraps. And Simu Liu, the star of Shang-Chi and the Legend of the Ten Rings, is no exception. Even though Marvel is known to be very secretive and protective of all of its property, Liu managed to pull a fast one on them.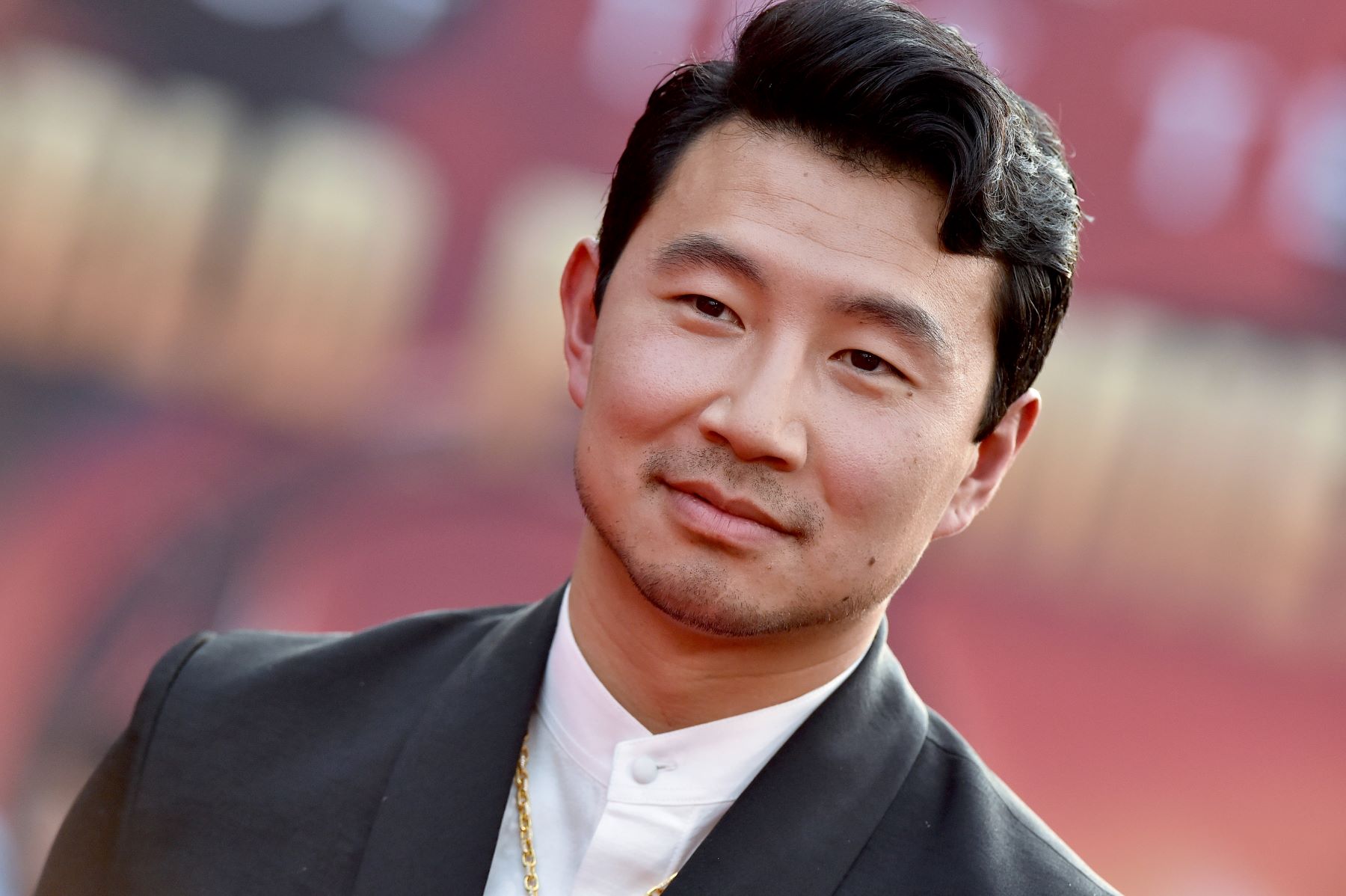 Simu Liu swiped shoes from the famous bus scene
In an interview with GQ, Liu listed 10 items that he could not live without. And, of course, he had to talk about the shoes he stole from one of the most famous scenes in Shang-Chi and the Legend of the Ten Rings. Yes, Liu took the Nike Air Jordan Access' that his character wore during the iconic bus fight.
Liu said, "I'm pretty sure there is a Marvel PA out there still trying to track these down. But guess what? On my last day of shooting, I did manage to swipe them."
Who wouldn't want to take something from set to remember that scene? Ever since the trailer came out, fans and even celebrities have been raving about Shang-Chi's fight on the bus and his split-kick move.
The shoes will be something that Liu will cherish for a long time. He said, "They're definitely going to go in a case, displayed somewhere until somebody I live with tells me that I can't keep these around anymore."
What else can't Simu Liu live without?
Besides the Nike Air Jordan Access' from the bus scene, Liu shared 9 other things he can't live without. This list ranges from food to eyewear.
Liu's necessities include Asian snacks, sunglasses, bubble tea, watches, basketball, Xbox, a Theragun, a manuscript of his book, "We Were Dreamers," and a hoodie.
Liu is taking the world by storm and quickly becoming one of Hollywood's elite actors since the release of Marvel's Shang-Chi and the Legend of the Ten Rings. Yet, he still stays humble. In the GQ interview, Liu states, "… I'm trying not to get ahead of myself too much. I really just want to see how this movie does and, hopefully, you know, get to do more."
'Shang-Chi' is dominating the film world
The release of Shang-Chi and the Legend of the Ten Rings was an experiment by Disney and Marvel Studios, and it worked. With the pandemic still very much a factor in the movie theater world, Disney did not really know how their films would do in a theater exclusive release. Now, they have faith that their Marvel films can be successful in theaters because of Shang-Chi and the Legend of the Ten Rings.
The film that stars Simu Liu in the titular role has dominated the box office for two weeks in a row. Fans and critics all over the world are praising the newest installment into the Marvel Cinematic Universe. Some people go so far as calling Shang-Chi and the Legend of the Ten Rings one of the best origin stories in the MCU.
Hopefully, the film's success means that there will be many sequels and other MCU projects for Simu Liu to star in and steal props from. Though nothing has been announced yet, it almost seems like a guarantee that fans will see Liu in the MCU again.
Shang-Chi and the Legend of the Ten Rings is in theaters now.
RELATED: 'Shang-Chi' Star Simu Liu Was Eating His Favorite Snack When He Got the Call About the Role