'Shark Tank': Who is Mark Cuban's Wife and How Many Kids Does He Have?
Mark Cuban is well known for his entrepreneurial skills on "Shark Tank," but who is he married to, and how many children does he have?
Mark Cuban is known for many roles – NBA team owner of the Dallas Mavericks, billionaire tech guru, film producer, and a favorite investor to entrepreneurs on ABC's Shark Tank to name a few. Due to his preference for keeping his personal life out of the limelight, many don't know whether Cuban is married or not, or if he has kids. Here's what we know.
Mark Cuban is married, and here's how he met his wife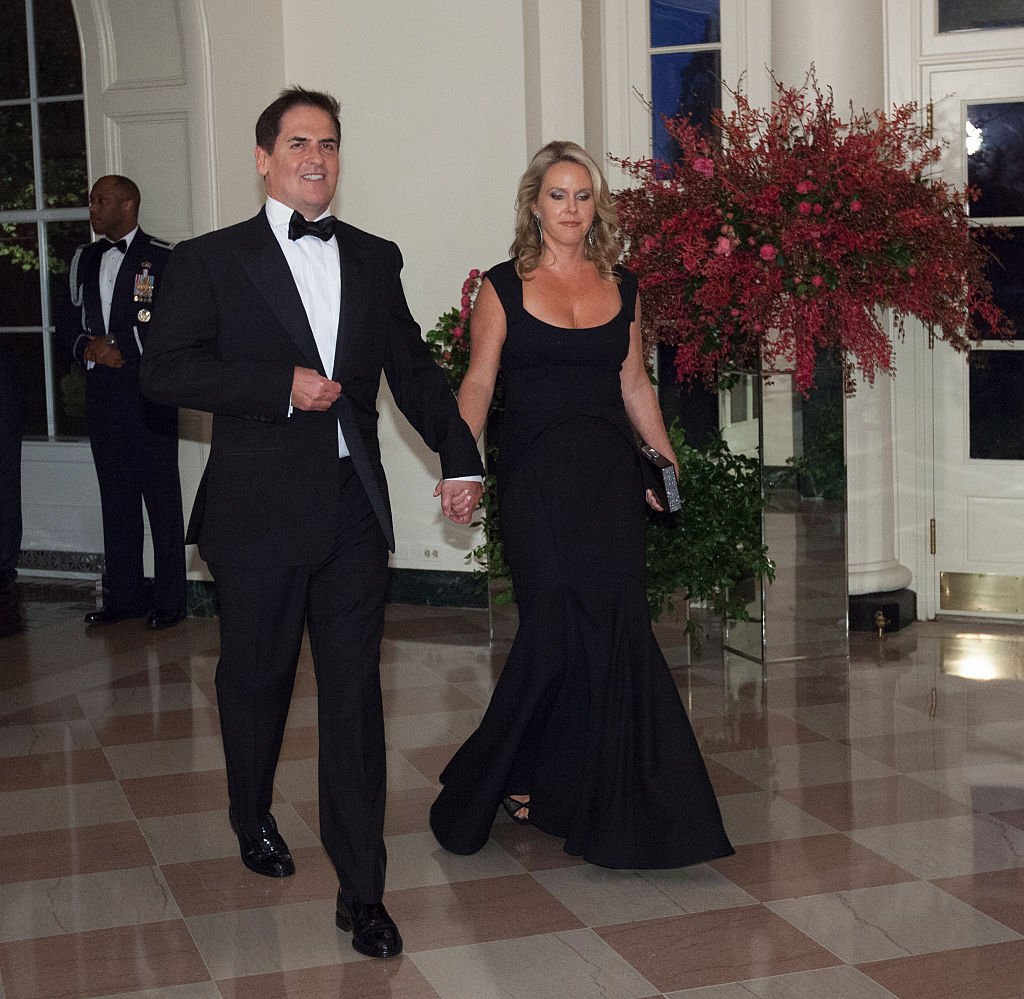 According to Business Insider, Cuban met his future wife, Tiffany Stewart at a Dallas gym in 1997. At the time, Stewart was a 27-year-old advertising executive, and the 39-year-old Cuban had already launched Broadcast.com, which Yahoo would later acquire for $5.7 billion in 1999.
Cuban then bought the Mavericks in 2000, and went on to purchase a 24,000 square-foot chateau just north of Dallas. Stewart, regarded as being down-to-earth and averse to materialism, told The New York Times she found the mansion to be "impractical" and chose to keep her Honda rather than following a more extravagant lifestyle.
Stewart evidently got used to the luxuries, however, as the two wed in 2002 and had hoped to hold the ceremony in Jamaica. Tropical Storm Isadore threw off their plans, though, and they had to relocate the event to the island of Barbados, where they tied the knot in front of 20 guests comprised of close friends and family. During his honeymoon on the island, Cuban told the Associated Press that they were "still married and having a blast."
The Cubans deal with 'scheduling problems'
Stewart told The New York Times that early in their relationship, "scheduling problems" were a point of contention, but she also realized that Cuban's strong drive and work ethic were part of the package. "I always know I'm not going to be No. 1," Stewart said in the article, pointing to Cuban's penchant for Cuban's late nights on the computer. "He can't turn it off. He just can't!"
Yet despite the billionaire's hectic schedule, the two have been married for almost 16 years and are still going strong.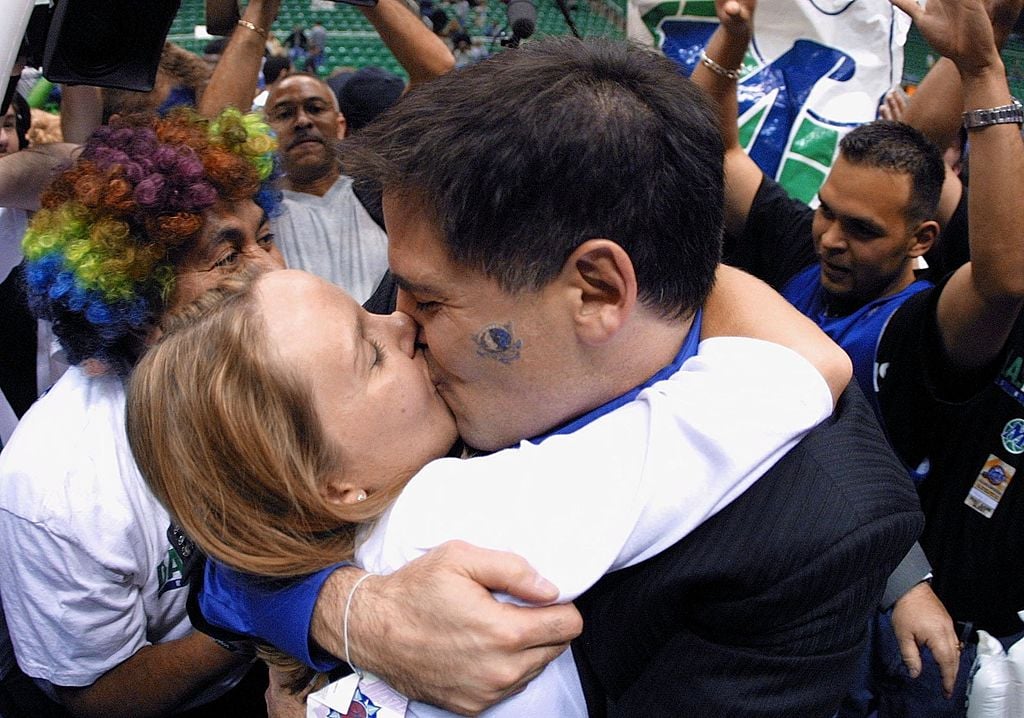 Who are Mark Cuban's children?
The Cubans have three children: daughters Alexa, 15, and Alyssa, 12, and son Jake, 8. Business Insider reports that the couple strives to give their kids a "normal" life. "I'm not the dad that comes home with a ton of presents. I am the dad that says, 'Pick that up. Take that; put it in the sink. No, you have to earn that,'" Cuban said. "I want them to recognize that the only thing special about themselves is what they make for themselves. They have to be themselves. They can't be Mark Cuban's or Tiffany Cuban's son or daughter. They have to be adults and they have to carry their own weight."
Cuban has even called upon some of his entrepreneurs to help in giving his kids real-life lessons. In Season 6, he invested in Roominate, a construction set designed to get girls interested in the STEM fields created by entrepreneurs Alice Brooks and Bettina Chen. He included a contingency in the deal that included his daughters as a part of the team, with Brooks and Chen providing mentorship to the girls so they could learn first-hand how a business runs.
Though the billionaire has a full plate running his empire, it's clear he makes his marriage and family a priority.
Follow The Cheat Sheet on Facebook!