Sharon Stone Covered Leonardo DiCaprio's Salary to Act With Him for an Epic Failure Movie
Sharon Stone is a classic actress and model who has received acclaim for her dramatic work in both television and film. Stone recently experienced a career resurgence when she appeared in the Netflix series Ratched — but Stone is no newcomer to the world of buzz-worthy shows.
All throughout the '90s, Stone acted in high-profile movies, including Casino, The Mighty, The Muse, and Silver. Many of these were well-received films. However, in 1995, she appeared in an epic flop, The Quick and the Dead, opposite another major '90s star — none other than Leonardo DiCaprio. 
How did Sharon Stone become famous?
Stone was born in Pennsylvania in 1958. Raised in a working-class family, Stone showed incredible academic promise as a child and entered the second grade when she was only five years old.
Stone graduated from high school in 1975 and went on to attend Edinboro University of Pennsylvania. Noted for her stunning looks in high school and college, Stone became active in beauty pageants, and in 1977, she moved to New York in order to pursue a career as a model.
Stone enjoyed some time in Milan and Paris during her modeling years, but ultimately, she decided to become an actress. In the '80s, she appeared in a handful of movies, including Above the Law, Stardust Memories, and King Solomon's Mines.
However, Stone didn't get her big break until the early nineties, after high-profile roles in Total Recall, opposite Arnold Schwarzenegger, and Basic Instinct. Proving her knack for dramatic roles, Stone became a Hollywood superstar. 
Sharon Stone co-starred with Leonardo DiCaprio in 'The Quick and the Dead'
By 1995, Stone was a name known all around the world. She had her pick of roles in Hollywood and worked with a number of talented actors and directors.
That year, Stone appeared in a Western film titled The Quick and the Dead. The film also featured an up and coming young actor named Leonardo DiCaprio, who had made a name for himself playing a mentally disabled boy in What's Eating Gilbert Grape?
Stone reportedly advocated for DiCaprio to appear in The Quick and the Dead, lobbying hard for him to land the role, even though Sony Pictures didn't necessarily want the young actor in the film. In fact, some reports state that Stone gave part of her salary to DiCaprio in order to convince him to act in the movie.
"He's so good, it's scary," Stone said at the time. "I was dying to have him be in this movie. I would have carried the boy on my back to the set every day if that's what it would have taken. Luckily, Leonardo is down-to-earth and walked by himself."
Leonardo DiCaprio has become a Hollywood superstar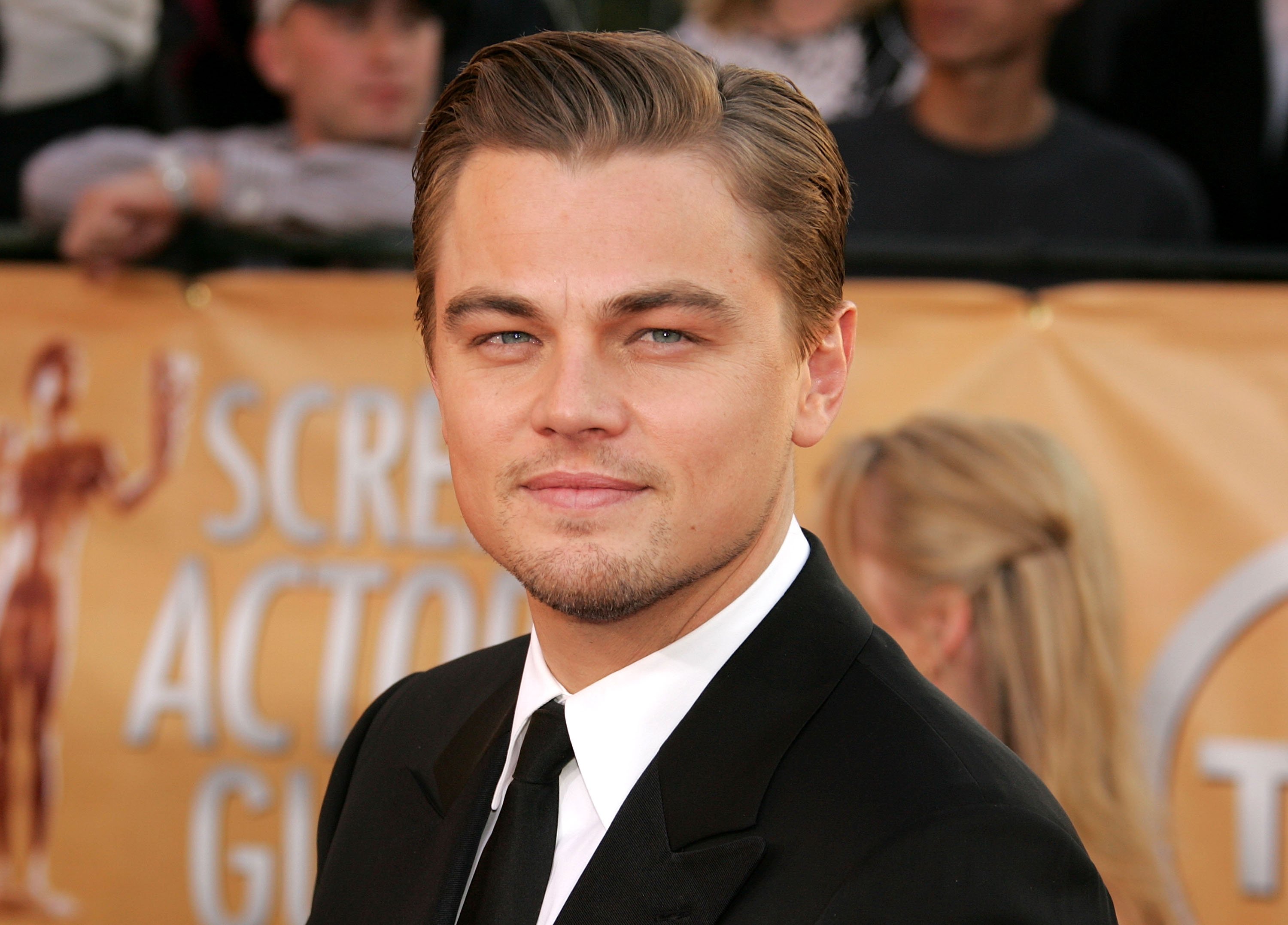 In spite of the talented cast of stars in The Quick and the Dead, the film was a box-office bomb when it was released. It received mixed reviews, with some critics praising the movie's starpower, but in general, it was widely considered to be a flop.
For Stone and DiCaprio, however, it was a mere bump in the road. Stone continued to act in TV and films throughout the remainder of the '90s, gaining even more fame and praise for her craft, before taking a brief hiatus in the 2000s.
As for DiCaprio, he continued his trajectory to superstardom, and these days, he is one of the biggest stars in the world, with multiple award nominations to his credit. He and Stone have not worked together on a big project since The Quick and the Dead.