Sharon Stone 'Stormed off' When UB40 Refused to Perform a Sonny and Cher Song With Her
UB40 recalled having an awkward meeting with actor Sharon Stone when they refused to allow her to suddenly come on stage to perform a Sonny and Cher tune with them.
Robin Campbell and Jimmy Brown from UB40 recently revealed the awkward encounter they had with actor Sharon Stone when she wanted to perform with them live on stage. They weren't comfortable with an impromptu performance so they rejected Stone's request, which prompted an explosive reaction from Stone.
Sharon Stone didn't like being turned down to perform live with UB40
The band had covered the Elvis song "Can't Help Falling in Love" which eventually made its way to Stone's film Sliver. "So we had it sitting, it kind of languished on the shelf for about a year," Campbell recalled on the Behind the Velvet Rope with David Yontef podcast. So the band was thrilled when the song was featured in the movie. But, Campbell recalled that their meeting with Stone wasn't so thrilling.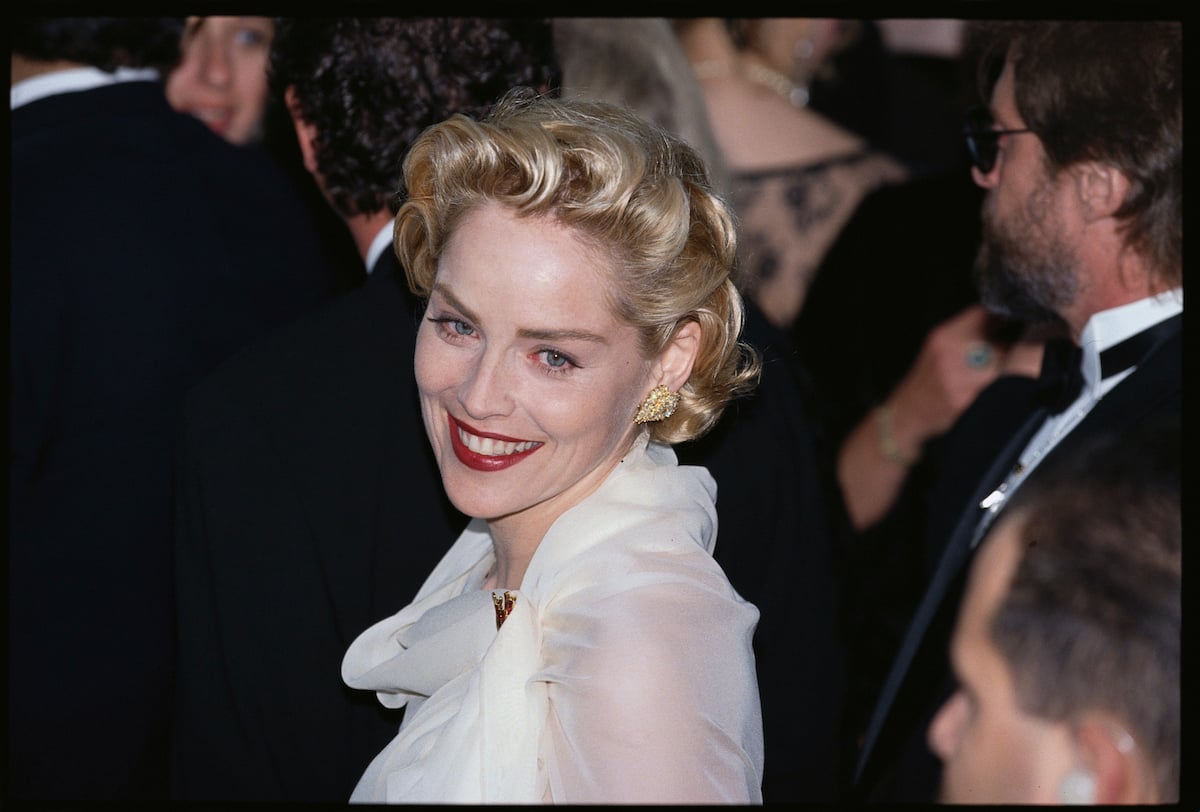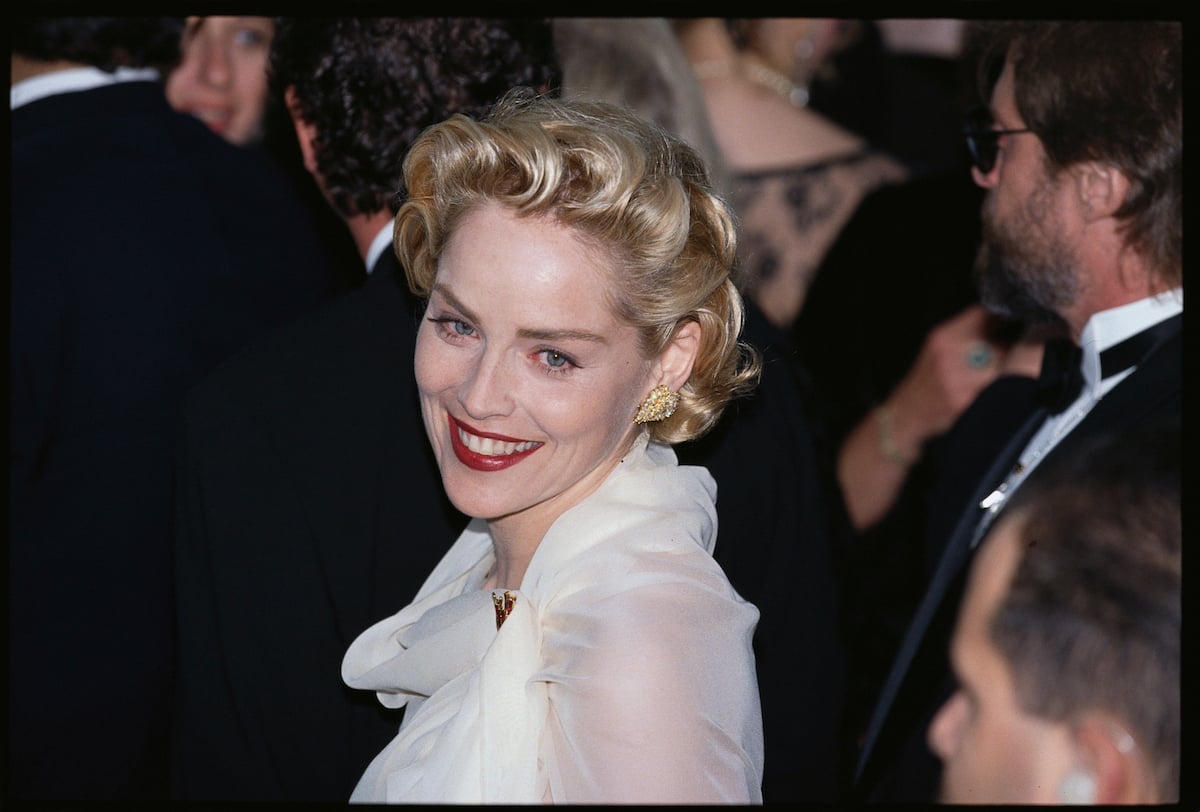 "She came to a show in Los Angeles and she wanted to get up and sing with us," Campbell said. "And she kind of sprung it on us a bit too late in the day, you know? And we said, we can't do it without rehearsals and sorry, you can't just walk up on stage and start singing. She wanted to do, 'I Got You, Babe.' You know, the Sonny and Cher number that we did with Chrissie [Hynde]."
"And we just said that can't happen without rehearsals really sorry," he continued. "And she kind of stormed off, got upset with us. But she was very complimentary about the record. She said it was a lot more successful than the film."
Does UB40 regret saying 'no' to Sharon Stone?
Knowing she reacted that way, does the band now regret saying no to Stone? "I don't regret saying no to Sharon Stone," Brown laughed. "You said no to Sharon Stone. Why did you do that? I'd love to have her on stage, but I'm the drummer. So I don't really care if the singers get it right or not."
Brown added that once Stone stormed off, "We've never seen her since." Campbell said, "She wasn't happy. Apparently, I mean, I don't know. Cause I didn't see it. I just responded to her request."
Performing with UB40 were the least of Sharon Stone's worries in Hollywood
UB40's recollection is likely the least of Stone's concerns as she recalled being sexually harassed by an unnamed producer. She shared an excerpt from her book that the producer suggested she have sex with her male co-star to boost the onscreen chemistry.
"I had a producer bring me to his office, where he had malted milk balls in a little milk-carton-type container under his arm with the spout open," Vanity Fair reported in March 2021. "He walked back and forth in his office with the balls falling out of the spout and rolling all over the wood floor as he explained to me why I should f–k my costar so that we could have onscreen chemistry. Why, in his day, he made love to Ava Gardner onscreen and it was so sensational! Now just the creepy thought of him in the same room with Ava Gardner gave me pause. Then I realized that she also had to put up with him and pretend that he was in any way interesting."