'Sharp Objects': Sydney Sweeney Hung out With Producers More Than the Cast
Over the past year, Sydney Sweeney has gained a ton of attention. Thanks to her performances on two hit HBO shows, The White Lotus and Euphoria, the actor has received no shortage of praise. But long before the Washington native stepped into Cassie and Olivia's shoes, she was a part of another great HBO series. Fans may recall that Sweeney was cast opposite Amy Adams in Sharp Objects.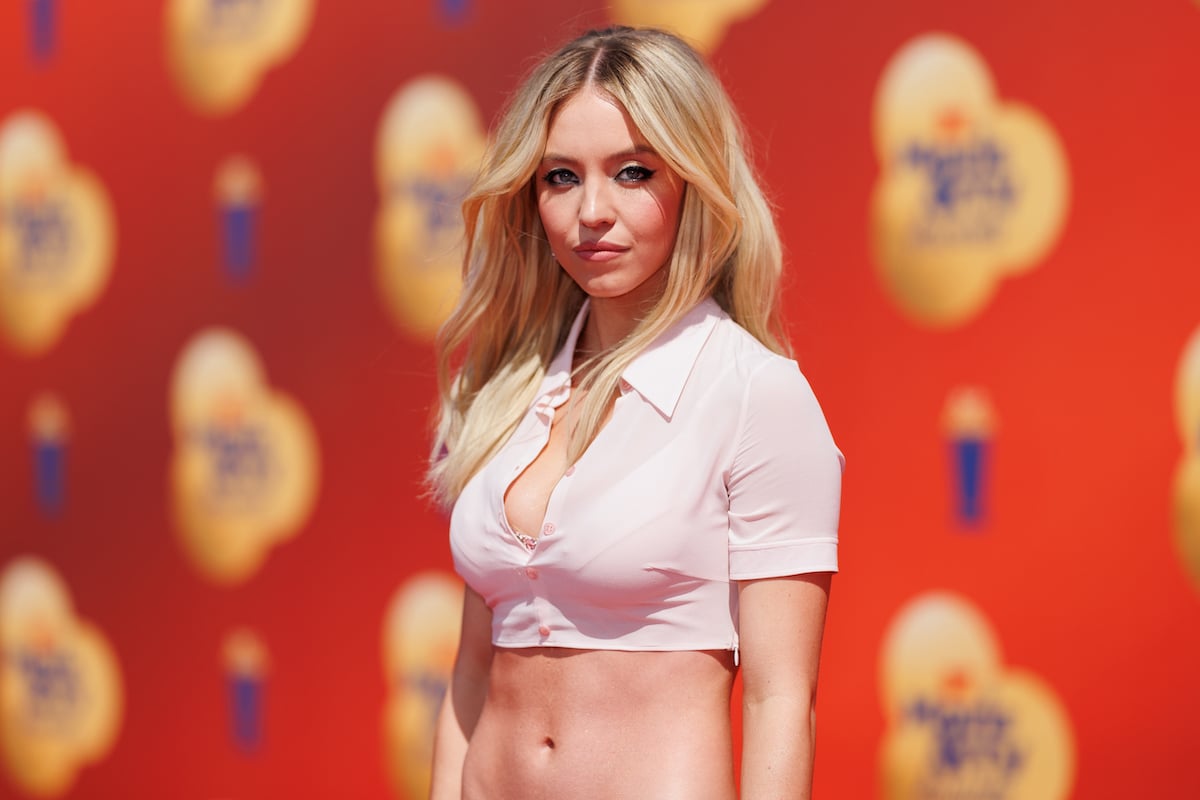 Sydney Sweeney was cast as Alice in the HBO series, 'Sharp Objects'
Sweeney has always spoken highly of her time on Sharp Objects. She had the opportunity to work alongside great actors as well as her mentor, the late Jean-Marc Vallée. Because she was filming Everything Sucks! at the same time, Sweeney wasn't on set too often. However, she certainly took advantage of the time that she was on set and soaked up as much knowledge as possible.
The 'Euphoria' star hung out with producers on set
Naturally, Sweeney was able to learn from Adams and the other actors in the Sharp Objects cast. However, the MMA fighter also found herself gravitating toward the people that were working behind the cameras. In an interview with The Hollywood Reporter, Sweeney explained how her time on the show really deepened her interest in producing.
RELATED: Sydney Sweeney Was Told She Didn't Have the 'Right Look' for TV
"On Sharp Objects, I found myself hanging out more with the producers in video village than with the cast, and learning as much as I could about the mechanics behind the scenes," Sweeney explained. "It reminds me of the way I would world-build when I was little, and I realized I wanted to do that more."
Sweeney started her own production company three years after she filmed 'Sharp Objects'
That realization would become a reality in just three short years. In 2020, Sweeney launched her business, Fifty-Fifty Films. She also announced her very first project, The Players Table, which has already found a home at HBO Max. In addition to producing the series, Sweeney will also headline the show. "I've always loved the business aspect of the industry, and I love surprising people," Sweeney shared about her decision to launch her company.
RELATED: Sydney Sweeney Was Already Having a Terrible Day When Twitter Trolls Called Her 'Ugly'
Of course, Sweeney isn't expecting producing to be a walk in the park. She understands that finding success will likely take a fair amount of time. However, The Handmaid's Tale alum doesn't seem to shy away from hard work.
Sweeney gets candid about Fifty-Fifty Films
"It's going to be a long road," Sweeney stated. "I started acting when I was 12 or 13, and now 10 years later, you're just now talking to me. But I love to build things from the ground up, and whether it takes 10 years or 20, I'm putting my heart and soul into it."
RELATED: Sydney Sweeney on Being Misjudged for Her 'Big Boobs' and Her Hair