'Sharp Objects': How Sydney Sweeney Prepared to Play Alice
How did Sydney Sweeney prepare to play troubled teen, Alice, in 'Sharp Objects'? The 'Euphoria' cast member reflects on the experience.
Sydney Sweeney seems to have developed an appetite for dark roles. Though the Washington native's characters are certainly distinct, her roles in Euphoria, Sharp Objects, The Handmaid's Tale, Nocturne, and even, HBO's The White Lotus have definitely proved that she doesn't shy away from gritty roles. But just how does Sweeney prepare for roles that require such intensity?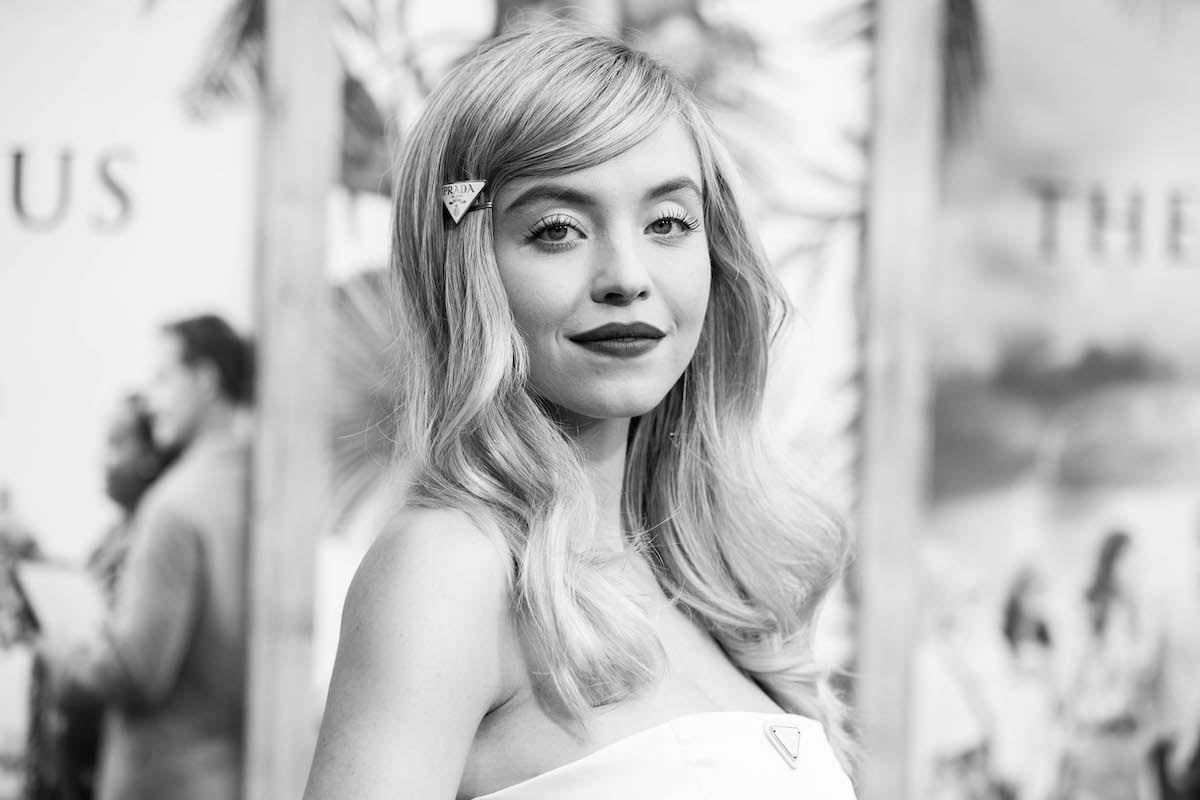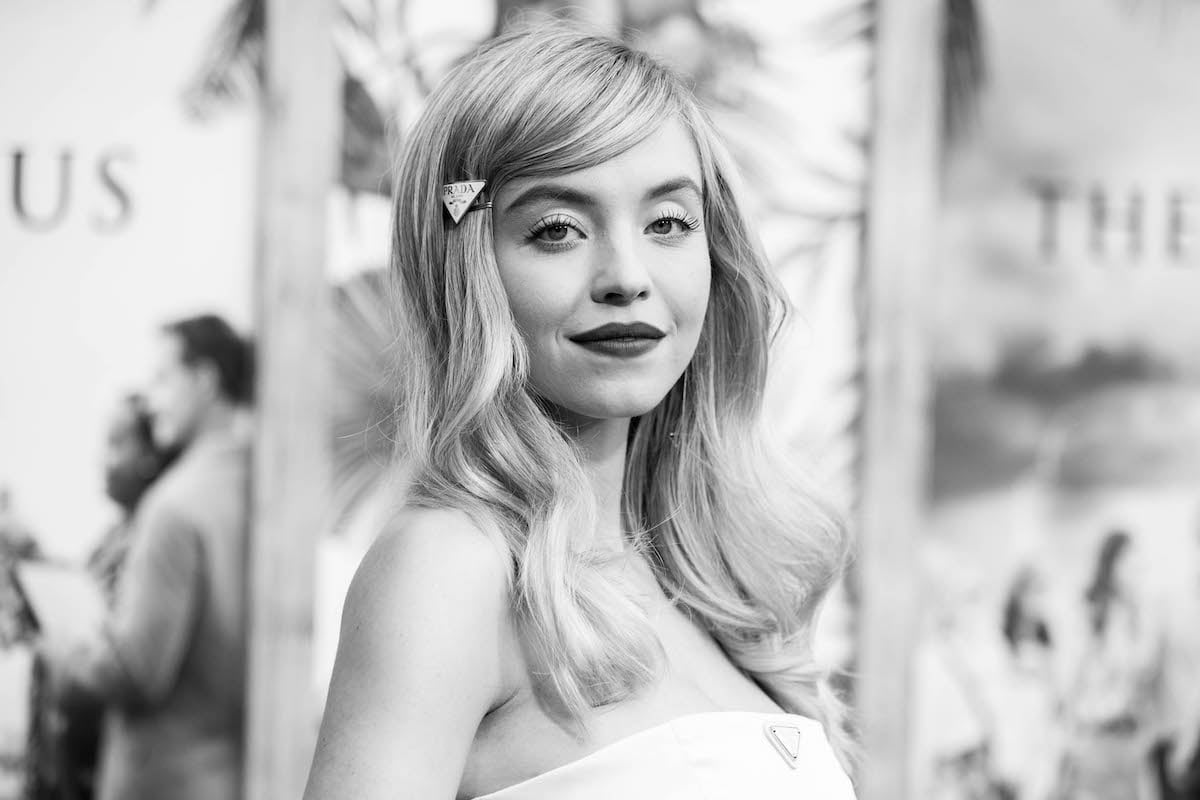 Sweeney learned early on in her career that she needed to be able to separate herself from the characters that she's playing. After getting advice from a mentor, she began making character books for all the different roles she plays. These books document the entirety of her character's lives, from birth until the present moment, and have helped the actor not get lost in her dynamic characters like the one she portrayed in Sharp Objects.
Sydney Sweeney revealed how she prepared for her role in 'Sharp Objects'
Of course, Sweeney often does outside preparation in addition to her character books. For example, she once locked herself in a crawl space to prepare for an audition. When she was preparing to play Alice in Sharp Objects, she did a lot of outside research and reading also. As Alice experienced depression and struggled with self-harm, Sweeney read accounts from real-life girls who had similar experiences.
Alice was one of those characters where I really dug in, found videos, articles, and journal entries of girls who have dealt with self-inflicted harm and similar issues," Sweeney shared with Flaunt Magzine about her role in Sharp Objects. "I tried to do as much research as I possibly could in creating my character and creating her back story." Continuing on, Sweeney shared that establishing a connection with Amy Adams, who played the lead role of Camille, also gave her a more in-depth understanding of her character.
'The Handmaid's Tale' alum gushes about her 'Sharp Objects' co-star, Amy Adams
In a separate interview with Glamour UK, Sweeney shared that she and Adams have similar approaches when it comes to building their characters, so working together on Sharp Objects was a real treat for the Euphoria star. "Working with Amy Adams was amazing," Sweeney shared. "I've always looked up to her as an actor and as a role model so being able to be on set with her was completely beyond anything I could ever imagine. We both build backstories for everything about our character's past so we were able to live in the moment after the scene cut."
Sweeney was definitely able to create a special character in Sharp Objects. And she truly appreciated the opportunity to play complex characters like Alice because, for a while, she was worried that she'd be typecast into more stereotypical roles.
Sweeney is grateful that she's been able to play dark characters like Alice
"I would always worry that I was only going to play the girl next door or the cute girlfriend," Sweeney revealed. "But I've been really lucky that all my roles have been very intense and completely different kinds of characters. I've been able to work on shows with amazing role models, amazing actors, incredible female filmmakers. It's been really cool to see the industry change and be part of that change." Female-led stories like Sharp Objects have certainly helped change the industry. We're sure Sweeney's fans can wait to see what gritty character she inhabits next.