'Sharp Stick' Movie Review [Sundance 2022]: Lena Dunham's Feature Comeback Is an Absolute Mess, Never Finishes What It Starts
Sharp Stick feels like multiple movies forced into a single film's runtime. Writer/director Lena Dunham takes moviegoers on a wild sexual adventure that chases the highest of highs and the lowest of lows. Kristine Froseth turns in an outstanding lead performance, but Dunham's haphazard direction keeps the film from truly connecting on any meaningful level.
'Sharp Stick' takes audiences on a sexual journey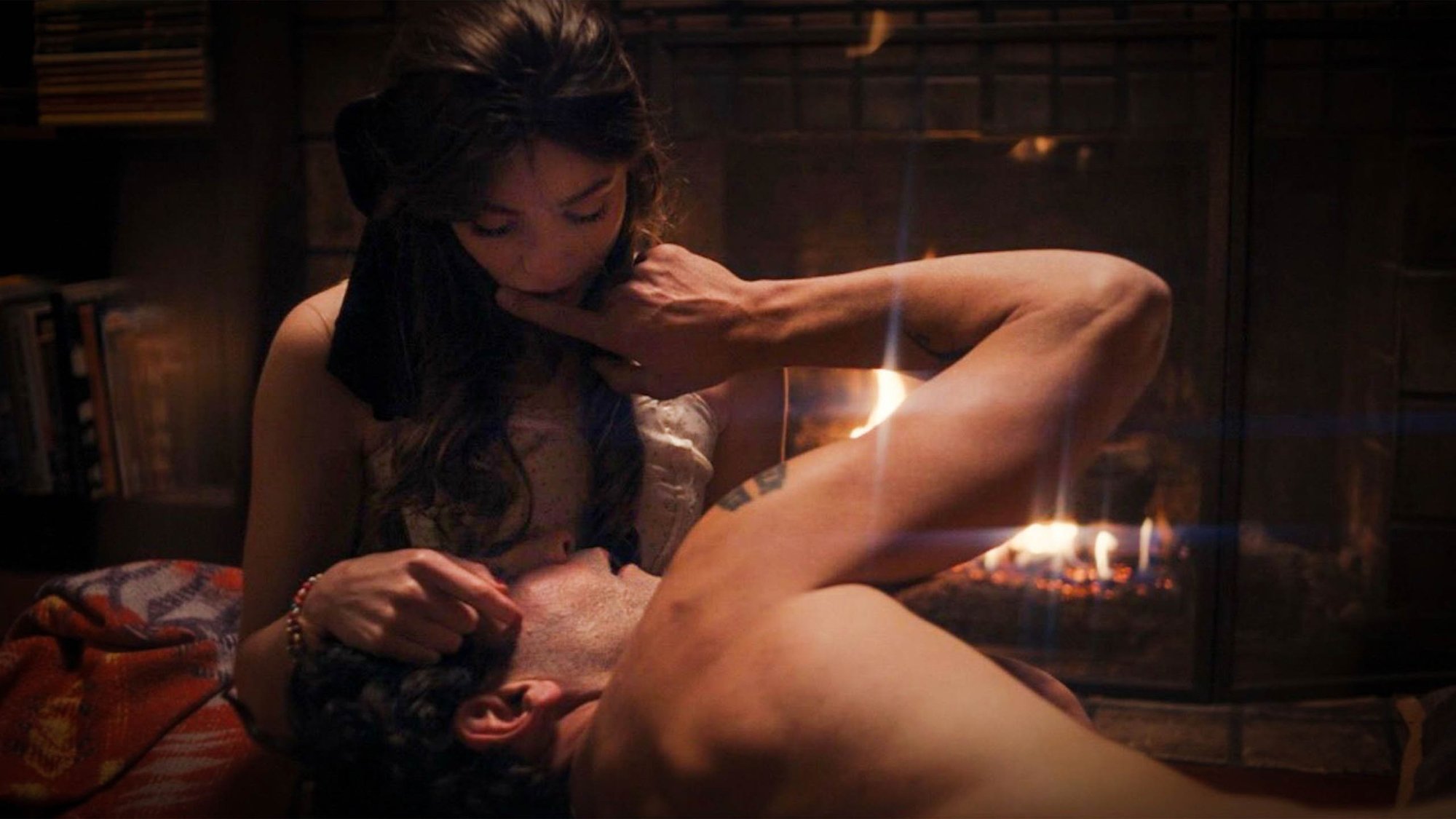 Sarah Jo (Froseth) is a naive 26-year-old woman living in Los Angeles. She stays with her mother, Marilyn (Jennifer Jason Leigh), and her sister, Treina (Taylour Paige). They both often talk about their romance and sex lives, while Sarah Jo is insecure that she's still a virgin. She plans on changing that.
The young woman pursues her older employer named, Josh (Jon Bernthal). As a result, Sarah Jo quickly finds herself on a path of sexual self-discovery. She seeks to learn all that she can about sexuality in order to find happiness, love, and a connection that makes her feel fulfilled. However, nothing goes quite as planned.
Lena Dunham explores heartbreak, sex, and self-doubt
Sharp Stick is a coming-of-age story that puts a sexual awakening under the microscope. Sarah Jo is a beacon of positivity. Many of her actions are morally questionable and it's clear that she still behaves rather young for her age. Dunham's screenplay doesn't expand on her history, yet she's still a fully-realized and flawed character.
Sarah Jo's conversations surrounding love and sex begin with her sister and mother. Sharp Stick introduces a sexually-open household, as Marilyn comfortably shares some of her past experiences with her daughters. Treina is head over heels for a club promoter, but Marilyn's perspective on love and marriage soured over the years. All three women experience heartbreak and self-doubt, but ultimately need to lean on each other for support.
Sharp Stick changes gears, as it speaks to the porn industry and its place as sex education. Sarah Jo begins to closely follow porn star, Vance Leroy (Scott Speedman), and studiously takes notes to learn more. Sharp Stick uniquely approaches the porn industry and its workers in a way that's non-judgmental and sex positive.
'Sharp Stick' is a mess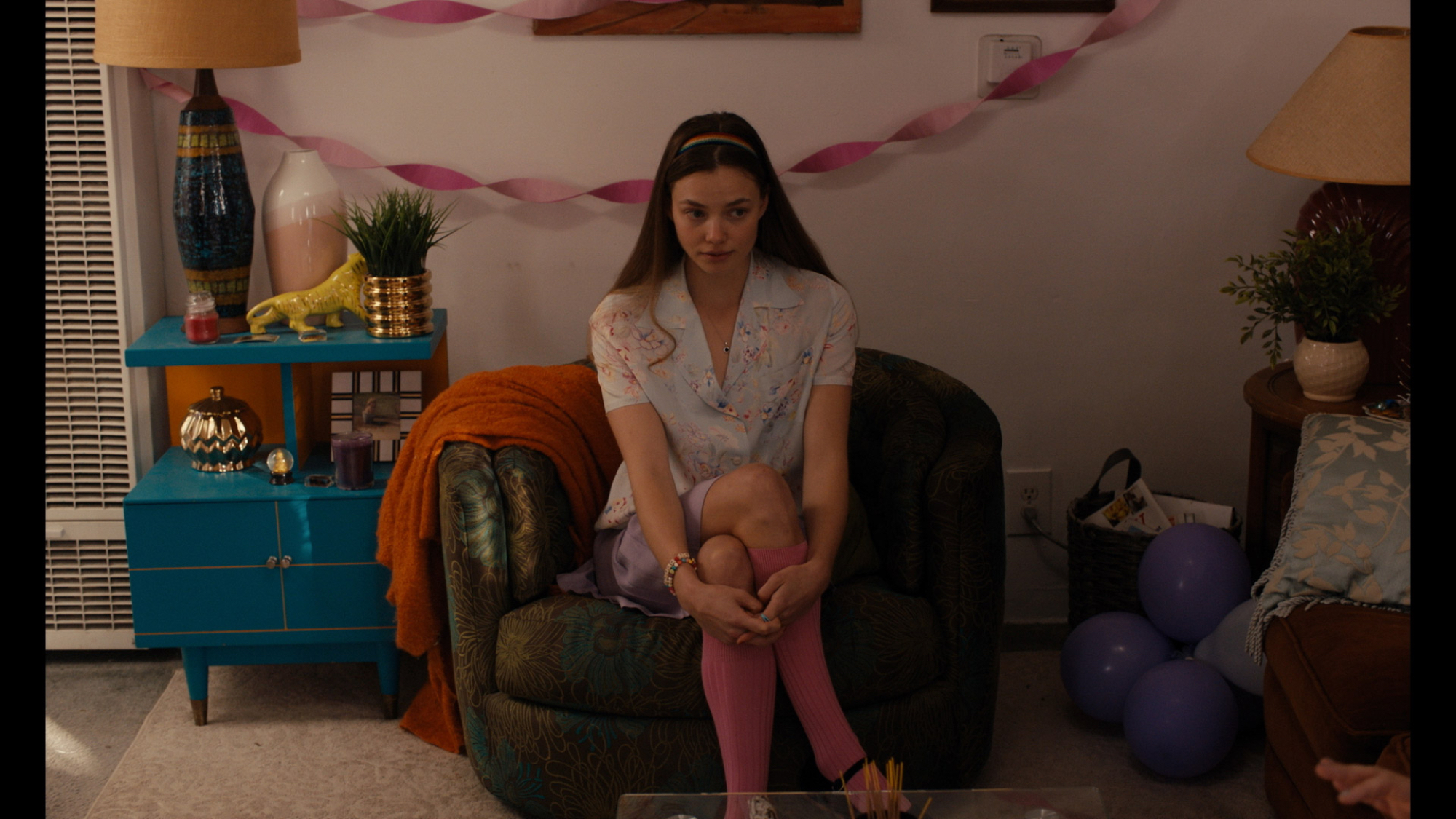 Most feature films glorify sex in a way that's often so perfect and erotic. However, Dunham approaches it in a non-Hollywood fashion. She lasers in on the fact that sex can be an assortment of things, and it's not always pretty. Froseth delivers a phenomenal performance as Sarah Jo, enhancing the film's examination of one's sexual journey.
However, Sharp Stick often makes little sense. Sarah Jo is so naive that she's oblivious to the most basic of sex acts and slang. She grew up in a sexually-open household, yet her character's understanding of sex and her body are closer to something out of Carrie. Character motivations are often contradictory and make no sense. Dunham creates interesting characters, but betrays them in the way that she carries out their stories.
Sharp Stick is an absolute mess. Dunham's screenplay suddenly abandons segments of Sarah Jo's journey and moves to the next. Sexual journeys often aren't linear, but there are three movies mashed into 86 minutes here. Dunham employs some engrossing story directions, but can't quite make up her mind regarding which one she wants to provide depth to. Sharp Stick is a chaotic sexual adventure that frequently pushes boundaries, but not always for the right reasons.