Shaunie O'Neal Explains Why Real Basketball Wives Won't Join the Show
In addition to critics complaining about the drama and fighting amongst the cast on Basketball Wives, many also question why the show's cast is comprised of so many exes of ballplayers. Per Shaunie O'Neal, many wives are not open to appearing on the show in an effort to protect their marriages.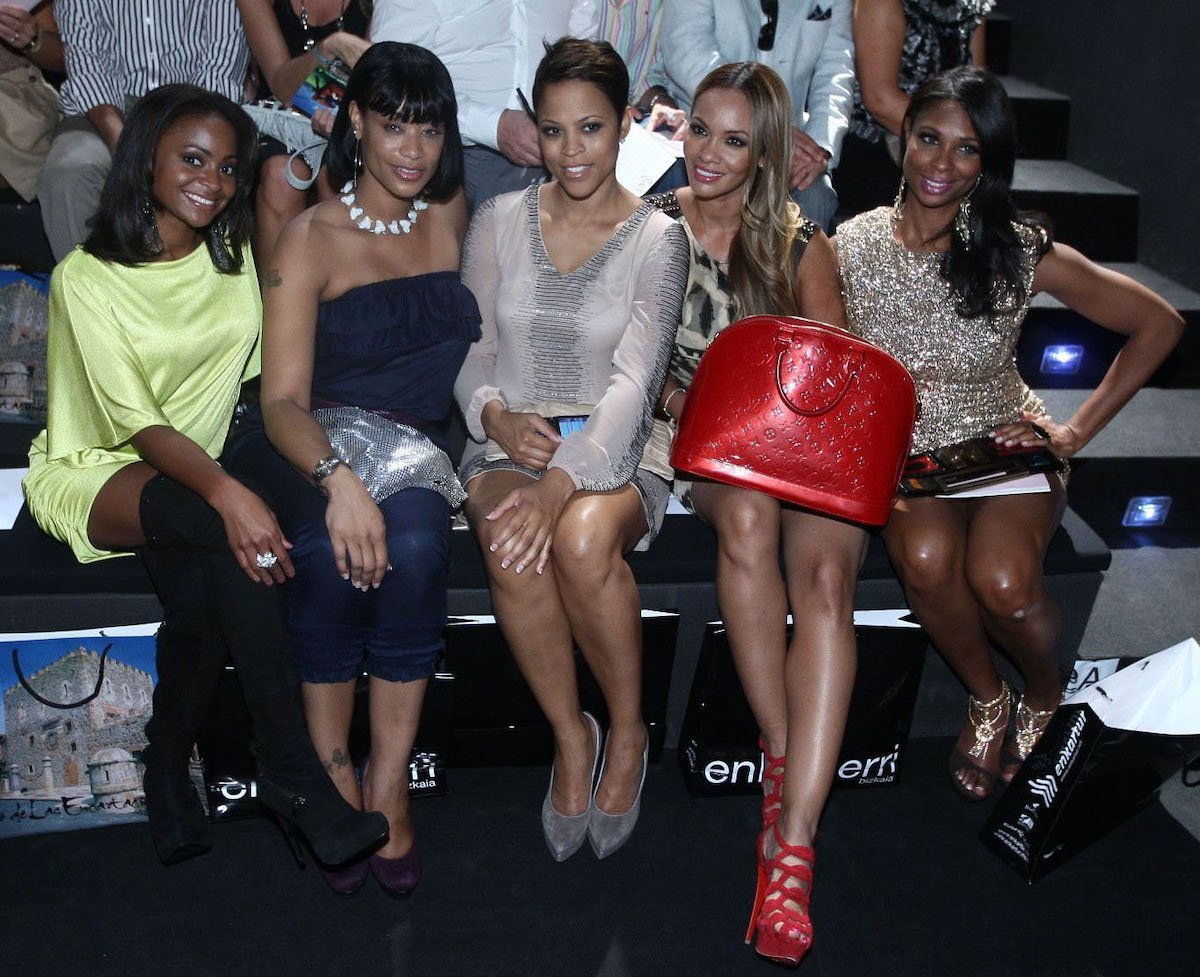 There are very few wives on the show
One of the major criticisms of Basketball Wives is that the cast is void of many actual wives. In its inaugural season, O'Neal was going through her divorce from Shaq and Jennifer Williams was contemplating divorcing Eric Williams.
O'Neal explained to Tamron Hall in a recent interview that the initial concept of the show was to feature all wives but it took a different turn. "Well, you know, honestly when it first started, it was going to be wives," she began. "When I had the idea I was a basketball wife. That's kind of where it started. But it has evolved into, not so much."
Related: Stephen Jackson Explains Why He Left Former 'Basketball Wives' Star Imani Showalter At The Altar
Since the show began airing, there have been several divorces. Malaysia Pargo, Meeka Claxton, Tasha Marbury, and Kimsha Artest all got divorced either during or after appearing on the show.
Other cast members have had issues with their exes because of the show. Royce Reed was forbidden from speaking of her ex, Dwight Howard, or showcasing their son on the show due to a gag order. The gag order was put in place amid Howard's discovery that Reed would be joining the show.
Shaunie O'Neal says many basketball wives are afraid the show will ruin their marriages
While chatting with Hall, O'Neal elaborated on why the cast has such few wives. With the exception of Jackie Christie, all other castmates are either divorced or were never actually married to a player. Instead, some were in long-term relationships without ever tying the knot.
O'Neal admits that despite approaching many wives of players, there is hesitation to join out of fear that their marital imperfections may be displayed. Others believe a divorce would be imminent if they become a cast member.
Related: Real Basketball Wives Who Could Participate in the VH1 Reality Show
"If you are a wife and you come on this show or do reality TV at all, it opens up Pandora's box," O'Neal explains. "Honestly. People are not nice. So for a successful flourishing marriage, you have to be really, really strong to join this journey. It's not so much a message, I think it just ended up being the way it is and how it all works. It's a lot easier for a woman who's been in a relationship with these guys or maybe just dating to be on this show than it is a — there aren't a lot of Jackie Christies. Jackie Christie is in a successful long-standing marriage and Doug supports her on this show and he participates. It's not a lot of those guys, so it's hard. It's hard to be a wife of a player and do reality TV. That's just my opinion."
O'Neal's statements ring true. Eric Williams – and Matt Barnes, the ex-husband of Gloria Govan – both believe the show contributed to the downfall of their marriages.