'She-Hulk' Director Got 'Really Into' the Marvel Comics In Her 'Lonely' Adolescent Years
'She-Hulk' director Kat Coiro grew up reading the 'She-Hulk' comics. And she recently revealed she got into them as a lonely adolecent teenager.
She-Hulk director Kat Coiro isn't new to Jennifer Walters' story. She recently revealed she's a fan of Marvel's She-Hulk comics and found them in her lonely adolescent years. 
The new Disney+ 'She-Hulk' TV show will take on the Marvel comics written by John Byrne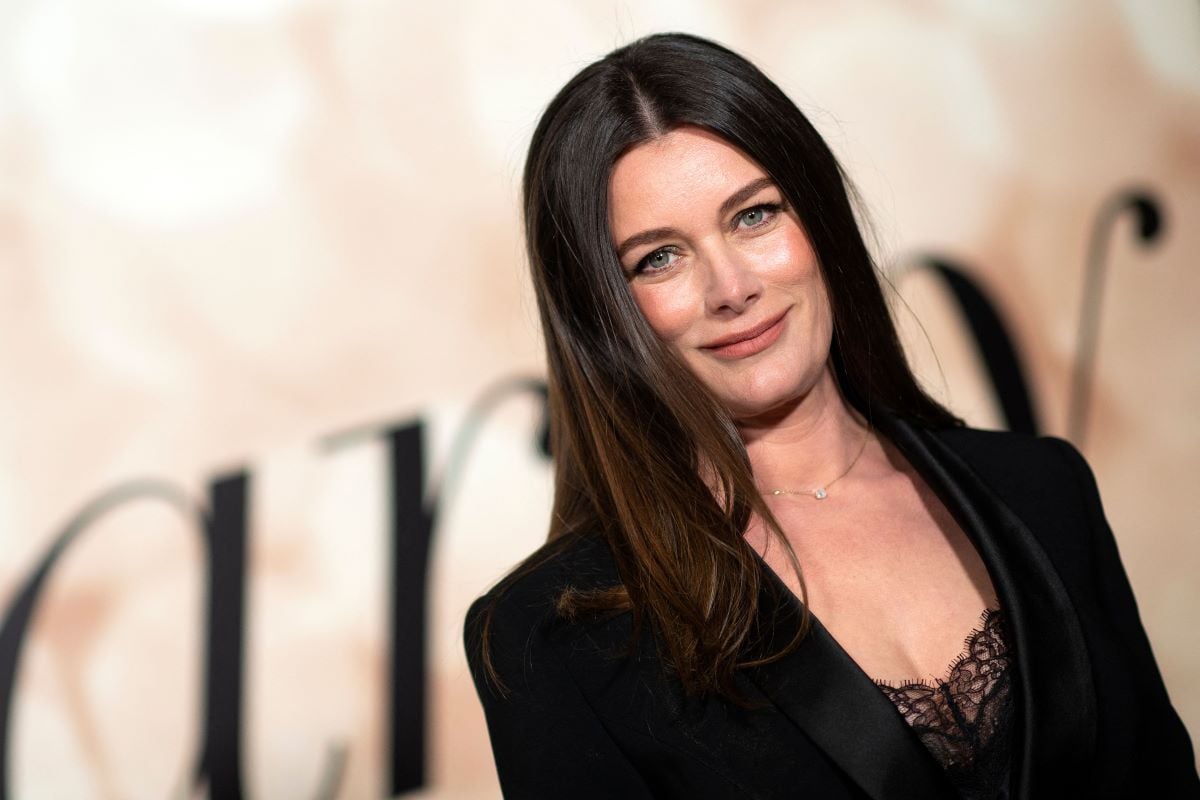 She-Hulk will bring Bruce Banner's lawyer cousin, Jennifer Walters, to the Marvel Cinematic Universe. The show stars Tatiana Maslany as the towering green superhero opposite Mark Ruffalo's Hulk. 
Unlike previous Marvel Studios series, She-Hulk will take on a comedic tone. It will follow comic book writer John Byrne's version of She-Hulk — a self-aware and sarcastic superhero who often breaks the fourth wall to engage with the audience. 
'She-Hulk' director Kat Coiro is a fan who found the comics as a teen
Marvel fans will be relieved to know that the She-Hulk TV show is in good hands. Coiro is a fan of John Byrne's comic books herself. And she recently revealed she got into them when she was a lonely teen. 
"I had a couple [of] lonely years in my adolescence where I was really into She-Hulk," Coiro told Yahoo Entertainment. "She was one of the only characters who took control of her narrative literally and walked across the pages and told the writers what to do."
What Coiro loved most about the She-Hulk comics was the superhero's strength, especially in situations where she was targeted because she's a woman. 
"In the comics, there was always this fantasy of, 'What if you are a woman walking in an alley, and some guy comes after you, and you can grow and kick their a**?'" the director noted. "And you never have to put up with some jerk in a bar hitting on you because you can squash them!"
Kat Coiro reached out to Marvel to helm the 'She-Hulk' TV series
Coiro's been connected to the She-Hulk comics as a fan for years. So when Marvel Studios started developing the show, she reached out and offered to direct.
"I'm a huge fan of the MCU, and I was actually a giant fan of the She-Hulk comics," Coiro told Collider. "So when I heard they were making it, I went full-court press and really sold myself as the person to bring this story to life."
Coiro noted that creating the show was a collaborative effort. And she worked closely with Marvel Studios head Kevin Feige and executive producers Louis Esposito, Victoria Alonso, and Brad Winderbaum during the "huge and involved" development stages. 
"The process was really about getting on the same page and making sure that we were like-minded," Coiro explained. "It's never about anybody's ego. It's about bringing these stories to life. It was a long process, but those processes to get a job become very easy when you're really passionate about the material, which I was in the case of that one."