'She-Hulk' TV Show Hits 'All the Themes' of the Marvel Comics, Teases Kat Coiro
The upcoming Disney+ She-Hulk TV show introduces Bruce Banner's superhero cousin Jennifer Walters to the Marvel Cinematic Universe. Showrunner Kat Coiro knows how much comic book fans love the character. And she promises the series won't disappoint. 
The She-Hulk TV show will adapt John Byrne's Marvel comic book hero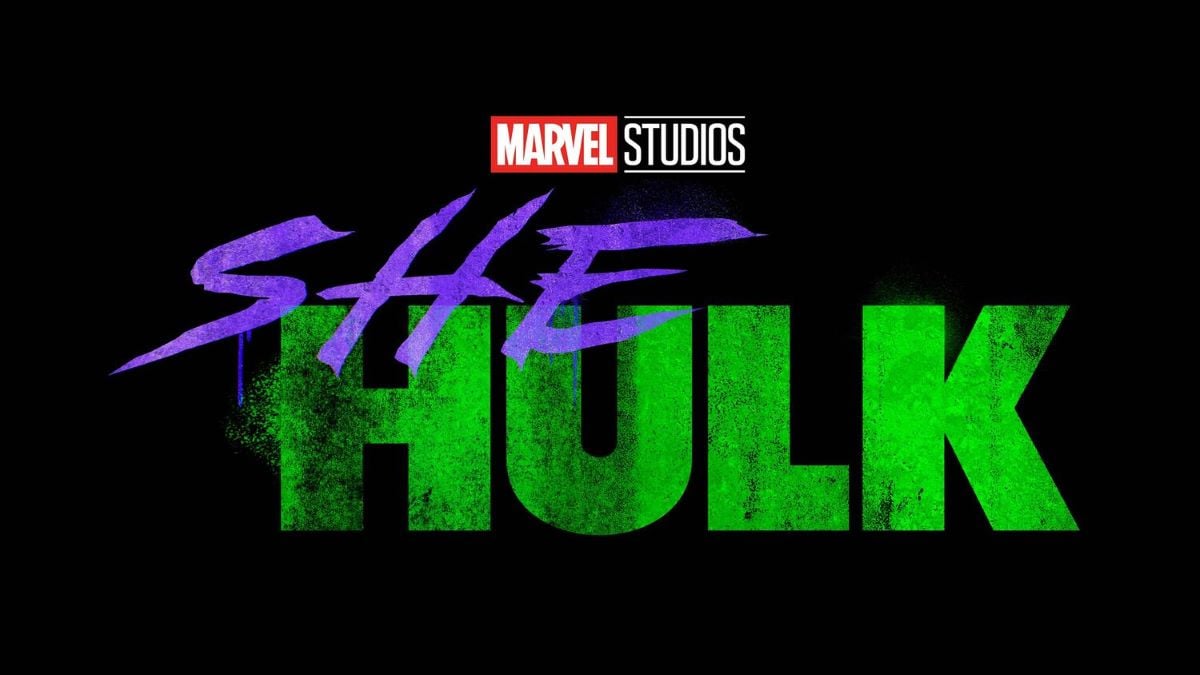 Along with creating the Hulk, Stan Lee developed She-Hulk for Marvel Comics. He wrote the first issue, The Savage She-Hulk #1, in 1980 and then handed the reins to David Anthony Kraft. 
Marvel's She-Hulk series were penned by several writers over the years, including Dan Slott, Peter David, Simon Furman, and Steve Gerber. But as Marvel Studios head Kevin Feige revealed to Emmy Magazine, the upcoming She-Hulk TV show will follow writer John Byrne's take on the superhero. 
In Byrne's comics, She-Hulk is aware she's a comic book character. And along with satirizing real-world events, the hero breaks the fourth wall and speaks directly to the audience. 
She-Hulk showrunner says the Disney+ show won't disappoint Marvel fans
In a recent chat with Yahoo Entertainment, She-Hulk director Kat Coiro talked about developing the upcoming Disney+ series. She revealed she grew up reading She-Hulk comics. And as a fan herself, the showrunner acknowledged how important it is to get things right.
"One of the unique things I can say about working for Marvel is you feel a real connection to the fans," Coiro said. "You do not want to disappoint the people who love these projects."
Coiro enjoyed She-Hulk's triumphant female persona in Byrne's comic books. And she promises the show, which stars Tatiana Maslany as Jennifer Walters, will deliver the same tone. 
"In the comics, there was always this fantasy of, 'What if you are a woman walking in an alley, and some guy comes after you, and you can grow and kick their a**?'" Coiro explained. "And you never have to put up with some jerk in a bar hitting on you because you can squash them!" 
"When I read the She-Hulk script, it didn't disappoint," she added. "It hit on all the themes I appreciated about the comics. Part of the genius of Marvel is adapting the material to fit what's going on in the world and bringing in new voices and new perspectives to keep that universe fluid. This series does that."
She credits Marvel Studios for listening to fans
Good, bad, or hopeful, Marvel fans always have a lot to say. And Coiro credits Marvel Studios for listening to feedback and making decisions that please audiences. 
" I can't say very much about the show, but I'm really happy with it," the She-Hulk showrunner told Collider. "Part of what I appreciate about the MCU is that it's an ever-expanding universe."
"It's almost like an organic being that really responds to what's going on in the culture and really listens to its fans," Coiro continued. "I will say that I think there's a real connectedness to the people who love the MCU and listening to what they want, and I hope we satisfy the fans."
Marvel has yet to announce an official She-Hulk release date. But it is expected to hit Disney+ sometime in mid-2022.