'She-Hulk' Star Tatiana Maslany Has Already Worked With Several MCU Actors
Beginning in 2020, Marvel Studios is splitting its focus between movies and Disney+ series. Now after months of rumors and speculation that Alison Brie would land the role, fans have learned Tatiana Maslany will lead the upcoming She-Hulk series. As it turns out, the Orphan Black star has already worked with several Marvel Cinematic Universe (MCU) actors.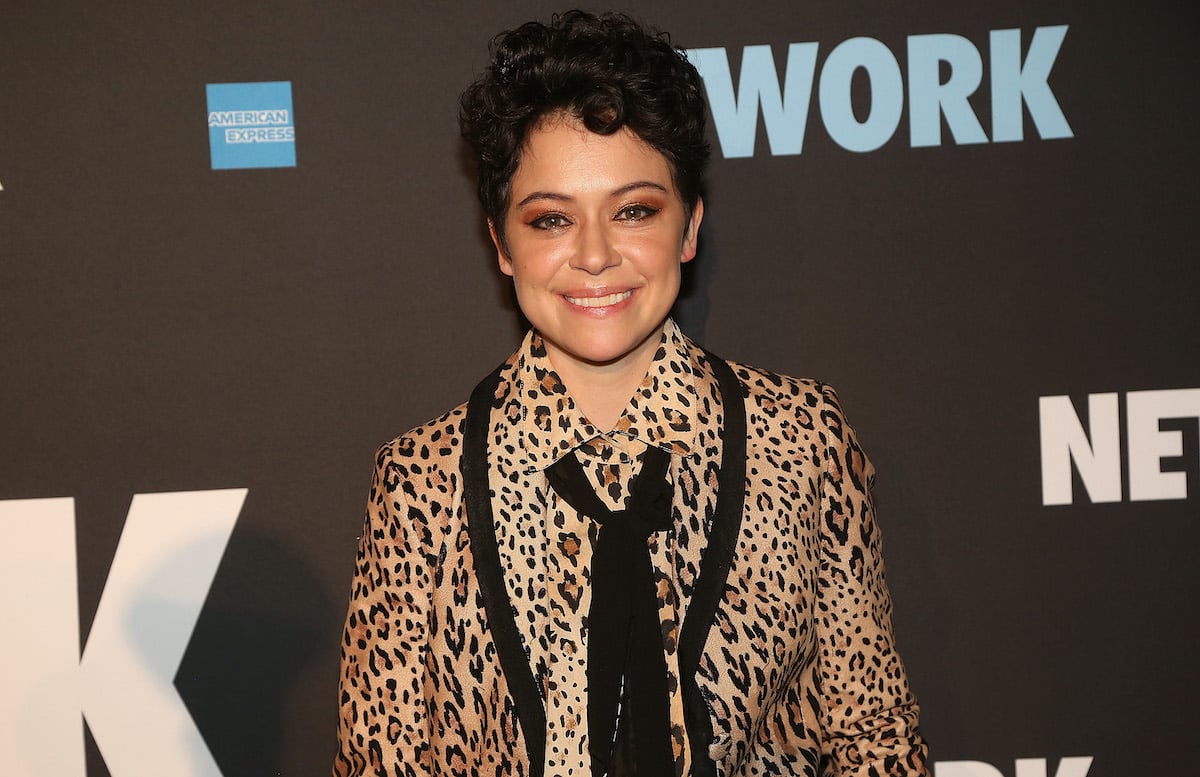 'She-Hulk' has finally found its lead star in Tatiana Maslany
In many respects, She-Hulk could prove to be one of the most critical elements in Phase 4 of the MCU. The series centers on Jennifer Walters, cousin of Bruce Banner (Mark Ruffalo), as she develops her own Hulk-like persona. Fans expect She-Hulk might bring Banner's story to a conclusion, setting She-Hulk up as his Avengers replacement.
After all, the Hulk sustained a serious injury to his arm in Avengers: Endgame, courtesy of the Infinity Gaunlet. So he might no longer be in fighting shape. To that end, Marvel had to be careful to cast the right actor to play She-Hulk. And Maslany — who received critical praise for her performance on Orphan Black — feels in line with the MCU's smart casting.
The 'Orphan Black' actor has experience working with MCU stars
With such an expansive slate of movies, more connections are coming together among the MCU cast. Take Maslany, for instance. The actor has yet to debut in the MCU, but she's already worked with several MCU stars. In the 2012 romantic drama The Vow, she appeared with Rachel McAdams and Sam Neill, who appear in Doctor Strange and Thor: Ragnarok, respectively.
Then, the future She-Hulk shares the screen with Daniel Brühl — the MCU's Helmut Zemo — and Deadpool himself, Ryan Reynolds, in 2015's Woman in Gold. In 2017's Stronger, Maslany is the female lead opposite Spider-Man: Far From Home star Jake Gyllenhaal. And then in 2018 thriller Destroyer, the actor joins Sebastian Stan in the supporting cast.
When will fans meet Tatiana Maslany's She-Hulk?
Since 2008's Iron Man kicked it off, the MCU has consistently struck a near-perfect balance of bringing in screen veterans, rising stars, and virtual unknowns. And as the franchise has grown, the MCU cast list now reads like a who's who of Hollywood. Maslany fits in nicely among the other actors, giving fans more reason to be excited about She-Hulk.
Deadline exclusively reported her casting, though the article made no mention of when the show might launch on Disney+. More than likely, She-Hulk is heading for a 2022 release date. But fans will have to stay tuned for more on that as the show nears production.