'She-Hulk' Star Tim Roth Reveals How Mark Ruffalo's On-Set Attitude Affected Him
With She-Hulk, the Marvel Cinematic Universe is bringing a pre-Iron Man character back into the fold. Tim Roth will return to play Emil Blonsky. And he credits co-star Mark Ruffalo for helping him fall back into the role with more ease.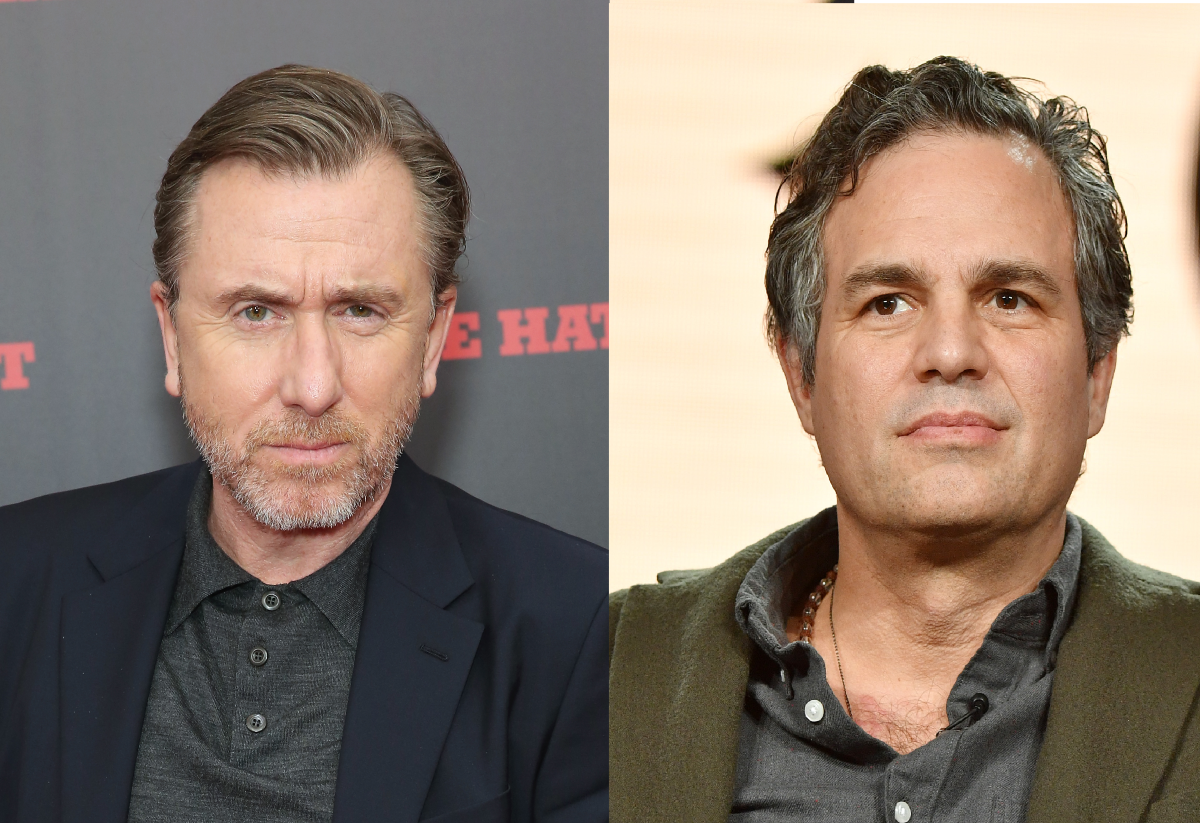 Tim Roth returns as Emil Blonsky in 'She-Hulk'
Roth is an English actor known for his work in popular films like Reservoir Dogs and Pulp Fiction. His performance in the 1995 drama Rob Roy earned him several accolades, including an Academy Award nomination for Best Supporting Actor.
But Marvel fans may recognize Roth from his 2008 The Incredible Hulk role. In the superhero film, he portrays commando Emil Blonsky aka Abomination, opposite Edward Norton's Bruce Banner.
Roth will reprise the part in the upcoming Marvel series, She-Hulk. The show stars Tatiana Maslany as Jennifer Walters, a lawyer who inherits the Hulk's abilities after receiving a blood transfusion from her cousin, Bruce Banner (Mark Ruffalo).
RELATED: 'She-Hulk': The MCU Will Reportedly Turn to Its Oldest Trick to Bring the Disney+ Hero into the Movies
Tim Roth describes how Mark Ruffalo's positive attitude made his return to Marvel a little easier
Nearly 13 years after filming The Incredible Hulk, Marvel approached Roth to play Emil Blonsky once again. And the actor told Collider that he was truly excited by the idea.
"I did The Incredible Hulk years ago, just because I thought my kids would be embarrassed by it," Roth said. "I did it for them, and I really enjoyed making it. So when [Marvel] came to me and said, 'We're adapting the She-Hulk thing, can you come back as that character again? 'I was like, 'Sure, it should be fun.'"
Roth also revealed that his initial challenges were squashed when he saw Ruffalo come to the set with a playful attitude. "I was very surprised though because it was difficult at first," Roth added. "It was only when Mark Ruffalo came in to shoot his stuff that I went, 'Oh, that's how you do it! With a sense of humor!'"
RELATED: Marvel Cinematic Universe Rumor: 'She-Hulk' and Other Disney+ Shows Could Lead to the Marvel Team-Up Movie Fans Have Been Waiting for
Who else is in the 'She-Hulk' cast and when will it be released?
She-Hulk comes from creator Jessica Gao and also stars Renée Elise Goldsberry and Ginger Gonzaga. The Good Place star Jameela Jamil will play She-Hulk's nemesis, Titania.
The movie reportedly wrapped filming in August 2021. And while Marvel hasn't announced an official release date, it is speculated to drop sometime in 2022.
Like previous Marvel Studios shows — including The Falcon and the Winter Soldier, Loki, and WandaVision — She-Hulk will also be released on Disney+.
The series will air with a total of 10 episodes. And rather than adopting the dramatic feel of the past Hulk films, the show will feature a lighter, more comedic tone.
RELATED: 'She-Hulk' Star Tatiana Maslany Has Already Worked With Several MCU Actors