'She-Hulk': Who Is Jameela Jamil's Character, Titania?
Fans of 'The Good Place' may be aware that Jameela Jamil is set to play Titania in Marvel's upcoming 'She-Hulk' series for Disney+. But just who is this villain, and what is her history with She-Hulk? Let's take a look at her background in the comics.
As fans of The Good Place may be aware, Jameela Jamil will be playing Titania, the primary villain in Marvel's upcoming She-Hulk series for Disney+. But just who is this baddie? She may not have the name recognition of Thanos or Magneto, but that doesn't mean she's not a formidable foe in her own right. Let's take a look at her history in the comics, as you can read on Marvel's website.
Titania is really strong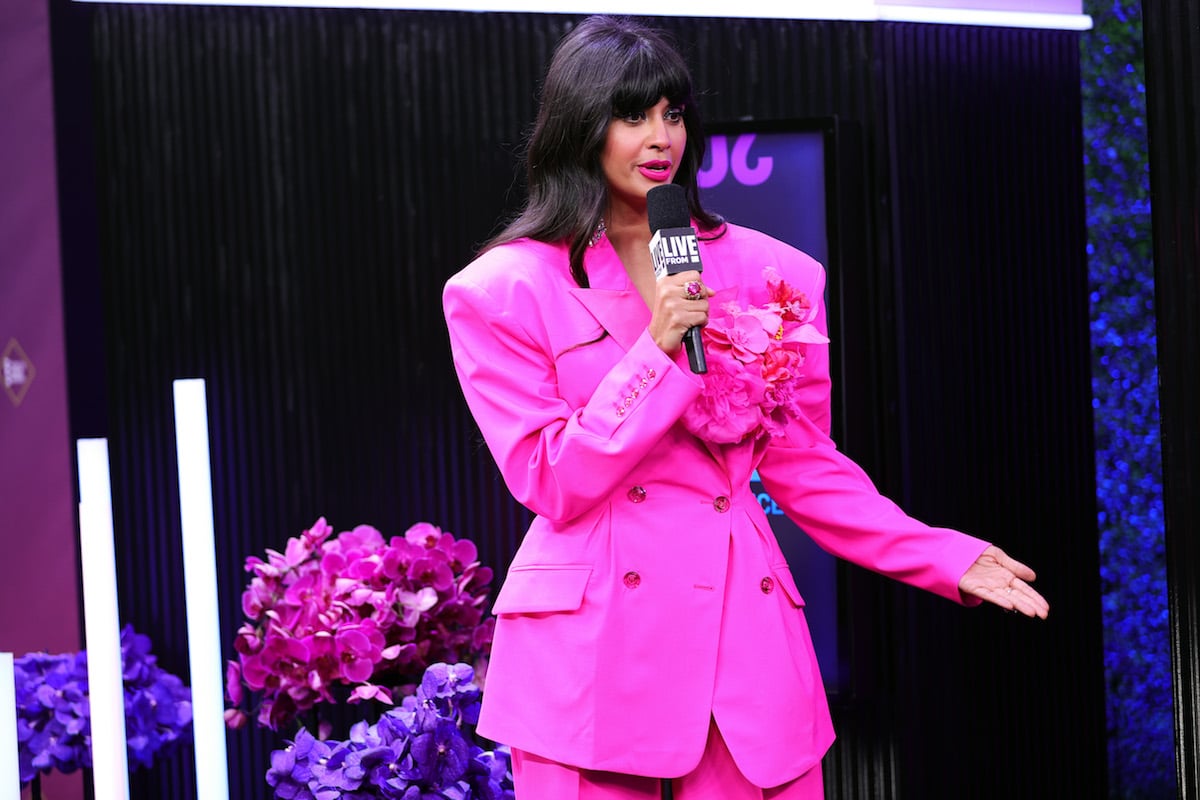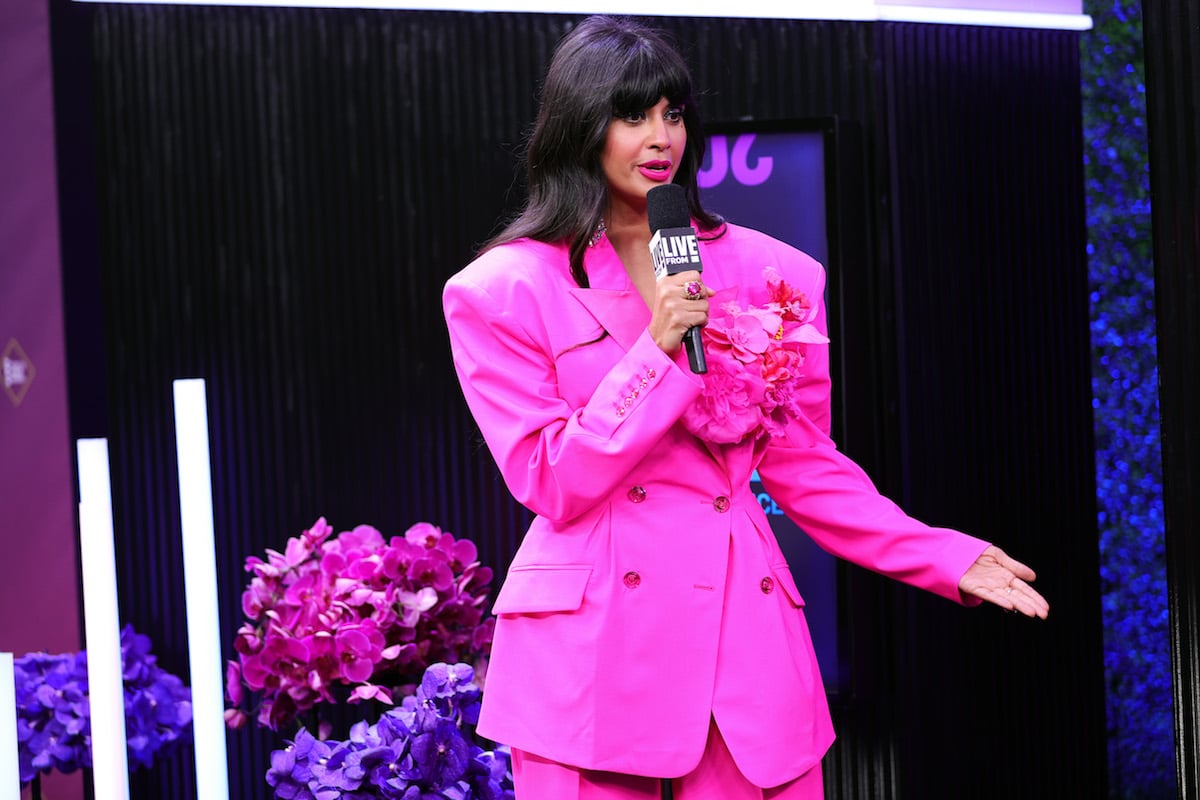 There are some Marvel characters whose powers are sophisticated and nuanced. Take Charles Xavier's telepathic abilities, Shang-Chi's mastery of martial arts,  or Wanda's ability to bend reality. Then there are characters like Titania and She-Hulk who are…just really strong. 
Titania was created by Marvel's then-editor-in-chief Jim Shooter and introduced in 1984. During the events of Secret Wars, Titania, whose birth name is Mary MacPherran, is granted super-strength by Doctor Doom. At the time, Doom is in need of soldiers for his army on Battleworld. 
In a recent episode of her iWeigh podcast, Jamil noted that she's working out for the role in hopes of putting on more muscle. That makes sense, as Titania grows taller and more muscular when she's given superpowers. 
Hopefully, this means Marvel won't be shying away quite as much from representing female characters with larger or more muscular physiques.
Will Titania be able to take on She-Hulk (played by Tatiana Maslany)? The two are well-matched, and there is a period during her storied comics history in which she is one of She-Hulk's primary nemeses. 
She has indeed bested She-Hulk in the comics, so audiences can probably expect some pretty impressive fight scenes.
Yes, Titania is a villain. But it's understandable
Later in her comics run, Titania becomes more of an anti-hero, but she starts off as a villain. Her outlook on the world is not entirely out of left field, though.
Mary is a shy, somewhat diminutive girl who's picked on constantly at school. She only has one real friend, Marsha, who also gets superpowers from Doctor Doom and becomes Volcana.
Mary lies to Marsha at one point, telling her BFF that she's Spider-Woman. Marsha spreads the rumor and suddenly everyone wants to be Mary's friend.
So it's no surprise that, when she gets superpowers for real, it kind of goes to her head. Not to mention the fact that her super-strength comes with a more assertive personality, as well.
The 'She-Hulk' villain beats cancer
Over the years, Titania has undertaken some pretty noteworthy (if perhaps ill-advised) endeavors. Like working with Weapon H and teaming up with Baron Zemo.
But one of the most significant runs in her comics history is her experience with cancer. The story hits home with audiences in a real way because, despite having superpowers, Titania doesn't have health insurance, and can't afford her treatments.
Creel, her romantic interest, moves her from the hospital to an abandoned building, kidnapping Dr. Jane Foster, who then treats her (before facing cancer herself years later).
Even in her weakened state, Titania manages to save Jane when the building collapses around them due to a fight between Creel and Thor. This unfolds in 2000's The Mighty Thor #26-28.
How will events between Titania and She-Hulk unfold? Fans will have to wait until the show's premiere next year to find out.