'She-Ra and the Princesses of Power' Writers Called Out for Offensive 'Inside Joke'
Netflix's She-Ra and the Princesses of Power was praised for its great LGBTQ representation and strong female characters. It touched on trauma in a way that cartoons aimed at kids don't usually do. However, in a recent live stream, the writers and showrunner for the show said some offensive things, coming under scrutiny online.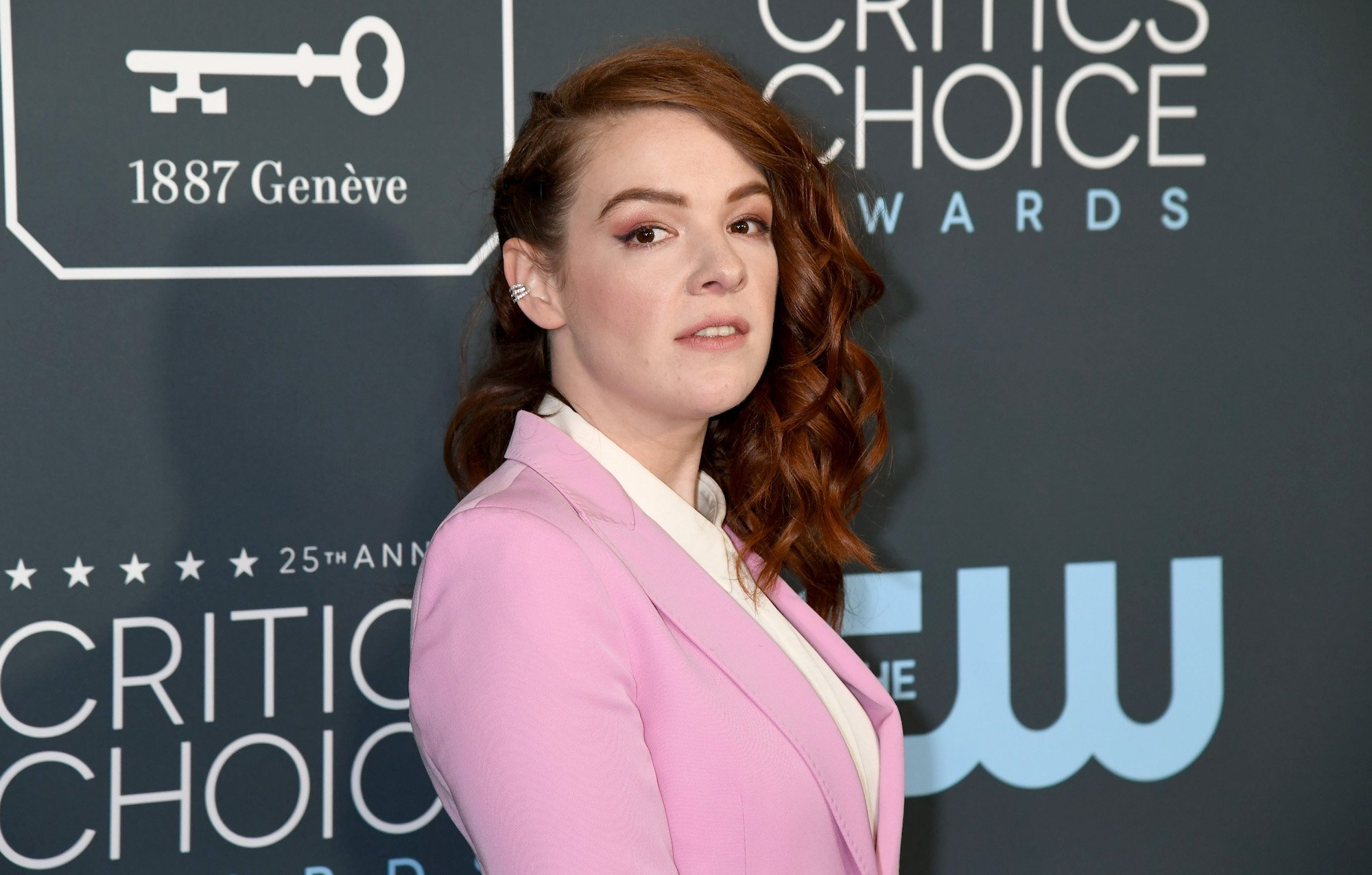 The writers and showrunner said an offensive 'joke' in their recent live stream
On Aug. 26, showrunner Noelle Stevenson and her writers' room for the Netflix show did a zoom call/live stream on Twitch. They took fan questions via email and just touched on the show, which aired its series finale in May. 
While there were some other offensive or offputting comments made in the panel, the main issue was with a racist, or at the very least insensitive, "joke" Stevenson intertwined into Bow's family's backstory. 
When one moderator asked if Bow's brothers have names, Stevenson revealed that they did, and they correlated to their professions. Much like how Bow loves a bow and arrow, his brothers were, Whoa, Woe, Oboe, Gogh, and Sow. Even though, in the show, it's mentioned that Bow's brothers are historians like their dads, this was an offshoot idea, it seems. 
Sow's name and character — a field worker — was racially insensitive, invoking callbacks to slavery for many. Regardless of how it was taken, Stevenson saw it as racist after being called out. 
"I just want to say that I am so, so sorry for what I said. I f*cked up," she wrote to another Twitter user. She then shared the cartoon sketch of his brothers. "This was the image I was referring to, an inside joke with the crew that I didn't think twice about. It was exceedingly careless and I'm sorry for the hurt I caused."
Stevenson apologized for the 'careless statement' 
Stevenson issued a larger apology, acknowledging the "very careless statement" in the live stream that "hurt a lot of Black fans and fans of color."
"The implications did not occur to me and that lapse in judgment is fully, 100% on me," Stevenson said. "I apologize wholeheartedly and I'm sorry for the hurt caused and trust lost."
She then followed up, promising to "examining [her] language and behavior" for the future.
"And for white and nonblack fans, please remember that I do not need defending and do not harass or add emotional labor to those hurt by this," she finished. "I accept the consequences and will be taking serious action to make this right in any way I can."
Another criticism that came out of this was the fact that the writers' room and everyone on the panel were white and non-Black. Making it worse.
Fans were campaigning for another season or a 'She-Ra and the Princesses of Power' movie before this
Up until now, it was clear that She-Ra and the Princesses of Power was a fan-favorite and one of the best forms of lesbian representation on TV, let alone in kids' television. However, it's not quite clear how this backlash will impact any future the show could have.
Before this live stream, fans on Twitter were doing weekly campaigns to get the show trending because a movie or more seasons seemed like a very real possibility. 
"I would love to make a She-Ra movie. I think that would be cool. It'd be fun," Stevenson said in another live stream in June. "I think if you guys just keep up the momentum and keep asking for it… It's not really my call."
Stars of the show AJ Michalka and Aimee Carrero were down to do a movie too. They talked about it a bit in their live reading of Catra and Adora's kissing scene from the Season 5 finale. 
Only time will tell what will happen with this iteration of She-Ra. But a case can clearly be made for more diversity within the writers' room. Even though, that should have been the case from the get-go.