Shea Couleé Talked More About Her Drag Inspiration Amid Recent 'All Stars' Win and It Was So Powerful
As RuPaul himself would say, Shea Couleé is a winner, baby! Finally, the RuPaul's Drag Race icon got her crown as the winner of RuPaul's Drag Race All Stars season 5. In a recent interview, she expanded upon her sentiments during the finale and continued to talk about tributing Black women with her drag.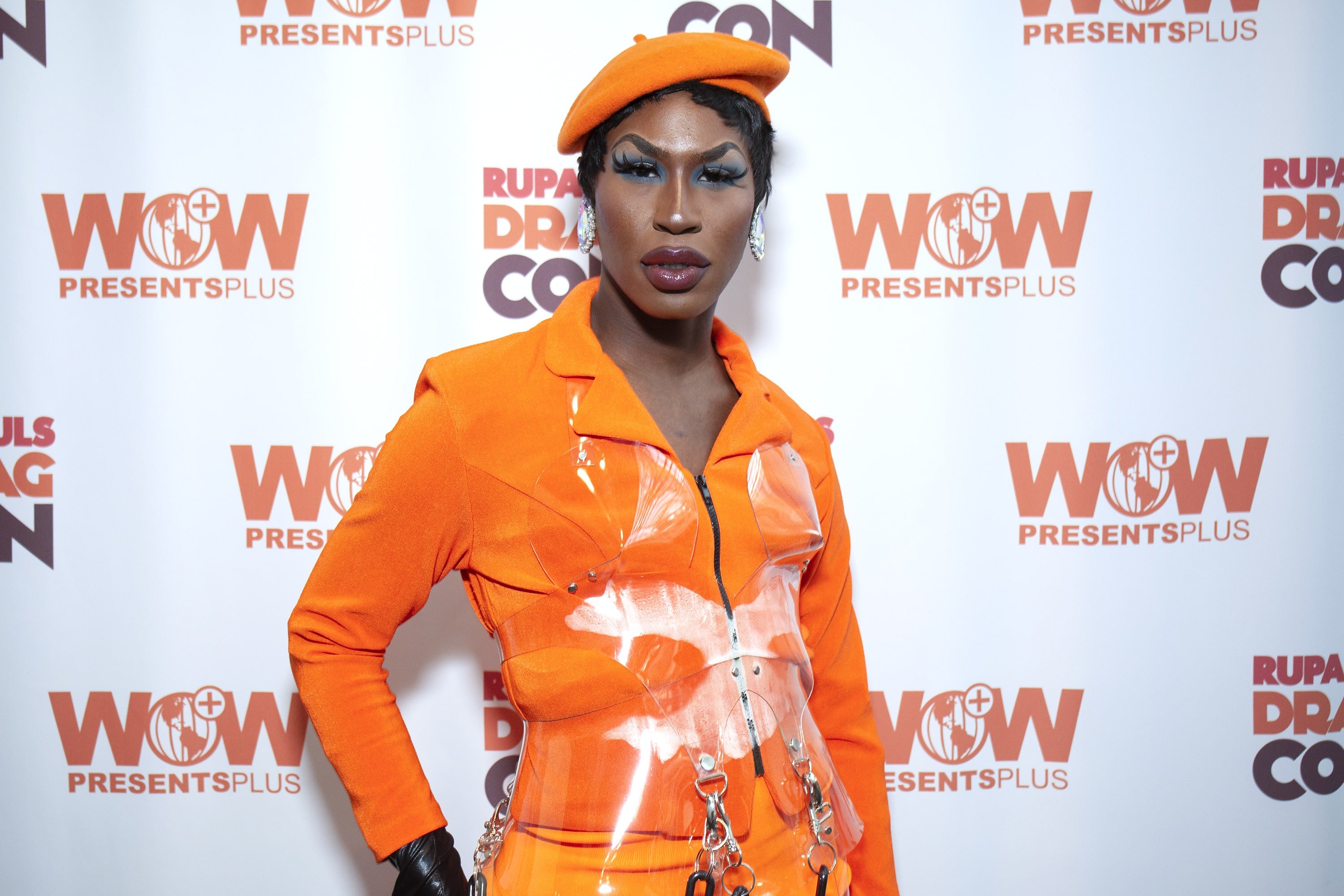 We're still basking in Shea Couleé's glorious win
Even though it has been a week since Couleé won, many fans ares till over the moon that she is in the Drag Race Hall of Fame once and for all. Couleé's win is super special for fans and a long time coming because she was super close to winning season 9. She was the frontrunner of the competition and slayed almost every challenge during the competition. However, this all came to an end during the finale.
For season 9, the show changed formats for the finale. For the very first time, there were lip-sync battles during the finale. Instead of pretty much using their track records to decide the winner, the show utilized tournament-style lip-sync match-ups. Had this change not happened, then Couleé would probably have been crowned the winner for season 9. But due to Sasha Velour's now-iconic lip-sync during their battle of "So Emotional," Couleé's hopes were dashed by a rose petal wig reveal.
With season 5 of All Stars, Couleé has officially gotten her due as one of the best queens that has ever graced the show.
She elaborated more on paying tribute to Black women
In a follow-up interview after her big win, the drag superstar continued to talk about what she said on the main stage ahead of being crowned. During that time, she spoke about being inspired by Black women and the Black women in her life and wanted to tribute them with her drag.
"In my mind, when I look at Black women, I see God," she said to Entertainment Weekly, discussing her much-celebrated win. "They're so powerful, beautiful, glamorous, vulnerable, strong, and wonderful. They've contributed to so much of American pop culture that it only makes sense that I humbly dedicate myself to building them up and giving them glory, because it's what they deserve."
She continued. "I'm the product of generations of hard-working individuals. My grandmother worked as a maid. Her parents picked cotton in Mississippi. They worked hard to ensure I would, as one of their descendants, live up to my potential and achieve the American Dream. I want to serve as an example that you can come from humble beginnings to become royalty."
RuPaul also talked about her win, calling it "drag excellence." He said in part, "I am grateful to all our courageous queens for inspiring the sweet, sensitive, creative souls that watch our show. And I am humbled by the unwavering support of my partners at World of Wonder and VH1 as we continue to provide a global platform that celebrates all the colors of the rainbow."
If you just needed another reason to love this legendary RuPaul's Drag Race queen, here's just another line to add to a presumably long list!