Shelly Fisher Tells Us About Girls Nite Live
Comedy is a great way to handle stress and give yourself a little pick-me-up. One way to get your comedy fix is to check out Girls Nite Live virtual comedy shows. Girls Nite Live, which was originally created to provide a way for female entrepreneurs to network, expanded to include a platform spotlighting women in comedy.   
Showbiz Cheat Sheet chatted with Shelly Fisher, Girls Nite Live founder and CEO of Pay It Forward Group, LLC. Here's what she had to say.
Showbiz Cheat Sheet: What prompted you and your team to start Girls Night Live?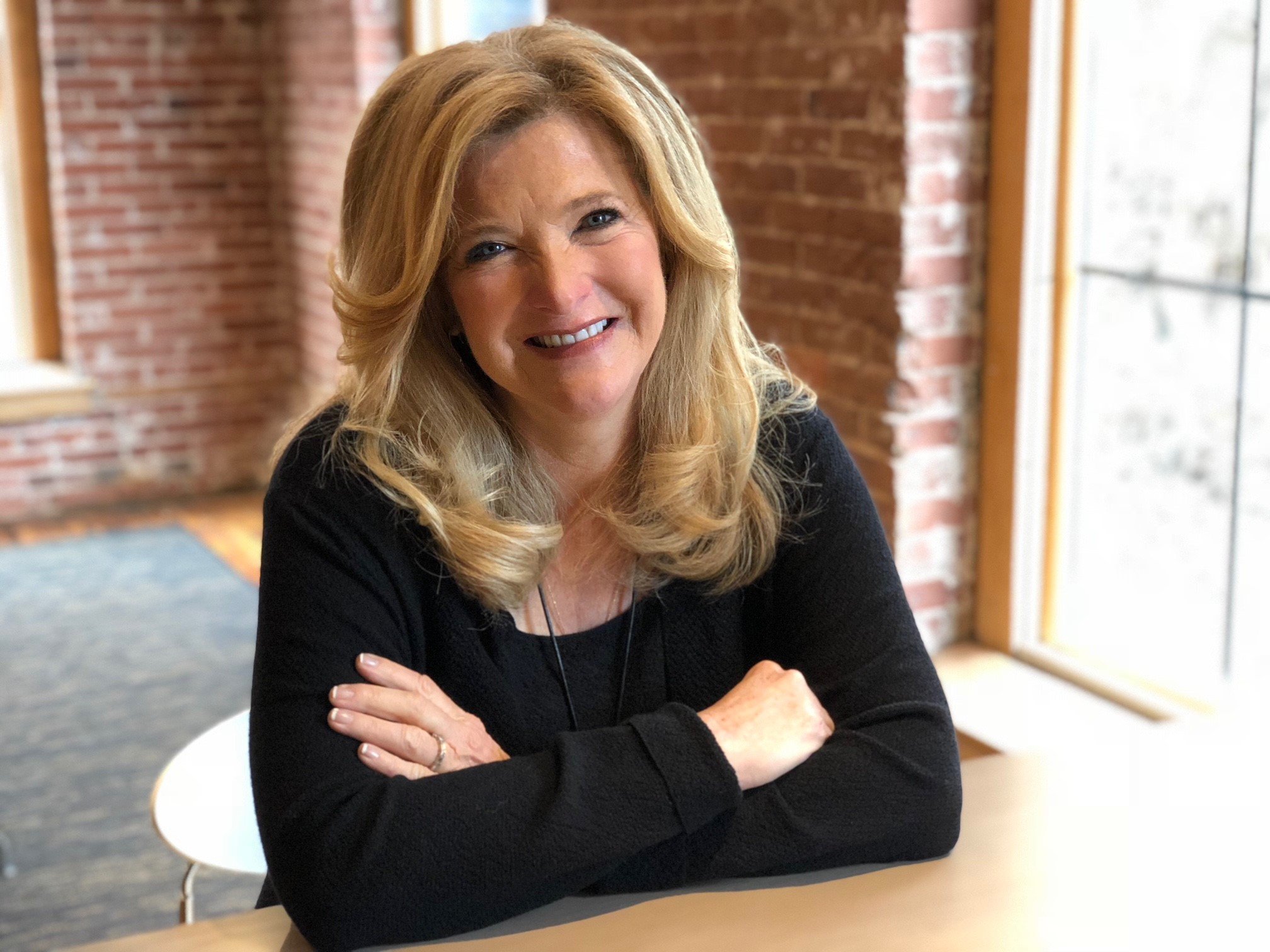 Shelly Fisher: I founded seven startups in my career. Each one founded to support individuals and/or the community at large. I had a team in place with our other businesses that were well versed in supporting women and their challenges. So, when the pandemic broke out and businesses shut down, I knew we needed to do something to support women whose income became compromised.
The launch of GNL was originally meant to be a temporary support site until everything reopened. Of course, we had no idea that a year later, the need would be even greater than ever for an open and supportive community for women.
CS: What was the catalyst for the comedy night event?
SF: At Girls Nite Live, we provide an opportunity for female entrepreneurs, influencers, aspiring leaders, and more, to network and speak to our audience of 700,000+ fans each week. Over the last year, we've tapped into various industries including fashion, beauty, business, home design, jewelry, and so much more, however, we had yet to spotlight female comedians, and we wanted to give them a chance to share original material and perform live.
One of our GNL Team members, Annabeth Mann is a comedy writer. It was her idea, and her baby to launch the event. From an audience perspective, we loved the idea of giving our fans a chance to unwind, laugh, and show support for female comedians from across the country. Now more than ever, we all need a place where everyone can feel comfortable and just laugh.
CS: When and where can our readers see the comedy events?
SF: You can register for any of our upcoming workshops, and future Comedy Night events through our website, GirlsNiteLive.com.
CS: Why was it so important for you to find a way to celebrate women, their businesses, their hobbies, etc.?
SF: We wanted to support and connect women. In doing that, it celebrates them by amplifying their skills and talents. Giving a stage to women and their talent allows for an audience, a community to come together to learn from them and about them. When women come together to support each other, they are unstoppable.
CS: Will the new comedy events be a regular program for Girls Nite Live?
SF: We look forward to making this a monthly event. The night was so well received. People left their microphones on and laughter was heard all night. Hearing others laugh, makes all listeners smile and feel good. Who doesn't want a place for that?
Follow Sheiresa Ngo on Twitter.