Shenae Grimes-Beech Appeared on 'Degrassi' Before Breakout '90210' Gig
To fans of the iconic Canadian TV series Degrassi: The Next Generation, Shenae Grimes-Beech will always be Darcy, the profoundly religious and judgmental missionary who always spoke her mind. However, American audiences might best know her for her work on an updated 90210, where she spent five years as Annie Wilson.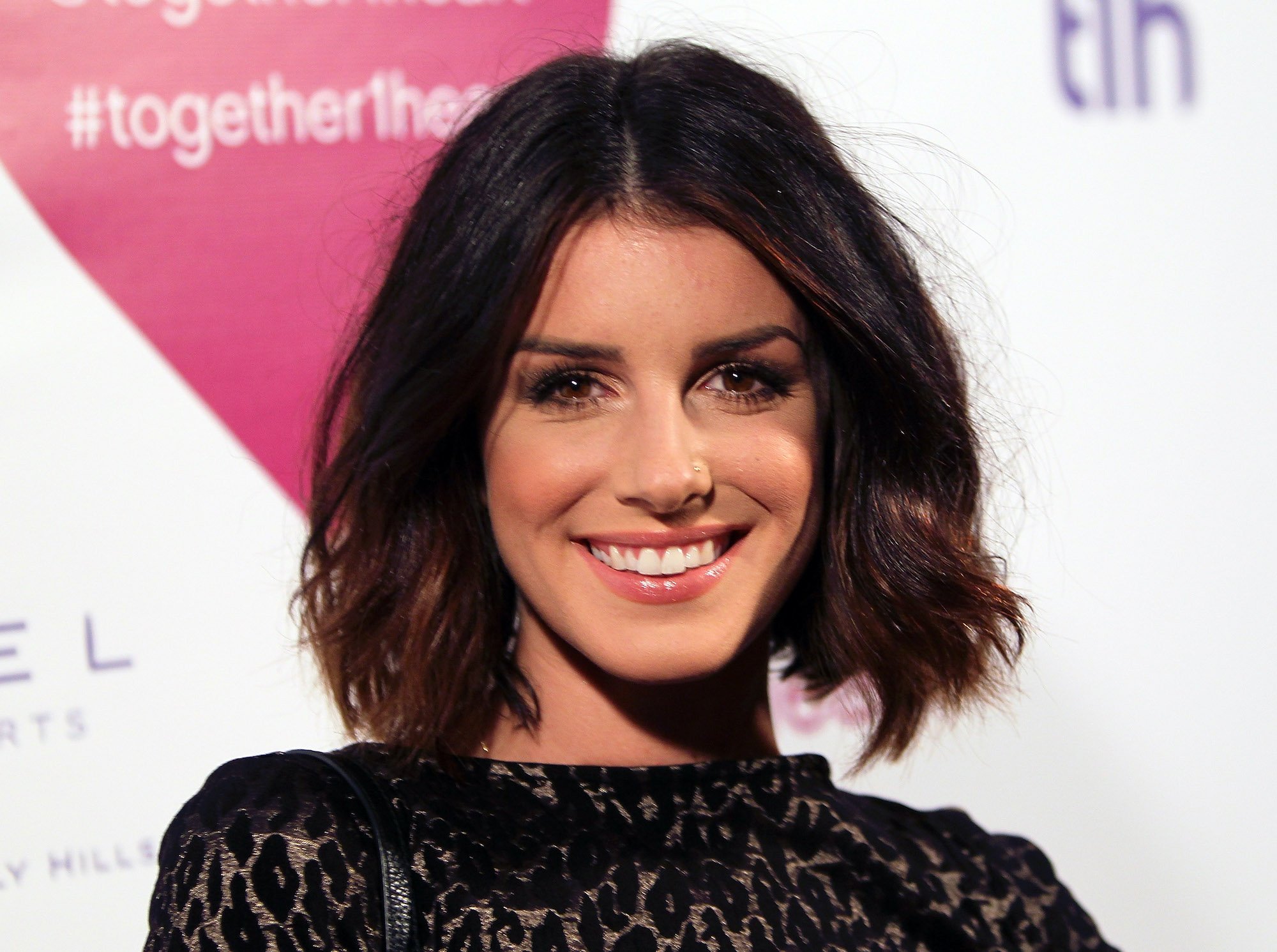 Eight years after she left the latter, Grimes is still a legend in the teenage television drama community, and while she took a step back to raise her family, her work remains essential to a new generation of fans. 
Introducing: Shenae Grimes
According to IMDb, Grimes, who added the Beech to her name upon marrying her husband Josh in 2013, got her to start doing bit parts on several shows. Her big break came on a hit series that is not known as a jump-off for aspiring actors, Biography. 
Playing fellow Canadian Shania Twain in recreations of her teenage years, this may not have been a star-making turn, but it helped get her foot in the door and also secured her a part as Twain's best friend in a 2005 television movie about her life. 
Grimes stuck with low-profile television roles, taking whatever commercials and guest spots were on the docket. During that time, she befriended other up-and-comers throughout the industry and forged one friendship that gave her the role of a lifetime as Darcy on the new reboot of Canada's hit Degrassi franchise.
She spoke about this with The Star Scoop in 2006:
"It's a funny story how I got into acting at all, it's because of Jake Goldsbie, who is on Degrassi. I was a huge fan the first season, and he was in an acting class of mine, so I asked him for his autograph, and he set me up with his agent, and a couple years later, I auditioned, and I got the part. I've been working my way up into a bigger role ever since."
She never looked back.
Shenae Grimes-Beech makes her name
Degrassi, which featured another young actor named Aubrey Graham, was a teenage drama that was not afraid to shy away from drugs and sex and seedier adolescent mishaps. As Fandom notes, Darcy entered the scene in season four, went from a privileged, religious zealot to a fleshed-out character with whom fans could sympathize due to relatable struggles of the teenage experience.
This got the attention of 90210's producers, who were looking to bring Degrassi sentiments to an extension of an already massive property. It worked. According to Fandom, Grimes spent five years and 114 episodes as Annie Wilson. The series made her teenage drama royalty, as American audiences who already watched Degrassi followed her, and a new wave of fans was quick to follow. 
Fandom notes that Annie was an aspiring actor who moved from Kansas with hopes of achieving the fame that so many other transplants in the area also sought. A far cry from Darcy, Annie is a likable, seemingly bubbly personality. However, as the show played out, she became embroiled in the types of drama that have long been a staple of the genre. Grimes remained in Beverly Hills until 2013, but her career did not stop there. 
Life after graduation
Grimes married Josh not long after 90210 left the air. However, her career remained in full swing. Two years earlier, she appeared in Wes Craven's Scream 4, her most prominent movie role to date. While movie success eluded her, she remained a small-screen staple thanks to series like The Detail. 
Now a mother, Grimes spends most of her time at home, but she still makes time to talk about her life and career before this. Now, she and Josh take to YouTube as vloggers while doing creative freelance work on the side. 
It's rare for someone to reach one major teen drama, let alone two, but Grimes showed that it was not impossible. Whether her current hiatus is permanent or short-lived, she's matured from early teendom to adulthood while remaining true to herself. As such, fans appreciate the breadth of material she gave them during her most formative years.
RELATED: 'Laugh Now Cry Later': Drake's Friendships With Athletes Go Way Back Before His New Music Video