Sherri Shepherd Breaks Silence on Taking Over Wendy Williams: 'No One Can Replace the Queen'
Sherri Shepherd broke the news that she was getting her own talk show on 'The Wendy Williams Show' and said that she is not replacing the television host.
Sherri Shepherd is getting her own talk show and will be taking over The Wendy Williams Show in the fall. Wendy Williams has had health issues that have kept her away from her purple chair throughout season 14. On the daytime talk show, Shepherd broke the news that she was getting her own talk show but made sure to make it clear she was not replacing Williams.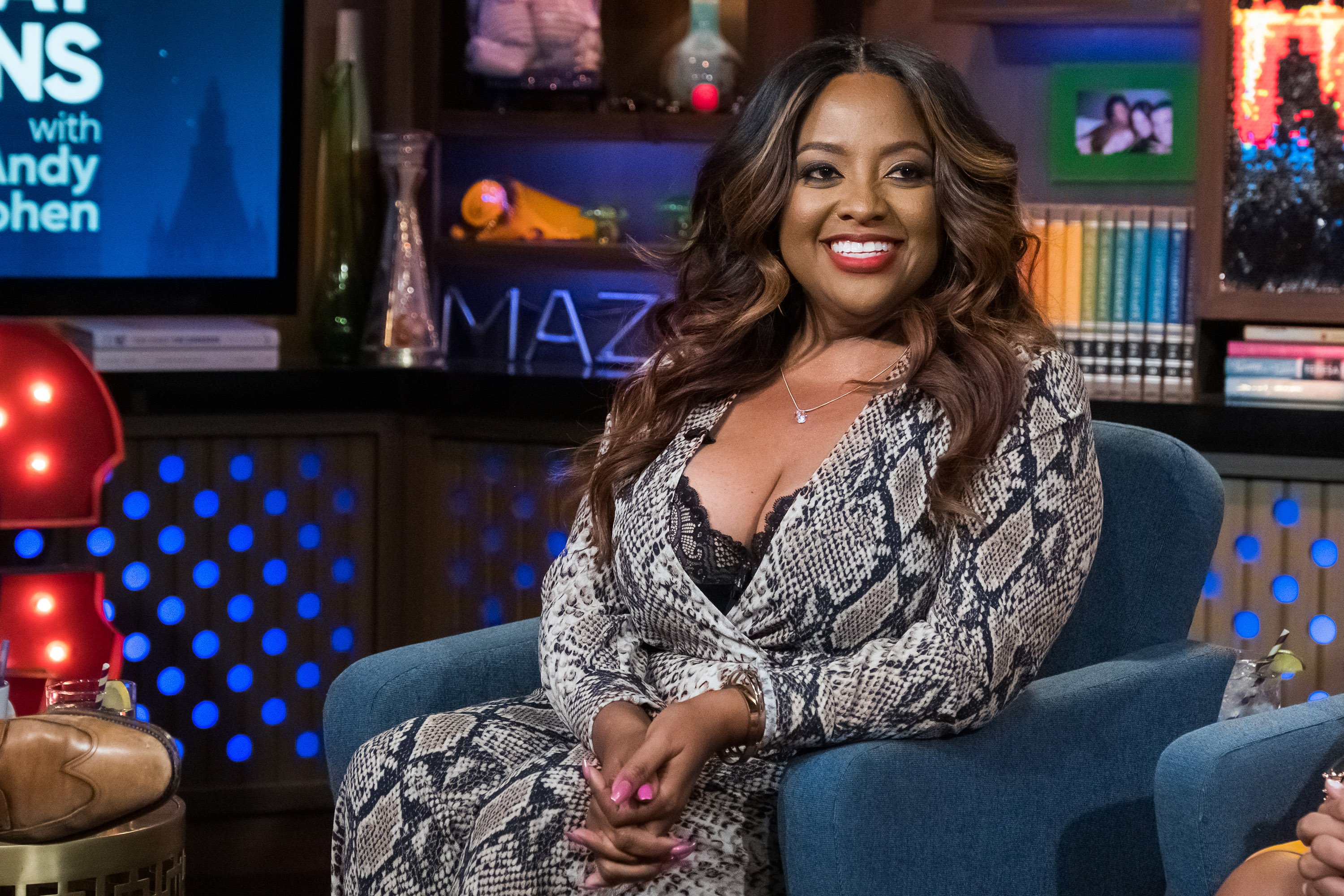 Sherri Shepherd is not replacing Wendy Williams
Shepherd has been subbing for Williams as a guest host on the latter's namesake program. The Friends alum has been a hit with viewers and provided producers with a great alternative to Williams. Due to Williams' health struggles, producers have opted to end her talk show and move forward with one created for Shepherd in the fall.
Technically Shepherd is taking over Williams, but the former The View co-host made it clear that she was not replacing the former radio host. At the top of The Wendy Williams Show, Shepherd addressed the news about her landing her own talk show and what Williams means in the industry.
"I do wanna say there have been all of these crazy stories online about my replacing Wendy and I am here to tell you that, that is not true," Shepherd said. "No one can replace the queen, nobody. And trust me, I am not trying to at all. It is Wendy's place to share her story with you but I do wanna give the queen her props. Wendy had a legendary career in radio and this show was specifically crafted for her. No one can do this format but Wendy."
Shepherd also said that it had been her lifelong dream to host her own talk show and was "so excited" to finally be able to have the opportunity. The television host also grave props to Williams for making the show a hit for so many years with her unique personality.
Sherri Shepherd will continue to have 'Hot Topics'
Although Shepherd said she was not replacing Williams on her talk show, her new program will have some elements that have made The Wendy Williams Show a success. The "Hot Topics" segments will be carried over to Shepherd's show where she will give her take on the latest entertainment news and gossip.
"Sherri is a natural who proved her hosting skills for many years as a panelist on The View, on Fox's Dish Nation and again this season as a popular guest host of Wendy," Debmar-Mercury Co-Presidents Mort Marcus and Ira Bernstein said in a statement published by Deadline. "Like our viewers, we have been impressed by the unique comedic twist Sherri puts on our daily live 'Hot Topics' segment, her creativity and interactions with our guests. Her love for the content and daytime fans is obvious, and we are excited to partner with her to create another long-term talk franchise."
Williams has had health struggles stemming from Graves' disease, which she talked openly about on her show. The TV personality has been on leave since the beginning of season 14 and guest hosts have been subbing for the star. Williams recently talked about getting stronger for her television comeback but has not made many public appearances since stepping away from the limelight.