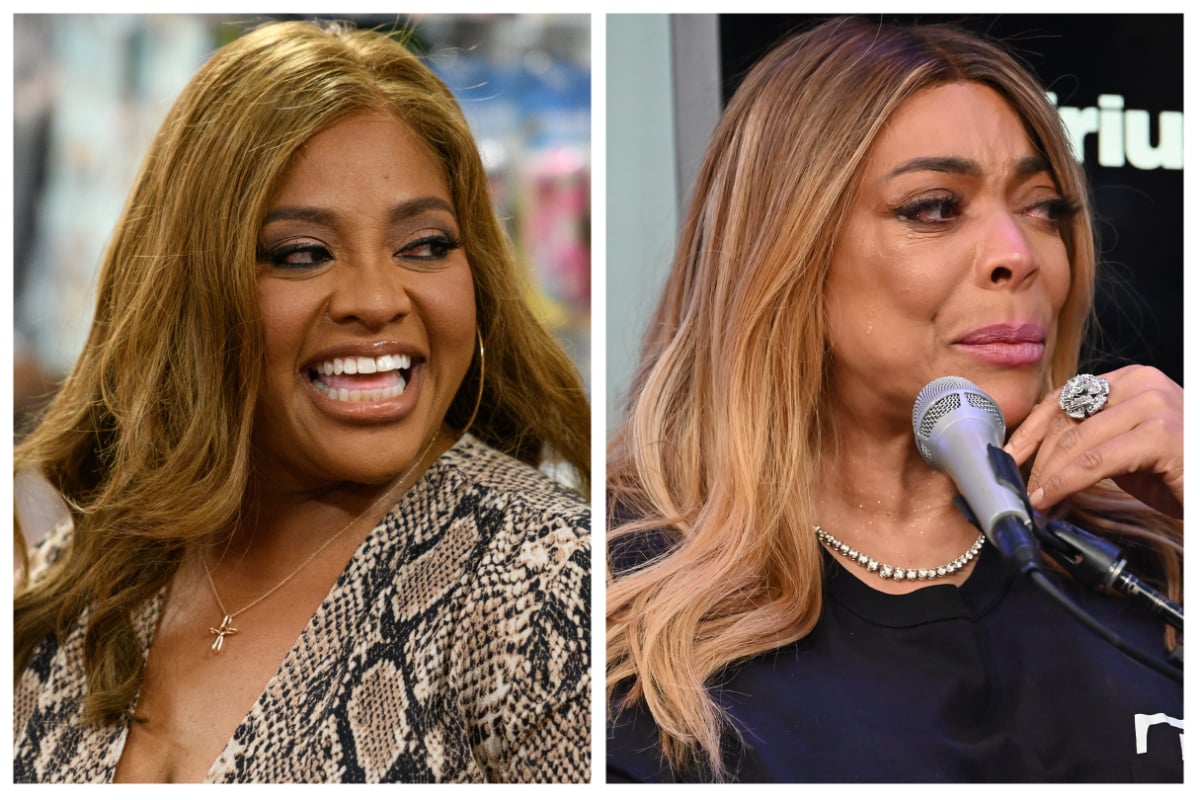 Sherri Shepherd Says She's 'Concerned' for Wendy Williams: 'She's Going Through a Lot'
Sherri Shepherd responds to Wendy Williams' comment that the former talk show host won't watch her replacement's new show.
Wendy Williams' fans have been concerned about the TV show host after it was revealed she would not return to The Wendy Williams Show as she continues to face health and legal issues. But fans aren't the only ones worried about the TV personality. Replacement host Sherri Shepherd also recently expressed her concern for Williams. 
Wendy Williams says she 'won't be watching' Sherri Shepherd's new show
Sherri Shepherd's comments were in response to statements Wendy Williams made in an interview with Fat Joe, who has also stepped in as a replacement host for Williams. When Fat Joe asked Williams if she would tune in for Shepherd's new talk show, which will take over The Wendy Williams Show's old time slot, she said she would not. 
"I like her, but I won't be watching her," the talk show host said. "I know what she's going to be doing, and that's really not my thing."
Though some observers might take offense to Williams' comments, Shepherd was quick to address them. The Less Than Perfect actor wanted to make sure people knew she was more concerned about Williams herself, not her opinions on Shepherd's show. 
Sherri Shepherd says she's 'not mad' because Wendy Williams is 'going through a lot'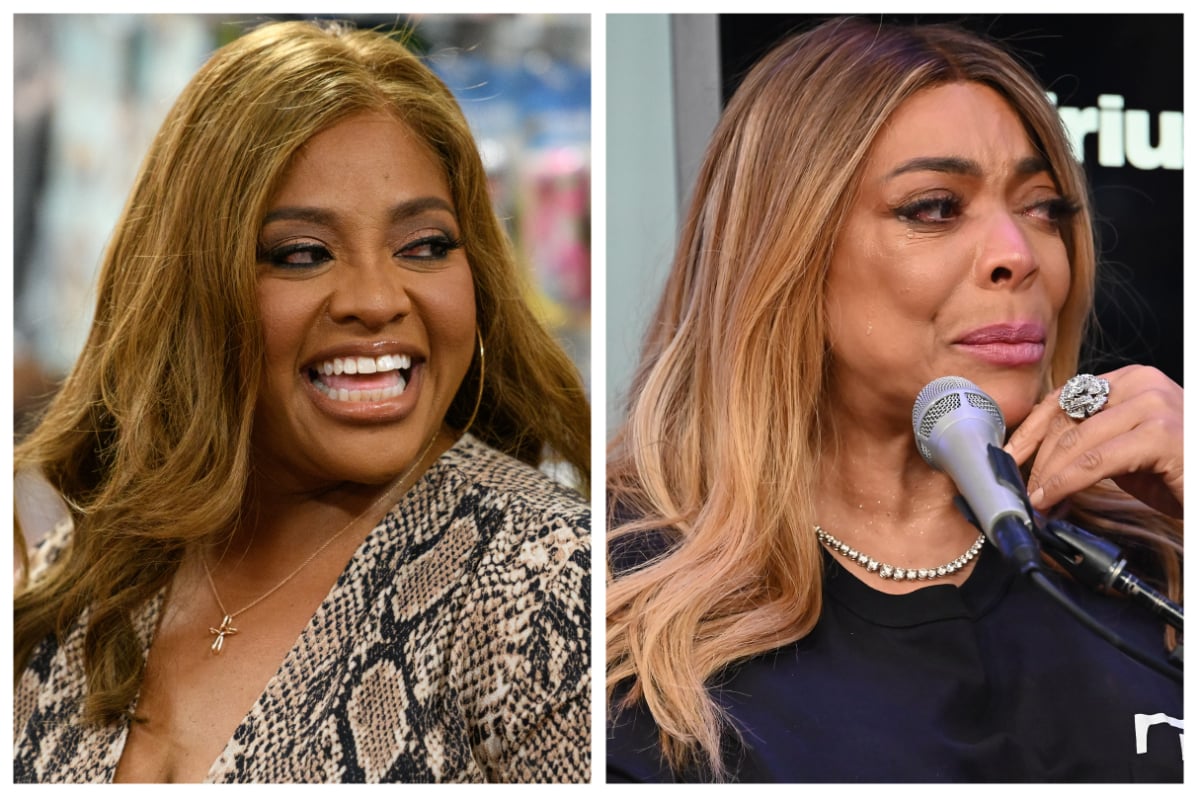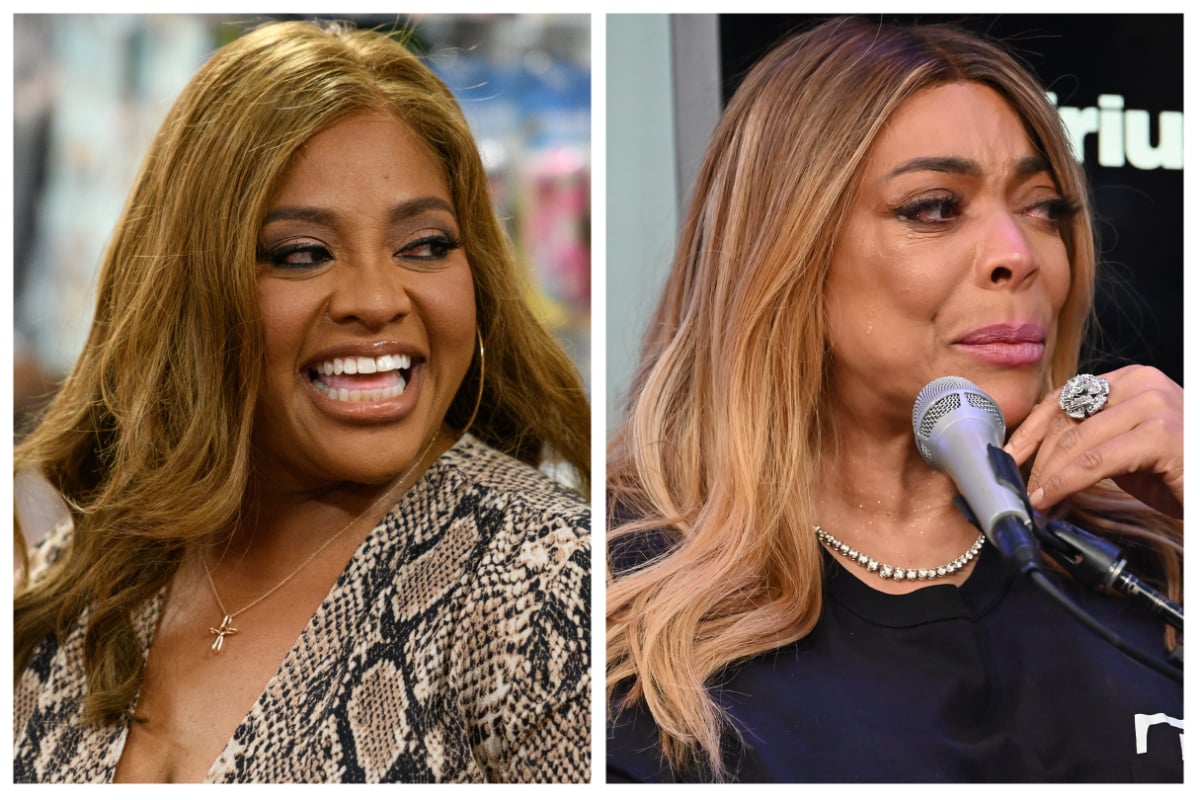 "I'm not mad at Wendy — she's going through a lot," Sherri Shepherd said during an Instagram Live session (per Atlanta Black Star). "I would say that everybody should be praying for Wendy right now. I'm very concerned."
"I'm really, truly concerned about her because I don't feel like there's anybody over there protecting her, and it's really hard when there's no protection around you, and you just have people hanging on. But I'm not mad at Wendy because she won't watch my show," Shepherd added. "I already got a broken shoe. I can't take on any more stress right now."
When someone commented on the Instagram Live clip, asking if Shepherd thought Williams was just "bitter" because Shepherd had nabbed her old time slot, the Precious actor came to Williams' defense.
"She's not well. It's just a lot going on in Wendy's life," Shepherd explained, sharing that Wendy Williams has her hands full with ongoing financial difficulties. 
"You're trying to operate with your bank accounts frozen. She is saying she only has $2 even though her account is frozen," she continued, before adding that Williams also recently got divorced. 
"She's by herself. It's not like she's got her husband Kevin [Hunter]. She's by herself," Shepherd said. "The only person that she has that's taking care of her is her 21-year-old son Kevin Jr., and he's 21."
Shepherd concluded, "[She] has a lot going on in life that this is where you need your friends — where you need your family. All I can do over here is pray for Wendy."
Will Wendy Williams return to TV?
Even though Sherri Shepherd has taken over The Wendy Williams Show's old time slot, Williams insists she will return to TV. But show insiders have said there's no way. 
"Where's she gonna go? It's done. Logistically, it won't work. Sherri has her time slots," an anonymous source told Page Six. "Wendy is uninsurable. She has not been able to consistently work … She did not have the mental and physical capacity to host her show." 
Although Wendy Williams is not happy that Sherri Shepherd will take over her time slot, it's nice to see that Shepherd isn't holding any grudges over her predecessor's less-than-gracious comments.