Sherri Shepherd on the TV Part She 'Got Crazy as Heck' For: 'I Wanted That Role So Badly'
Early in her career, actor and former The View host Sherri Shepherd dreamed of making it big on television and as a comedian. She's now realized so many of those dreams but shared recently the lengths she went to in order to get cast on a show in the early '90s that she desperately wanted to be a part of.
Here's Shepherd's story.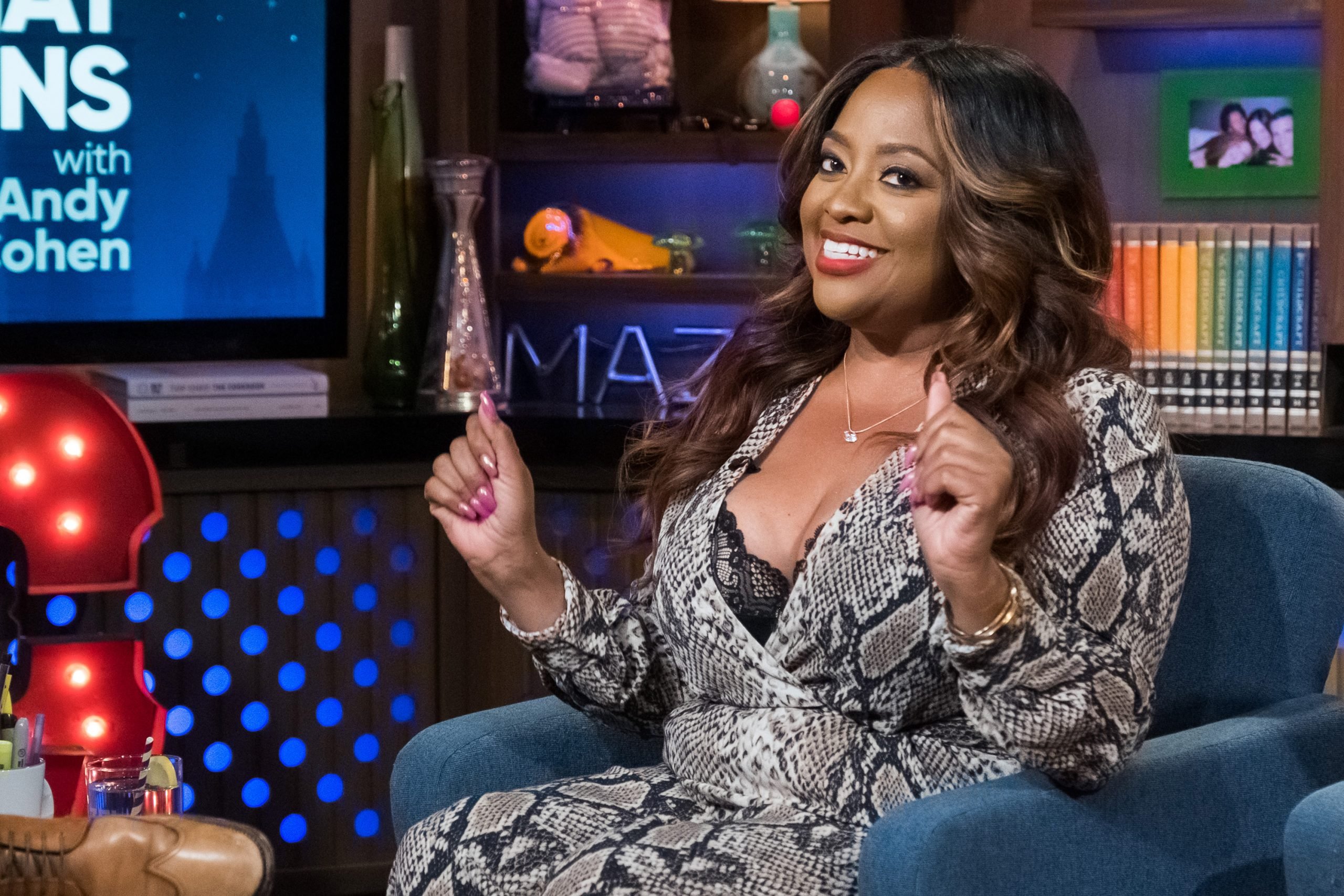 Sherri Shepherd says she's always dreamed big
In her 2013 book Plan D chronicling how she beat diabetes, the 30 Rock actor opened up about her early life and the ambitions and dreamed she chased from a young age.
"My life has been a series of dreaming big and seeing big things happen," she wrote. "I've been performing in one way or another since I was a kid organizing talent shows with my sisters and my cousins. I was still a secretary in a law office when I started doing stand-up and got my first jobs in TV. Those accomplishments felt like stepping into a dream world."
Her biggest achievement, however, was landing a seat on ABC's long-running talk show, The View.
"Nothing compared to getting the job with The View," Shepherd said. "By that point, I'd been an actress and a stand-up comic for years. I was no longer a newbie in show business. I knew how to step on set and make my way, hit my marks, dig deep, and find my funny."
What she did to get the role of Sgt. Judy on 'Everybody Loves Raymond'
The mother of two told Dish Nation that when the opportunity arose for her to land the character of Sergeant Judy Potter, Robert Barone's police partner on the CBS hit comedy Everybody Loves Raymond, she went for it.
"I dressed up as a cop to go on Everybody Loves Raymond," she recalled. "I remember taking the bus and dressing up in character on the bus, looking crazy as heck. But I wanted that role so badly, so if you believe in yourself, I say go for it, do it! I looked crazy, because I didn't have a cop uniform."
Shepherd guest-starred in eight episodes of Raymond, including "Robert's Date," "The Ride-Along," and "The Cult."
RELATED: 'The View': Why Abby Huntsman Said Leaving the Show Was Best 'For My Life, For My Mental Health'
Shepherd on that other show she was in
As she appeared on shows such as Raymond and Suddenly Susan, Shepherd saw that people began noticing her, "but they could never quite place me," she told Good Housekeeping.
"When people would come up and ask, 'Where do I know you?' I'd say: 'I'm the Black girl on all the white shows.'"
Her other unforgettable role? Her one-episode appearance on Friends, as she shared with Yahoo! Entertainment.
"It was just one episode," she said. "I remember they were so nice, Jennifer Aniston came and introduced herself, and everybody was so nice to me! [I] remember, because there weren't very many Black people on Friends; I remember I was doing my scene and the security guy was like, [Shepherd gives a thumbs-up] 'Girl!'," she said laughing.
"It was one of those things, I was part of this pop-culture hit. I didn't even take my glasses off, like I wore glasses on that show, I didn't even know you're not supposed to wear your glasses."