Sheryl Crow Inherited a Condition From Her Mother That Had Her Afraid to Go to Sleep
Sheryl Crow is a singer and songwriter who, to many, personifies the idea of an American entertainer. Crow is responsible for songs like "All I Wanna Do," "Everyday Is a Winding Road," "My Favorite Mistake," and "Picture," creating the soundtrack for many of her fans' lives over the years.
These days, Crow is still writing and recording music, working as hard as ever on her craft. Still, Crow has had to work for her success and has dealt with many obstacles over the years — including dealing with an ongoing health issue that she inherited from her mother. 
How did Sheryl Crow become a star?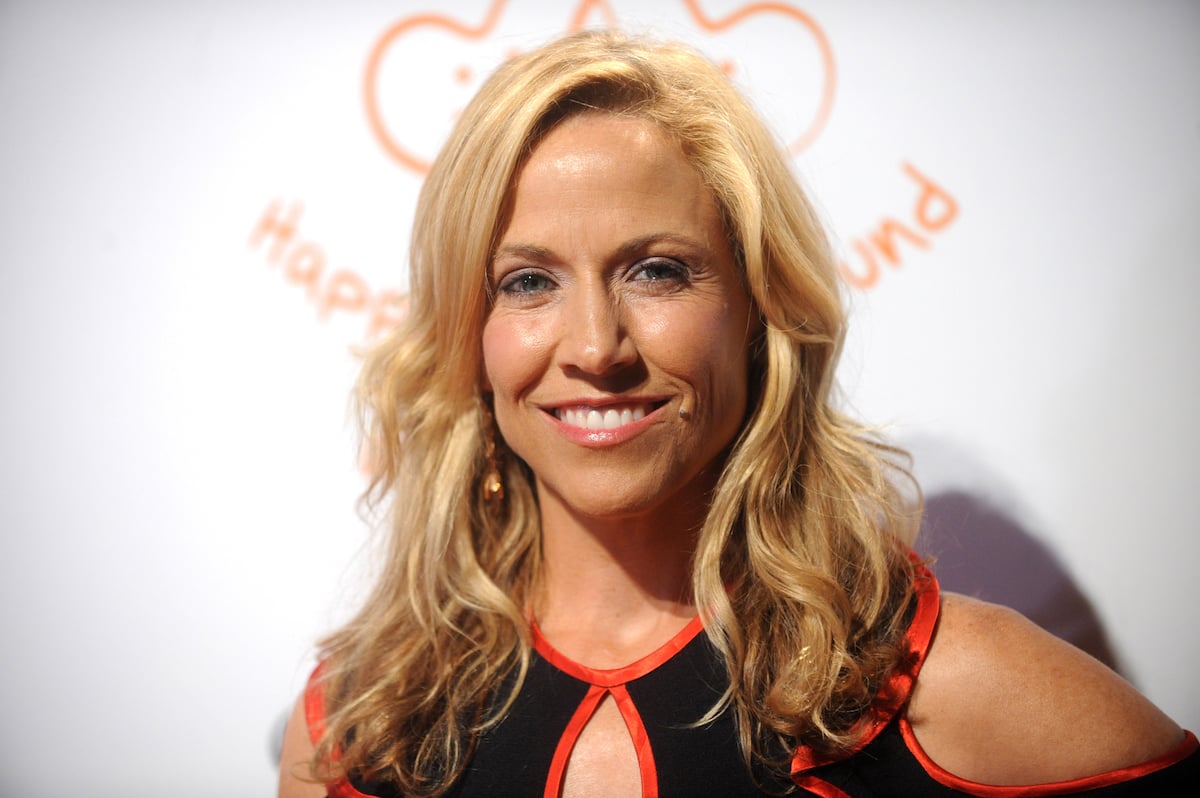 Crow was born and raised in a small town in Missouri. Her parents both worked as music teachers, although her father's primary job was as a lawyer.
It was from her parents that Crow learned to love music and the creative expression that goes into both performing and teaching music. She was athletic in high school and excelled at various sports. Crow attended the University of Missouri in Columbia, where she earned a degree in music education and composition.
After working as a music teacher for several years, Crow went on the road, singing backup for major music stars like Michael Jackson, Don Henley, and Stevie Wonder. As a touring performer, Crow was able to deepen her knowledge of the performing arts, equipping her for her big musical debut in 1994, with the release of the single "All I Wanna Do."
All throughout the '90s and into the early 2000s, Crow was unstoppable, releasing hit after hit. 
Sheryl Crow suffers from sleep paralysis
Crow has become known for a lot of other things over the years, besides her popular songs and hit albums. Crow is very politically active and has spoken out a lot about different causes that she believes in, including women's rights, gun control, and fighting climate change. Through it all, Crow has actually been dealing with a pretty serious health issue that few of her fans know about.
In a 1996 Rolling Stone profile, Crow opened up about her battle with sleep paralysis. "I never could understand why I would have this 'sleep paralysis.' There would be nights where I would be so afraid to go to sleep . . . In sleep paralysis, sometimes you get to the point where you are sure you're going to die in the dream, and your breathing stops and all that. It's a bizarre and twisted feeling where you feel completely paralyzed. And then the fear that comes along – it makes your heart race; it makes you sweat. I had it the night before I left L.A."
Crow also revealed that her mother suffers from the exact same issue.
What do experts know about sleep paralysis?
Crow is far from the only person to struggle with sleep paralysis. According to WebMD, sleep paralysis is an ancient disorder that usually occurs when a person passes between stages of wakefulness and sleep and can affect four out of every 10 people in the world. Different symptoms can occur with sleep paralysis, from night sweats and narcolepsy to a sense of choking. 
In recent years, Crow hasn't talked at length about her sleep paralysis struggle, so it is unclear if she has found ways to manage the symptoms. Still, WebMD points out that it can be treated in various ways, including through antidepressant medication, better sleep habits, and diagnosing and treating any mental health problems that can result from sleep paralysis.