What is Sheryl Crow's Net Worth?
Sheryl Crow is an iconic musician with a star-studded dating history — what is the singer's current net worth?
Sheryl Crow is one of the world's most talented singer/songwriters, a woman who effortlessly manages to succeed in multiple genres, from pop to country. Crow first entered the music business in the '80s, singing backup for superstars like Michael Jackson. Once Crow broke out on her own, there was no stopping her, and to this day, she remains one of the most iconic singers in the industry. In addition to the critical success that she has achieved, Crow has become fabulously wealthy, with a truly impressive net worth.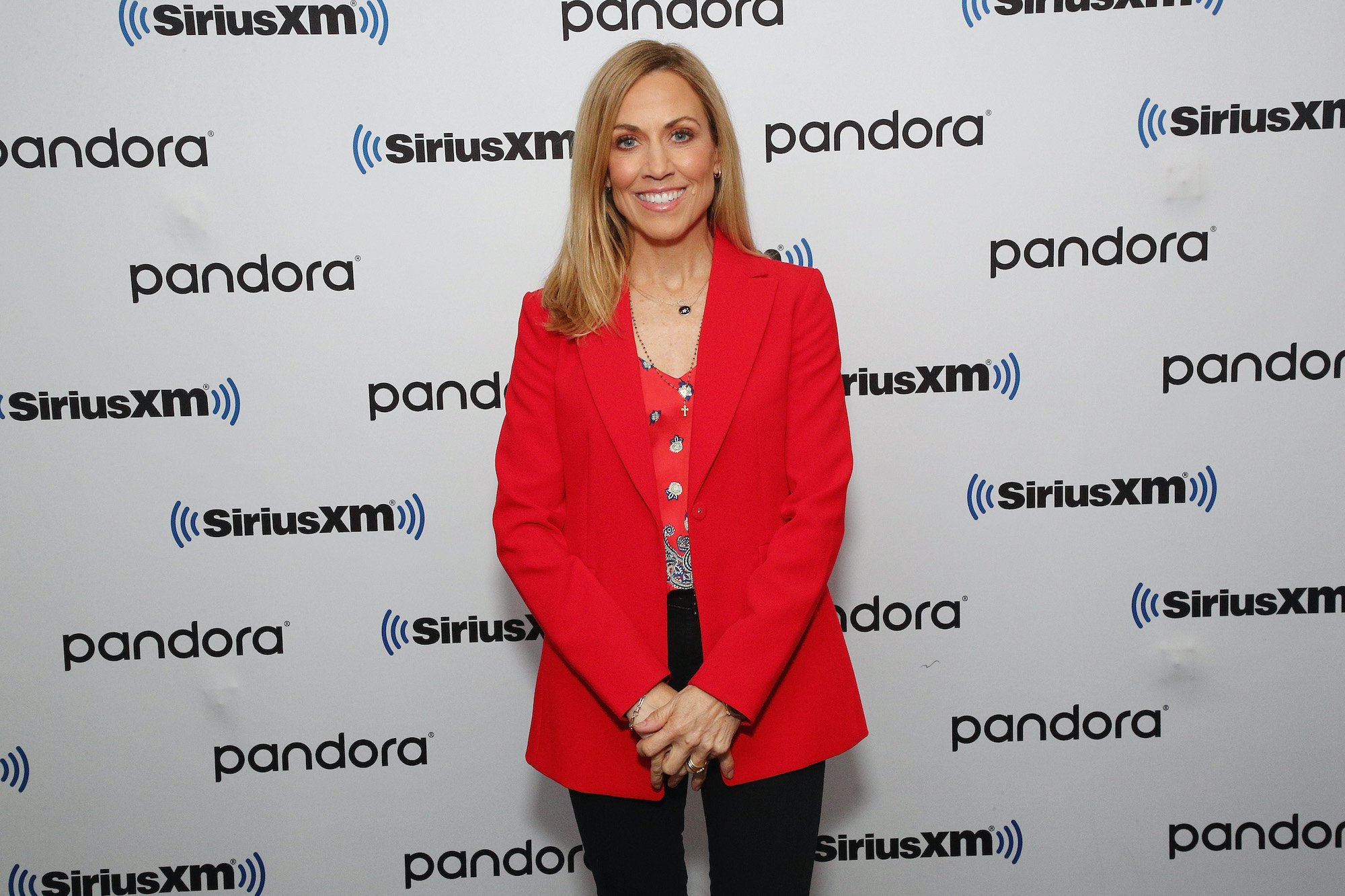 What was Sheryl Crow's biggest hit?
Sheryl Crow was born in Kennett, Missouri, in 1962. A student athlete while in high school, Crow was drawn to the arts, went on to study music composition, education, and performance at the University of Missouri. After graduating from college, Crow worked as a music teacher for a time, eventually going on to write commercial jingles and sing backup for various local artists. In the '80s, Crow went on the road, singing backup for several big-name artists.
In 1993, Crow released her debut album, Tuesday Night Music Club. The album spawned several hit singles, including her biggest hit "All I Wanna Do," and "Strong Enough." The album solidified Crow's status as a star to be watched, and all throughout the remainder of the '90s, Crow continuously wrote and released songs, earning legions of new fans. A few of Crow's most beloved songs include "Picture," "Everyday is a Winding Road," and "Soak Up the Sun." To this day, Crow is a popular singer, and is still writing and recording regularly. 
Is Sheryl Crow in a relationship?
As Sheryl Crow's star rose in the music industry, so too did interest in her personal life. Over the years, Crow has dated several high-profile men, beginning with her relationship with Eric Clapton in the late '90s. Crow and Clapton never publicly defined their relationship, but her romance with the legendary guitarist is rumored to have inspired her song "My Favorite Mistake." 
Crow was then briefly linked to Owen Wilson and actor Josh Charles before stepping out with Lance Armstrong in 2003. The two embarked on a high-profile relationship, even getting engaged and moving in together in 2005. However, by 2006, they had called their relationship off. After breaking up with Armstrong, Crow was linked to a few other men, mainly musicians, but didn't go public with anyone — and these days, if she is dating anyone, she is keeping the relationship well-hidden. 
What's Sheryl Crow's net worth?
In her off-time from music, Sheryl Crow devotes her time to a number of charitable pursuits, including advocating on behalf of women's rights and breast cancer awareness. Crow is the proud mother of two boys, whom she adopted in 2007 and 2009. At her home in Nashville, Tennessee, Crow continues to work on her music, often taking to social media to share information about people and causes that inspire her.
These days, Crow is fabulously wealthy, with Celebrity Net Worth estimating her net worth at $70 million. As Crow has primarily focused on music, rarely venturing into other businesses like lifestyle or clothing brands, her fortune has been accrued entirely through her connections in the music industry, including album releases, tours, and music streaming.