Shia LaBeouf Broke Up With Carey Mulligan Because She Was 'Chasing Marriage, Family'
Constantly moving on from one woman to the next has resulted in LaBeouf not wanting to settle down, which is what ultimately caused his relationship with actor Carey Mulligan to fall apart.
Once deemed the Hollywood casanova, Shia LaBeouf has never had trouble winning over famous women in the entertainment industry. In fact, the actor has previously called himself a "serial monogamist."
However, constantly moving on from one woman to the next has resulted in LaBeouf not wanting to settle down, which is what ultimately caused his relationship with actor Carey Mulligan to fall apart.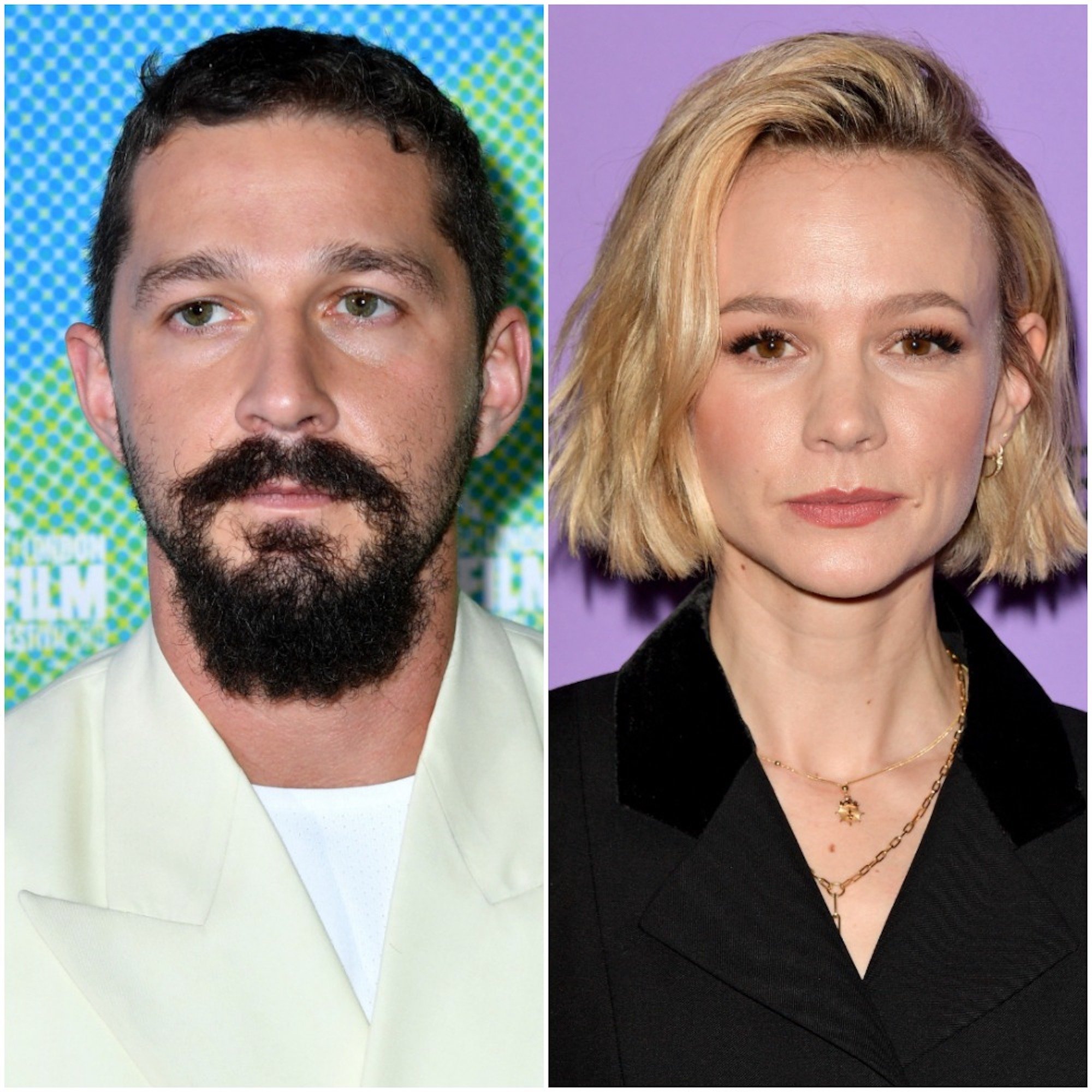 Shia LaBeouf and Carey Milligan fell hard for each other in 2009
LaBeouf has dated many A-list women throughout his career as an actor. Though many of those relationships were just for fun, it seemed to fans the Even Stevens alum had finally found true love when he started dating actor Carey Mulligan in 2009. 
The two first met on the set of Wall Street: Money Never Sleeps and instantly hit it off. Soon enough, the pair were officially dating and had become one of Hollywood's most beloved couples, despite the fact they hardly indulged in massive displays of affection in the public eye.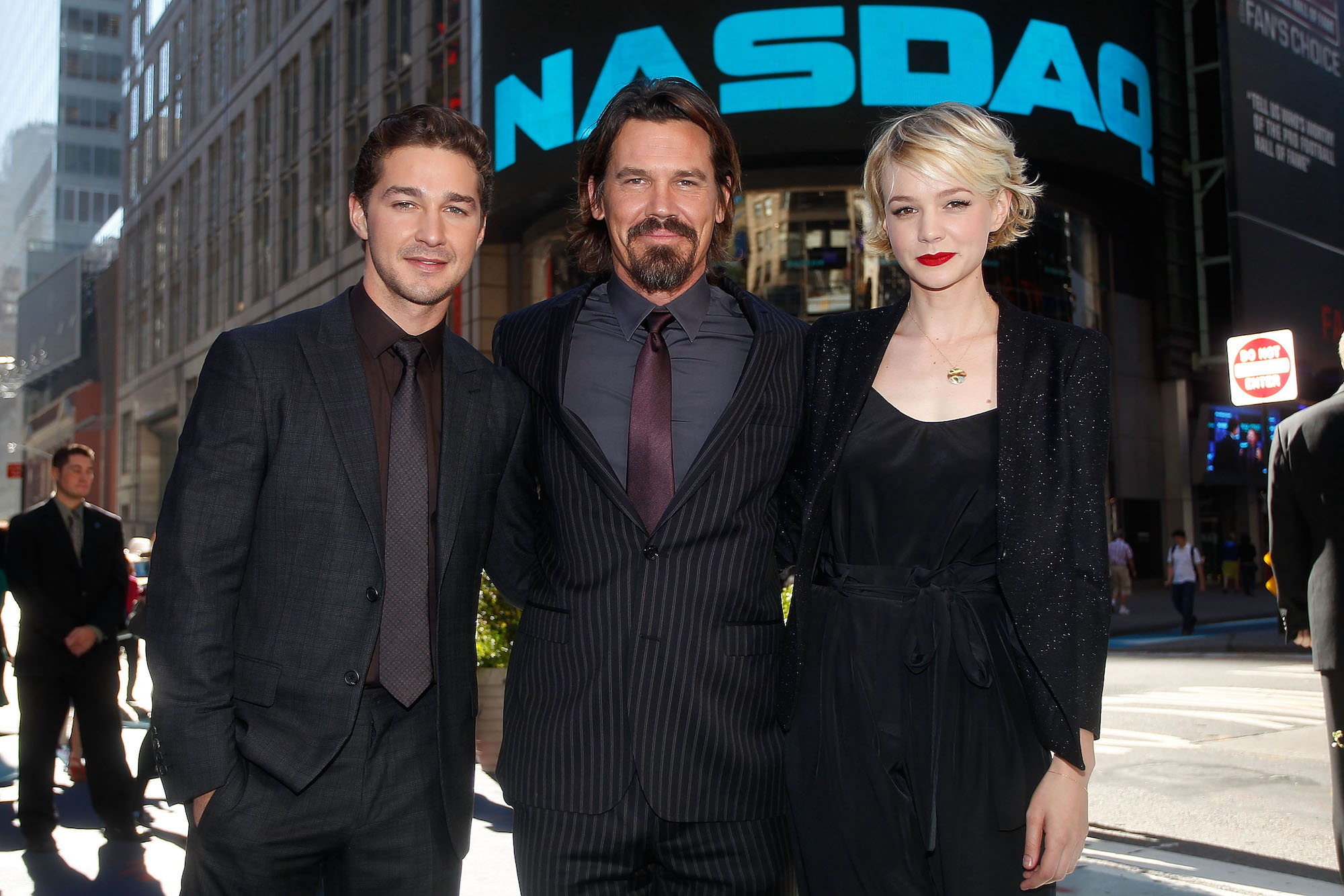 From an outside perspective, it appeared LaBeouf and Mulligan were head over heels for each other.
The Transformers star even gushed about his romance with the British actor while speaking to GQ in March 2010. However, he kept the intimate details of their romance to himself as he didn't want to jeopardize the good thing they had going.
"I never had anything in my life that was off-limits. But with this, just out of respect, I just don't want to f*ck around," LaBeouf said, adding, "Neither one of us are fame whores. It works out!"
Shia LaBeouf and Carey Mulligan broke up after a year of dating
Though we all thought LaBeouf and Mulligan were a match made in heaven, it turns out that their romance wasn't built to last. 
In October 2010, the pair called it quits after dating for about a year.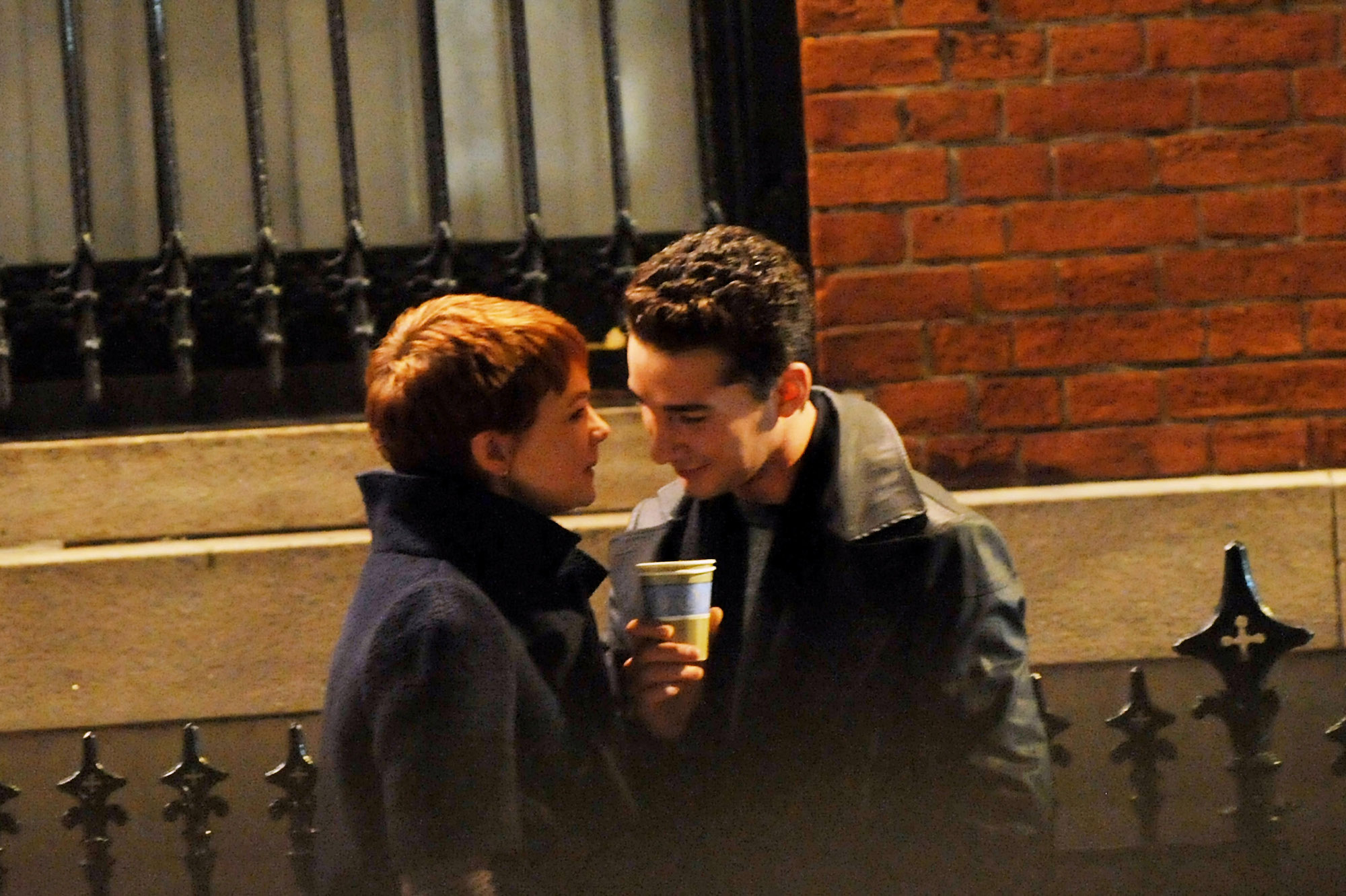 While both remained mum on what happened between them at first, Mulligan seemingly confirmed during the U.K. premiere of her film, Never Let Me Go, that she was single. 
"I'm moving back to England: it's a long story," the Oscar-nominated actor shared. "I am spending some more time here at the moment. Just spending time with my family, really."
The following year, LaBeouf briefly touched upon his breakup from Mulligan, telling Details magazine that despite their split, he still loved the actor.
"I still love her. I think she's a [expletive] awesome person and an incredible actress," he told the outlet, according to International Business Times. "We're still pals. I wouldn't take any of it back, and I don't think she would either. It just ran its course."
According to Shia Labeouf, he and Mulligan were not compatible
In 2012, nearly two years after their split, LaBeouf revealed the reason behind his split from Mulligan. 
In an interview with the Sunday Times, via Daily Mail, the former Disney Channel star claimed that Mulligan wanted to settle down, which he just wasn't ready to do at that time. 
"Sensibilities, cultures, histories. There were differences, that's all," LaBeouf said. "She's happy as hell right now, and we wouldn't have been able to make it like that. She was chasing marriage, family, kids more than I was."
Though the actor said he's open to the idea of marriage, he noted that he didn't want to settle down with just anyone.  
"I'm not opposed to marriage. I just think I'm quite young," LaBeouf continued. "I come from divorce. I'm only doing marriage once. It's not a game for me. I'm not a religious person, but I have ethics."
Both have since moved on with other people
Despite LaBeouf not wanting to settle down with Mulligan, she eventually found someone who was more than willing to exchange vows and start a family with her. 
In March 2011, Mulligan began dating Mumford and Sons lead singer Marcus Mumford. After a year of dating, the two married on April 21, 2012. In 2015, they welcomed their daughter, Grace, and two years later, their son, Wilfred, was born.
Meanwhile, LaBeouf has continued striking up romances with well-known women in the industry. 
In the years following his split from Mulligan, the actor dated fashion designer Karolyn Pho, actors Kate Mara and Dakota Johnson, as well as singer FKA Twigs, who just recently filed a lawsuit against the former child star, accusing him of sexually, mentally, and physically abusing her during their time together. 
He'd even gotten married in 2016 to actor Mia Goth. However, their union suddenly ended in 2018, with insiders reporting that the couple had filed for divorce.
But it seems the pair have since made amends as they were spotted wearing wedding rings in March 2020 while riding bikes together in Los Angeles. Neither has confirmed a reconciliation.