Shia LaBeouf Childhood PTSD and What He Says Brought It To The Surface
Shia LaBeouf suffered PTSD from a painful childhood experience. Find out what brought it all up to the surface for the actor.
Actor Shia LaBeouf opened up last year about a trauma he suffered as a child that caused him a great deal of heartache in his adult years.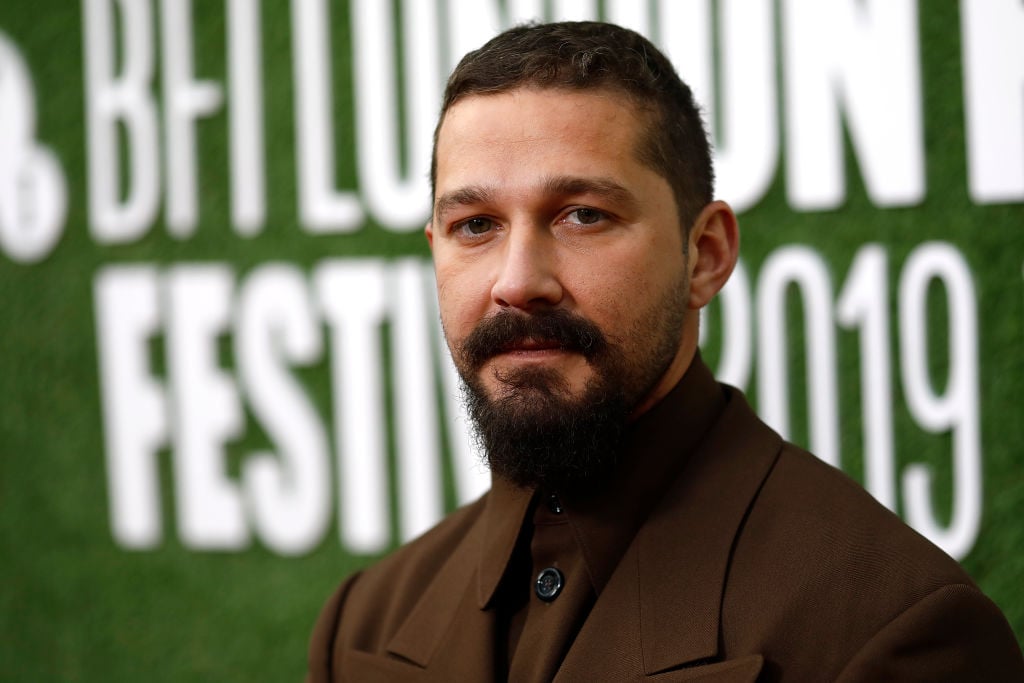 Find out how the Transformers star learned of his post-traumatic stress disorder diagnosis and how he brought art out of the intense pain.
LaBeouf witnessed his mother being sexually assaulted
The Transformers star told Esquire last year that as a child, around the age of nine, he was witness to his mother being assaulted. "I froze. The man ran out, and my mom ran after him. [A neighbor] came running over. I remember he had a crossbow."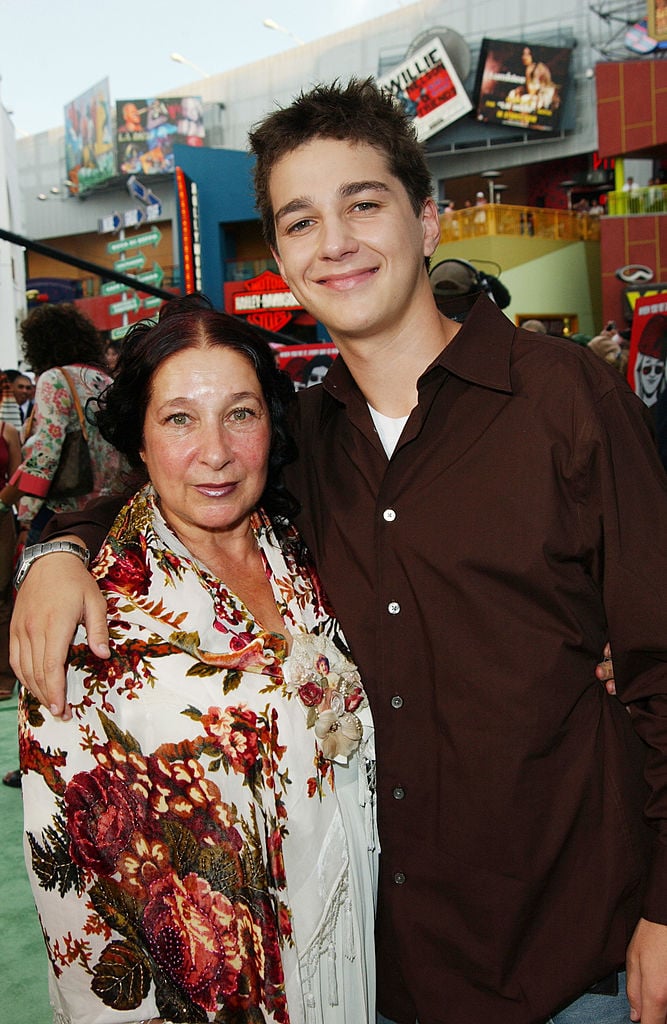 The actor heard his mother describing the attack to the police.
"It was the first time I ever heard the word pubic," he says. "That's how she described his facial hair. The next day at school, I told some kid that his hair looked like pubic hair, and I remember getting in trouble. They never found the guy."
LaBeouf's 2017 arrest
LaBeouf's helplessness during that traumatic incident affected and stayed with him, leading him to drink excessively.
In 2017, while in Georgia filming The Peanut Butter Falcon, LaBeouf got miserably drunk, aggressive with an undercover officer who wouldn't give him a cigarette, and arrested. During his arrest, he made what seemed to be racist comments captured, unfortunately, by TMZ.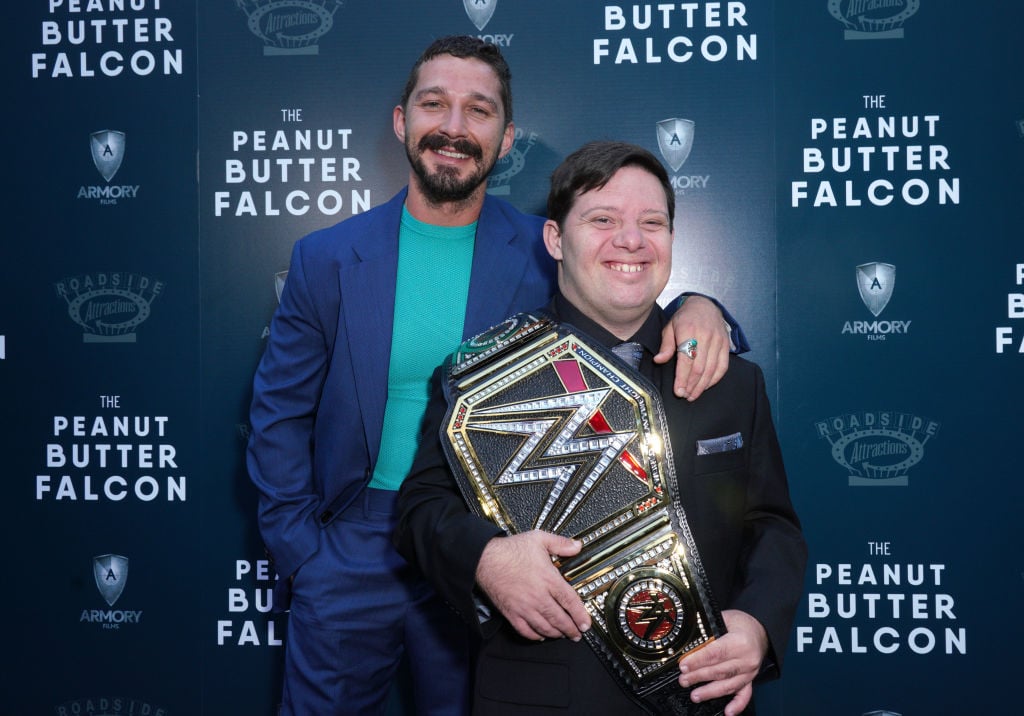 He was permitted to finish the film but was guiltridden in returning to the movie set. "I'm feeling like people on set think I'm a racist," he told The Hollywood Reporter's Awards Chatter podcast in 2019, "believe I'm a racist, and I'm feeling all of that and don't want to be alive, basically. This was my bottom."
The actor credits his costar on the film, Zack Gottsagen, who was born with Down Syndrome, with enabling him to endure the pain and shame he was feeling. Gottsagen's child-like faith was the balm LaBeouf needed.
"The best I could muster at the time was to look at Google maps of Zack's address of his house in Florida," LaBeouf recalled, "and I would pray to the GPS coordinates above Zack's house, because I knew that Zack believed in God for real, and believed in me. And so I would pray to his God, and that's what got me through a lot."
LaBeouf's rehab, recovery, and restoration
After his arrest, the Los Angeles-born actor was ordered to go through rehab. The experience allowed him to peel back the memories from his childhood.
"When I got to rehab . . ." LaBeouf continued in his conversation with Esquire, "they said I had PTSD."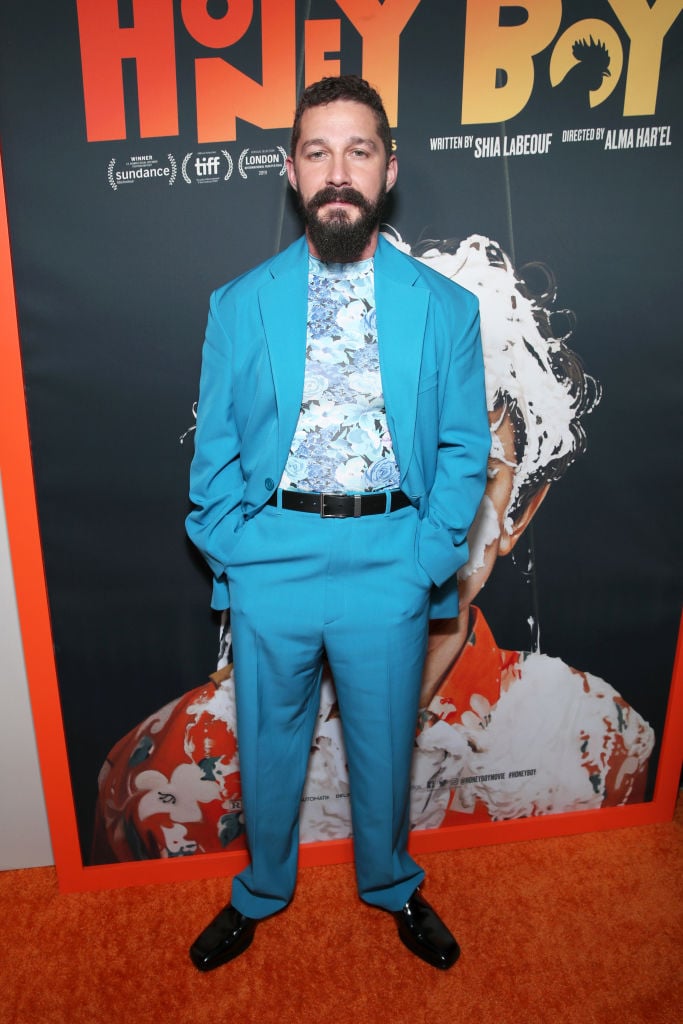 He learned in rehab that what he witnessed as a child had developed in him a violent defensiveness.
"The first time I got arrested with a real charge, it stemmed from the same s**t," he said. "Some guy bumped into my mother's car with his car in a parking lot, and my head went right to 'You need to avenge your mother!'"
Part of his rehab treatment was journaling and writing out his life experiences, which led to his script for the autobiographical film, Honey Boy, in which he took on the role of his father. The Amazon Studios film was released at the end of 2019.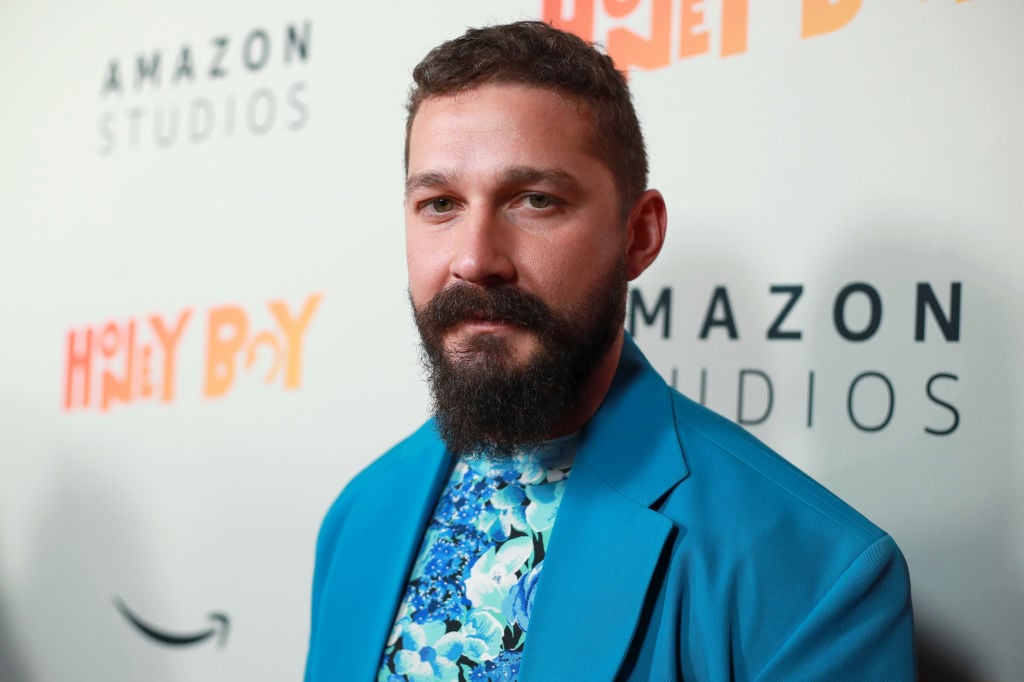 The film's director, Alma Har'el, told Deadline in 2019 about the emotional toll of making a film about a real-life trauma with someone who had lived through it.
"It was so painful," Har'el said. "It was probably the longest 19 days of my life. It's been almost a year since we've been to Sundance and put this film out there for people, and it feels shorter than what it felt to shoot this film. Every day was like breathing in pain and breathing out love, and trying to get through it."