Shia LaBeouf Was Once Fired From Broadway Play for Trying to 'Intimidate the F***' out of Alec Baldwin
Shia LaBeouf was involved in a brief feud with Alec Baldwin when he took things too far in the stage play 'Orphans.' LaBeouf believed that his attempts at scaring Alec Baldwin was one reason, out of many, their professional relationship briefly collapsed.
Shia LaBeouf is no stranger to controversy. The actor has made as many headlines for his behavior as he has for movies. But in one instance, LaBeouf's attitude rubbed 30 Rock star Alec Baldwin the wrong way enough to cost him a role. Taking things too far when he tried to scare Baldwin in the Broadway play Orphans, LaBeouf was fired from a role he'd been obsessed about.
Why Shia LaBeouf tried to scare Alec Baldwin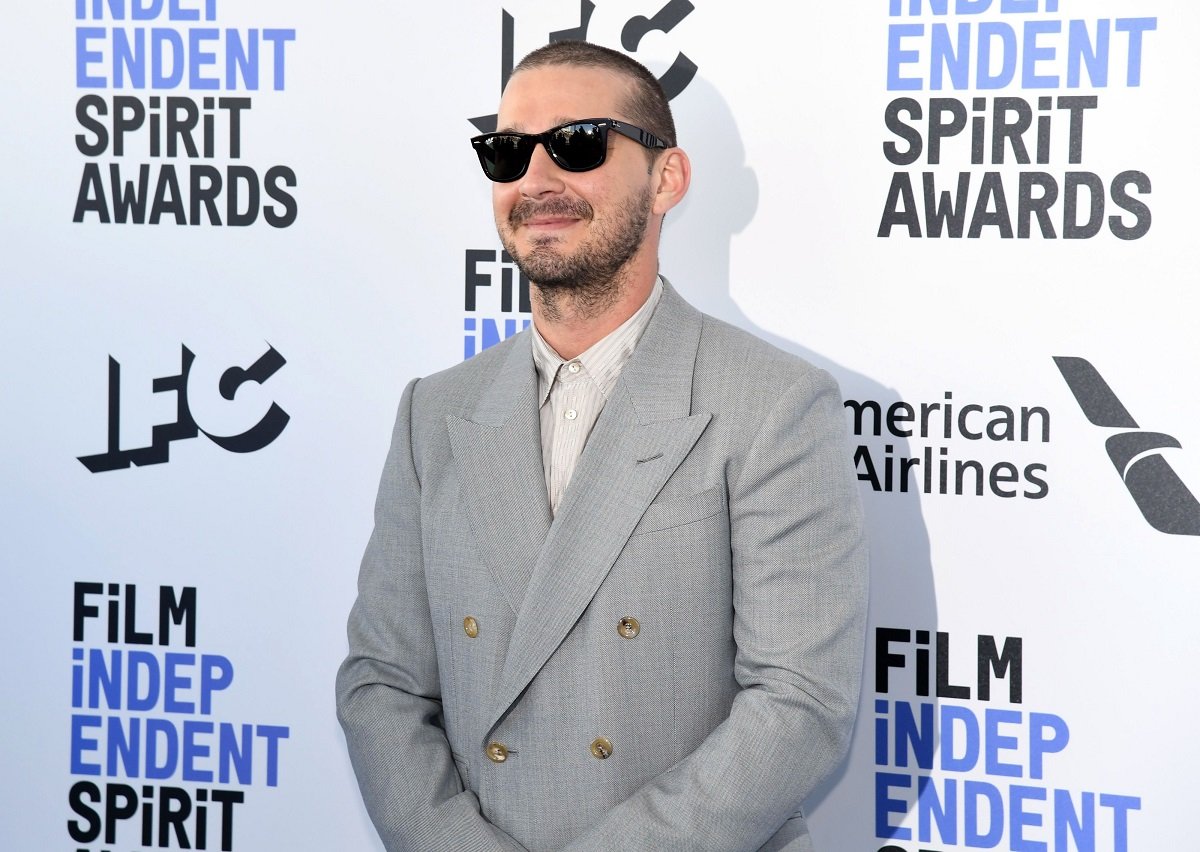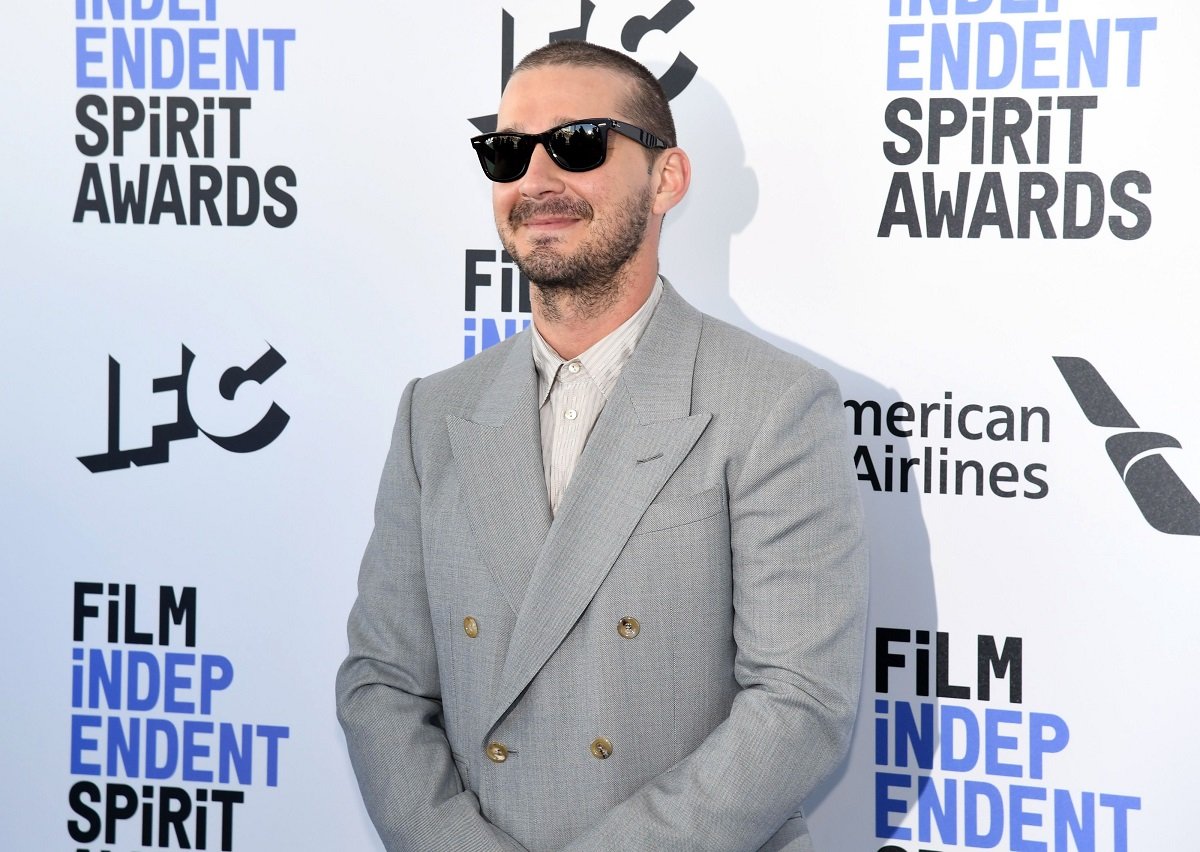 Shia LaBeouf was tapped to co-star along with Alec Baldwin in the Broadway play Orphans. It was going to be LaBeouf's Broadway debut, making the Even Stevens alum extremely passionate about the play. However, LaBeouf was soon fired from the project, which the actor admitted was a hurtful moment in his career.
"I rehearsed Orphans for three years with [Al] Pacino and Emile Hirsch and was so down to do it when [Alec] Baldwin, [Daniel] Sullivan, and Tom [Sturridge] jumped in," LaBeouf said to Interview magazine. "That's a heartbreak I still have not been able to recover from."
LaBeouf credits his method acting for causing tension between him and Baldwin, which subsequently cost him his theater debut.
"I was so scared to do the play that I had memorized it before ever coming to rehearsal. And my whole goal was to intimidate the f*** out of Baldwin," LaBeouf said. "That was the role. That was my job as an actor. And it wasn't going to be fake. I wanted him to be scared."
The Transformers actor had also discussed his conflict with Baldwin on The Late Show With David Letterman (via US Magazine.)
"Me and Alec had tension as men. Not as artists, but as men," he told Letterman. "In a room, that became a hard thing to deal with. When you've got tension as men, that's tough till July. It's cool for increments, but to do that for a long period of time would have been tough."
Alec Baldwin denied firing Shia LaBeouf
Alec Baldwin gave a slightly different recollection of events. In an interview with Vulture, Baldwin admitted that there was tension between him and LaBeouf almost immediately.
"LaBeouf seems to carry with him, to put it mildly, a jailhouse mentality wherever he goes. When he came to rehearsal, he was told it was important to memorize his lines," Baldwin explained. "He took that to heart and learned all his lines in advance, even emailing me videos in which he read aloud his lines from the entire play."
But according to Baldwin, LaBeouf's dedication to his craft started a conflict between him and the Beetlejuice actor.
"You could tell right away he loves to argue. And one day he attacked me in front of everyone. He said, 'You're slowing me down, and you don't know your lines. And if you don't say your lines, I'm just going to keep saying my lines,'" Baldwin recalled. "We all sat, frozen. I snorted a bit, and, turning to him in front of the whole cast, I asked, 'If I don't say my words fast enough, you're going to just say your next line?' I said. 'You realize the lines are written in a certain order?' He just glared at me."
Baldwin later had a private conversation with the play's stage manager. Here, the actor claimed he actually lobbied for LaBeouf to keep his job.
"So I asked the company to break. And I took the stage manager, with Sullivan, to another room, and I said one of us is going to go. I said, 'I'll tell you what, I'll go.' I said don't fire the kid, I'll quit," Baldwin revealed.
Shia LaBeouf stalked Alec Baldwin after he got fired
In the same interview with Interview Magazine, LaBeouf asserted that he and Baldwin were no longer feuding.
"I've made peace with Baldwin. He was the first dude to hit me up after I got out of court. He sent me an e-mail. It's really beautiful," LaBeouf said. "I was crying on an airplane. And I hadn't talked to him since I got fired."
But LaBeouf was still focused on the play. So much so that he found himself playing his Orphans role, just in real life.
"I was following him home. I was completely broken, and still in [character]," LaBeouf said.
LaBeouf later admitted that no matter how hard he tried, he couldn't stop thinking about Baldwin and the play. This led to him temporarily becoming a stalker.
"So I would follow him from rehearsal to his home," LaBeouf admitted. "I needed to have closure.