Shia LaBeouf on Why Disney Canceled 'Even Stevens' and Having PTSD
It's not easy for child actors to continue their success into adulthood. But Shia LaBeouf has achieved that and now acts in movies.
Some people might be familiar with his start on the Disney show, Even Stevens. Find out the reason he gave for why it was canceled and how he realized he has post-traumatic stress disorder (PTSD.)
Stars of 'Even Stevens' reunited after 20 years
Even Stevens followed a family that lived in California. Louis Stevens (LaBeouf) and Ren Stevens (Christy Carlson Romano) were the main characters. There are multiple reunions happening during the pandemic and the cast of Even Stevens was part of that trend by reuniting in June.
Romano and Nick Spano, who played Donnie Stevens, Steven Anthony Lawrence, who played Beans, were part of the reunion. LaBeouf wasn't available but the actors did talk about his movie, Honey Boy.
"A lot of fans obviously went and saw Honey Boy, and the takeaway from that [movie] was that it wasn't as great a set as I think all of us fondly remember it to be," Spano said according to E! News. "I think that it was a special time at Disney. "
He went on to say that he wanted fans to have a different impression of what it was like from the reunion by sharing their positive stories. LaBeouf's time on the children's show was hard for multiple reasons.
Shia LaBeouf said 'Even Stevens' was canceled because of raises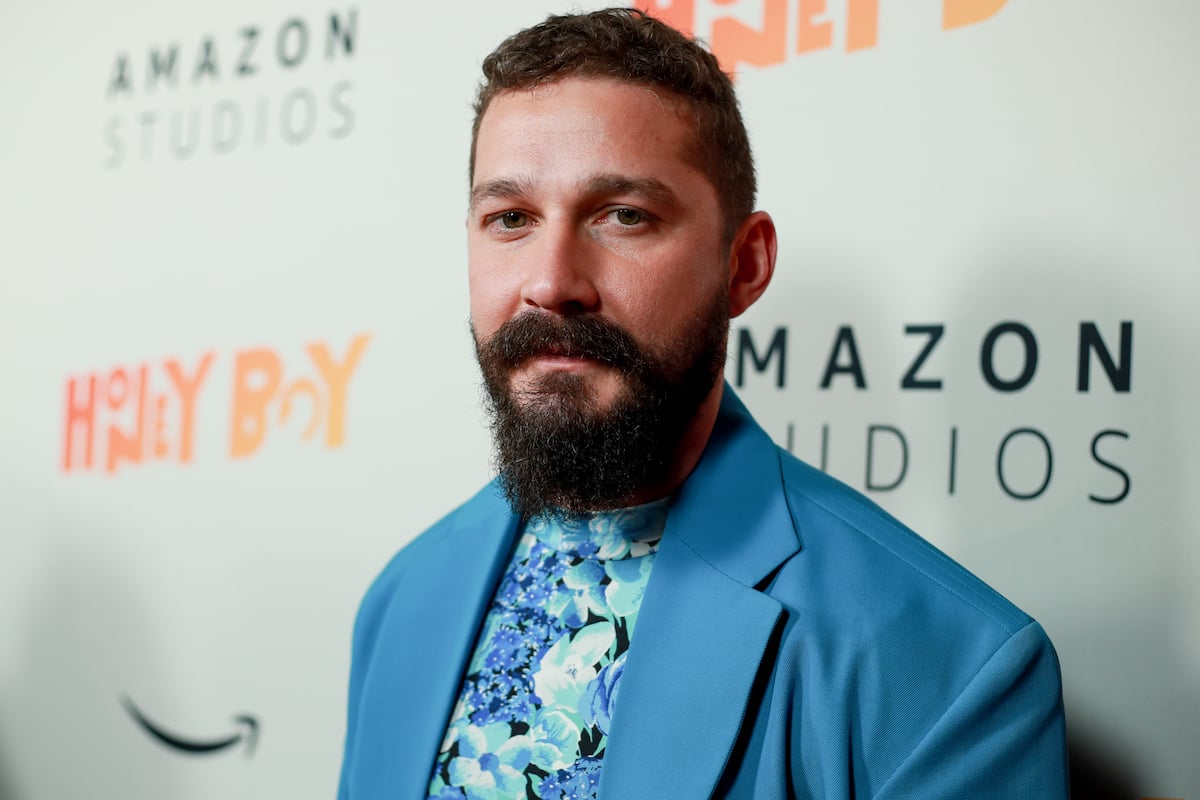 The actor talked to The Hollywood Reporter's Awards Chatter podcast about being motivated to financially provide at the time so his parents wouldn't fight.
The children show was canceled after three seasons in 2003. "Disney wasn't trying to pay salaries like that," he said claiming they were due for raises at the time. LaBeouf managed to continue to get work after Even Stevens and started starring in movies like I, Robot, Disturbia, and the Transformers franchise.
LaBeouf revisited his child actor past by playing his father in the movie, Honey Boy. He lived in a motel with his father, who was paid to be his on-set guardian. The movie shows his father being quick to anger and willing to provoking him to get an emotional response for a scene.
LaBeouf opened up about his PTSD
LaBeouf was arrested after having an altercation with an undercover police officer and his racist rant was leaked to the public in 2017. He said this was his "rock bottom."
"It was the first time I was told I had PTSD," he said. "I had just thought I was an alcoholic." He received exposure therapy and wrote down what happened in the past. This is what helped create his movie.
Some of the crew members who worked on Even Stevens asked to be part of Honey Boy when they heard about the story. In a way, it acted as a reunion for the movie star.