'Shots Fired': Megan Thee Stallion's Powerful Response to Tory Lanez Samples a Classic Hip-Hop Diss Track
At long last, the world has gotten some Good News. Megan Thee Stallion's debut album is finally here, and the Houston-born rapper made it clear that she's not here to play. The album is packed with features including SZA and DaBaby, and also addresses many of the things to come up in Megan's life recently.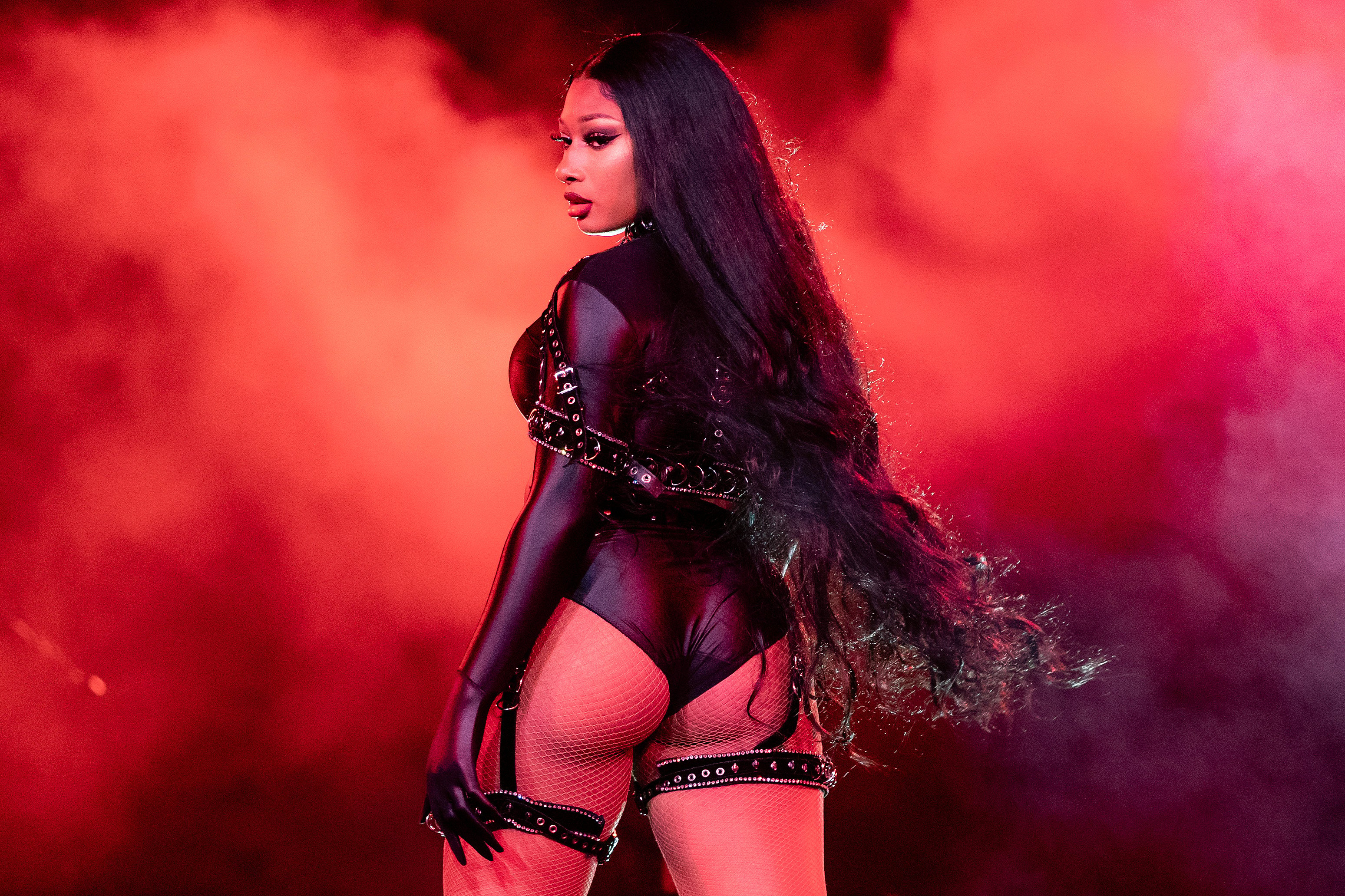 Tory Lanez has been taking shots at Megan Thee Stallion
Right out of the gate on the album, the first track "Shots Fired" is a direct-yet-indirect response to Tory Lanez after months of back and forth between the two artists. The song comes after months of public and private drama between the two artists, and is Megan's way of getting the last word on the matter.
In her first Instagram Live after being shot by Lanez in July, Megan told fans the truth about the incident: that Lanez did indeed shoot her. She then revealed that his publicist and team were trying to plant fake stories in the media to make Megan look like the one at fault.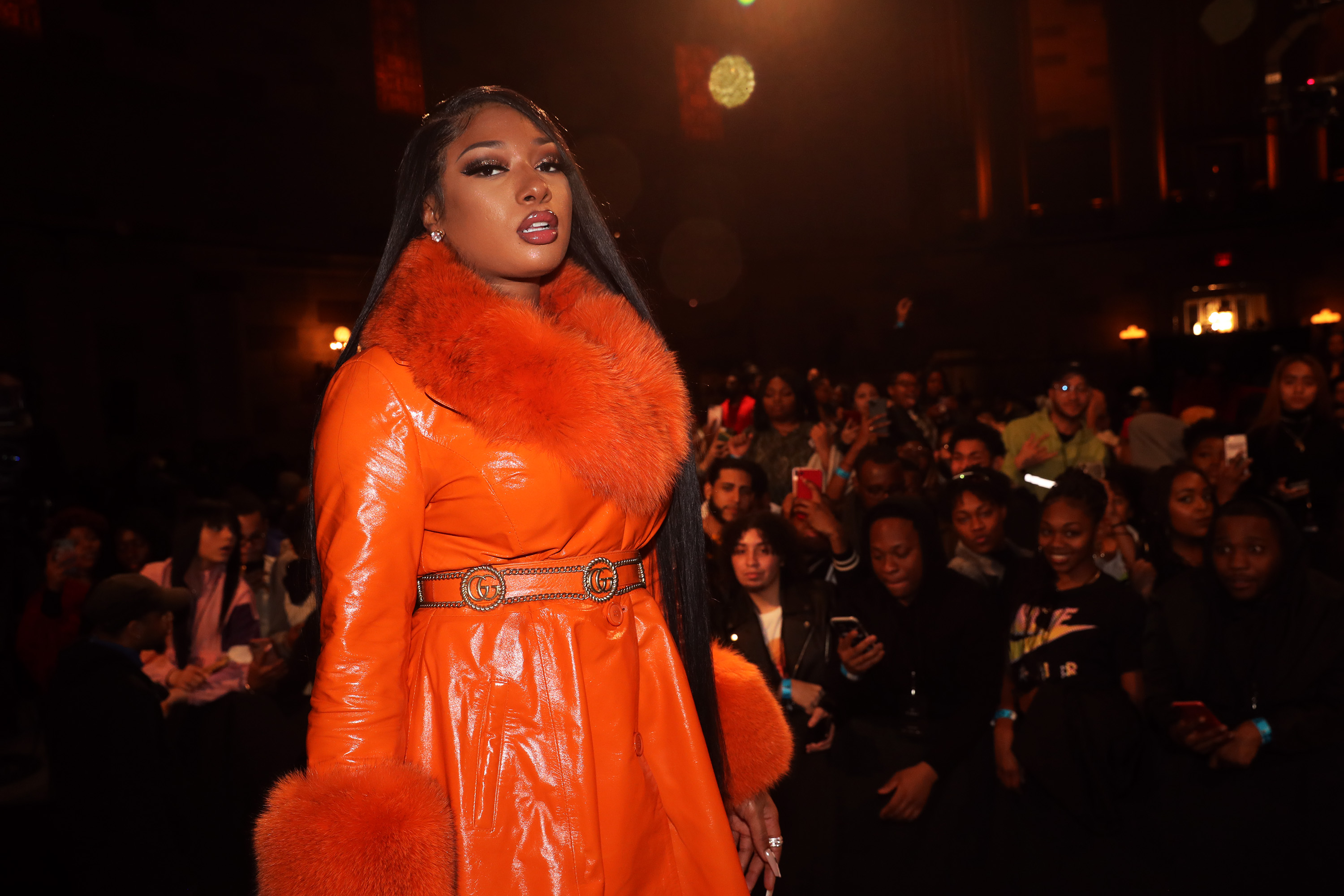 Megan Thee Stallion told her side of the story
In reality, Megan kept the incident quiet, both on that fateful night in the weeks afterward. She didn't want to admit to police on the scene that there was just a shooting between the two and that they had a gun in the car, and despite Lanez shooting her in both her feet, she didn't want the police to act violently toward him.
Lanez denies Megan's accusations to this day. In her powerful performance on Saturday Night Live and equally moving New York Times op-ed, she stood up for Black women and the violence that they face. Lanez's shooting of Megan was just another incident of violent misogynoir.
Megan discussed how the incident traumatized and affected her in a cover story with GQ, and how it was even more difficult dealing with being called a liar in the aftermath. "Like damn," she said, "I have to be tough through all this? All the time? It was like, who really checks on us or who protected us?"
"You just go your whole life with that mentality. And then when something actually happens to you, when you properly should have protected yourself, your first instinct was not to protect yourself, it was protecting other people," she said honestly.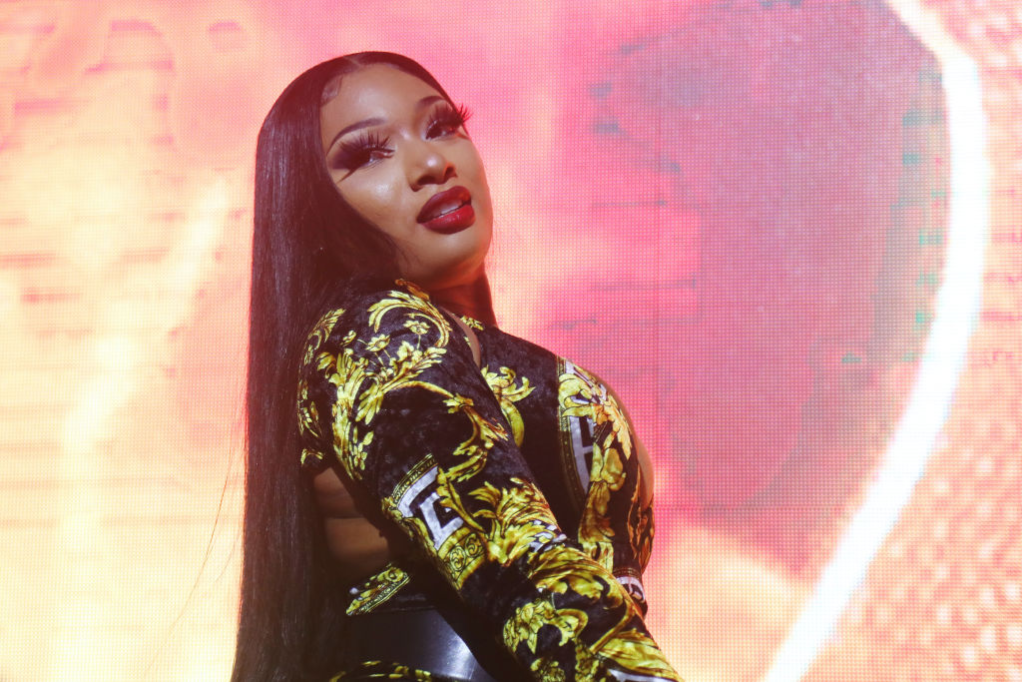 'Shots Fired' references a classic hip-hop beef
From the first line of her diss track "Shots Fired," Megan puts the matter to rest once and for all, and reminds Lanez and the world why she is who she is.
"Imagine n***as lyin' 'bout shootin' a real bitch / Just to save face for rapper n***as you chill with," the song explosively opens. "Imagine me givin' a f*ck it was your f*ckin' birthday / You in your feelings, I just thought it was another Thursday."
But there's a deeper layer to Megan's diss as well. "Shots Fired" samples The Notorious B.I.G.'s 1994 song "Who Shot Ya?" which Biggie released after his frenemy Tupac Shakur was shot and robbed at a studio. Shakur accused Biggie and Puff Daddy (the future rapper who produced the song) for setting up the shooting, and their once-friendly relationship began to sour.
After Biggie released "Who Shot Ya?" shortly afterward, Shakur took it as a personal attack and as a confirmation that he did order the hit on him. In the decades since then, "Who Shot Ya?" has been sampled by rappers including Kendrick Lamar, Jay-Z, and 50 Cent.