Sia Was 'Immediately Horrified' After Her 19-year-Old Son Had Children
Sia Kate Isobelle Furler, better known by her stage name Sia, has been making catchy tunes for years. Despite the limelight, she's worked hard to stay relatively anonymous as a person — though she has spilled some info about her adopted children.
In July 2020, she revealed her youngest son had children of his own. And she mentioned she was "immediately horrified." Here's why.
Sia adopted 2 18-year-old sons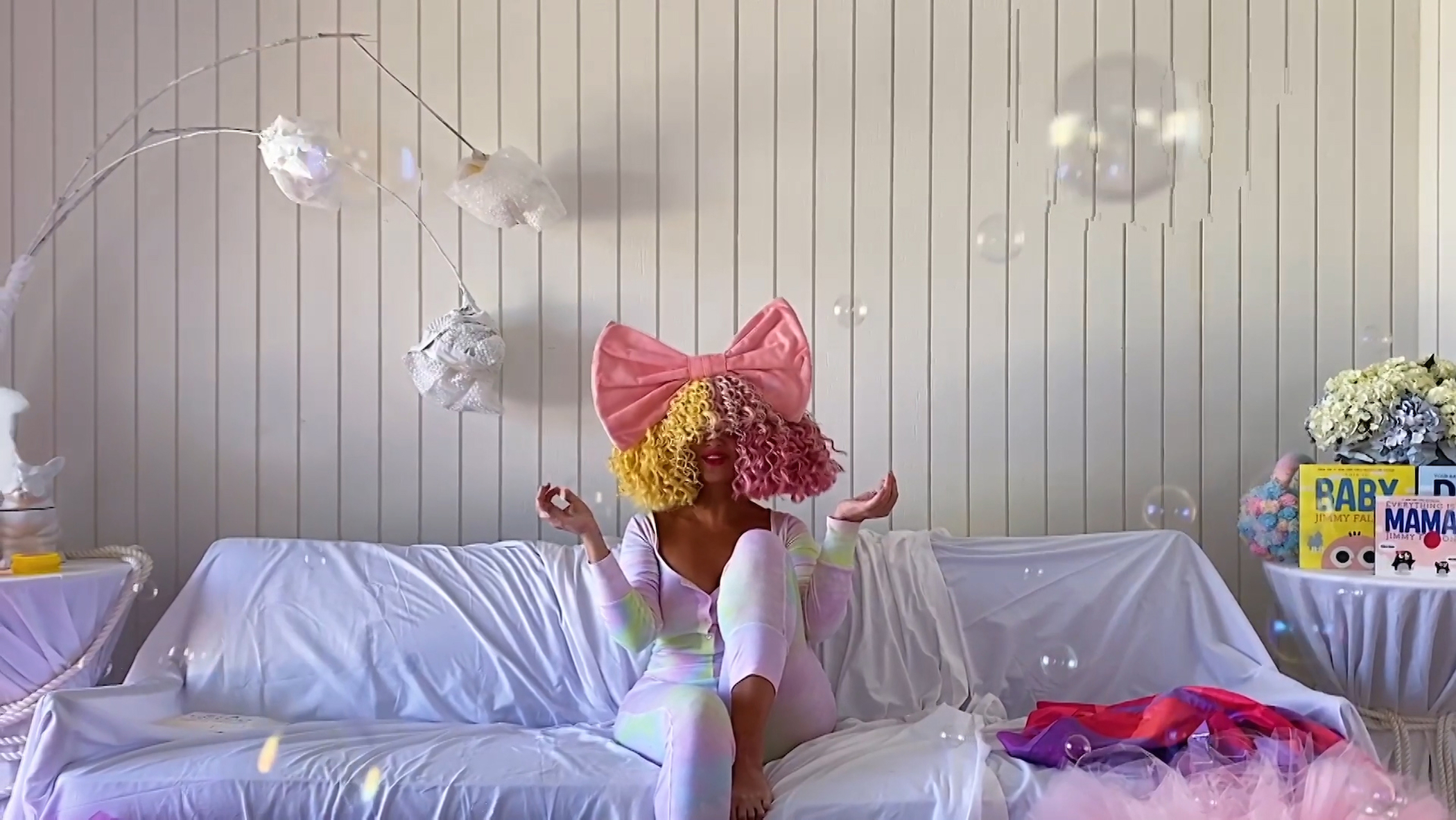 RELATED: Sia Is 'a Great Mom' to Her Kids According to Kenzie Ziegler
It's rare when Sia gets super personal about her life, but she revealed during an interview with SiriusXM that she adopted two kids. "I actually adopted two sons last year," Sia shared, according to USA Today. "They were 18, they're both 19 years old now. They were aging out of the foster care system and yeah, and I love them."
Sia's also deciding to raise her sons as a single parent. According to USA Today, she told GQ that she's not aiming for a long-term partnership. Instead, she's focusing on her two sons and her creative projects.
"I've decided to be single for the rest of my life, and I just adopted a son," she told GQ she said to Diplo, the famous DJ whom she offered a no-strings-attached sexual relationship. "I don't have time for a relationship."
While Sia is finished with committed relationships, it seems she's always had a desire for children. USA Today reminds us she told the Sydney Morning Herald back in 2010 that one of her major near-future goals was having a baby with musician JD Samson. Unfortunately, the two broke up in 2011.
She talked about feeling 'horrified' regarding her son having kids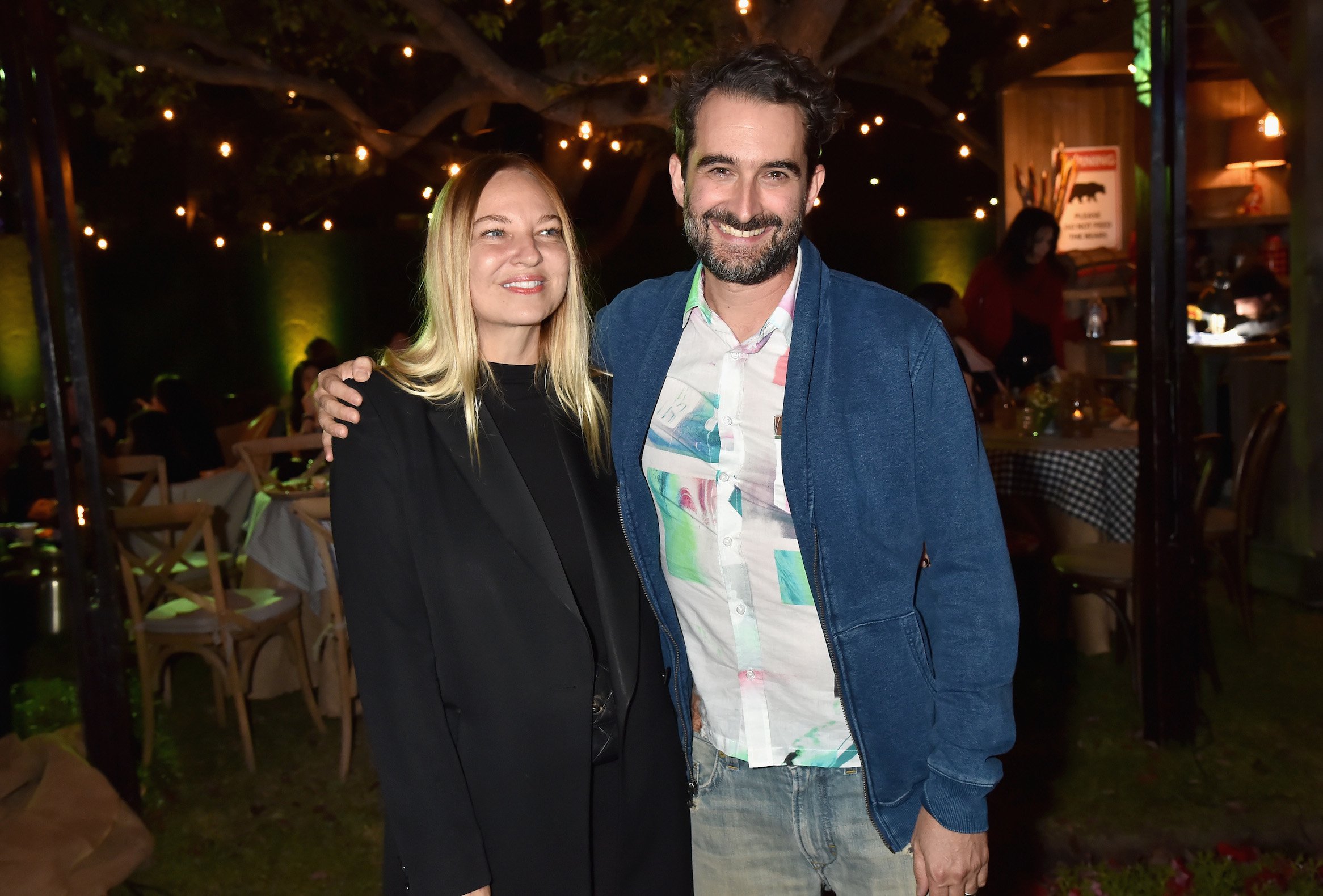 RELATED: Why Sia Feels 'Terrible Shame' About Throwing Maddie Ziegler Into Spotlight
It looks like Sia's children are now having children of their own. In July 2020, CNN reported Sia told DJ Zane Lowe's Apple Music podcast that her younger son just had two kids. Both of her sons are 19, and she's 44.
"My youngest son just had two babies. I'm a f*cking grandma!" Sia told the podcast. "'I'm just immediately horrified. No, I'm cool."
While the singer might be freaking out at the idea of having grandchildren so soon after adopting her two adult sons, we're sure she's up for the challenge. And she already talked about how going through the foster care system for her kids has left her feeling "jaded," as they lived in 18 different locations for all 18 years of their lives. According to CNN, her sons experienced "conditioning and complex trauma" due to the foster care system — but now that they're living with her, they've "bloomed."
Sia will no longer discuss her children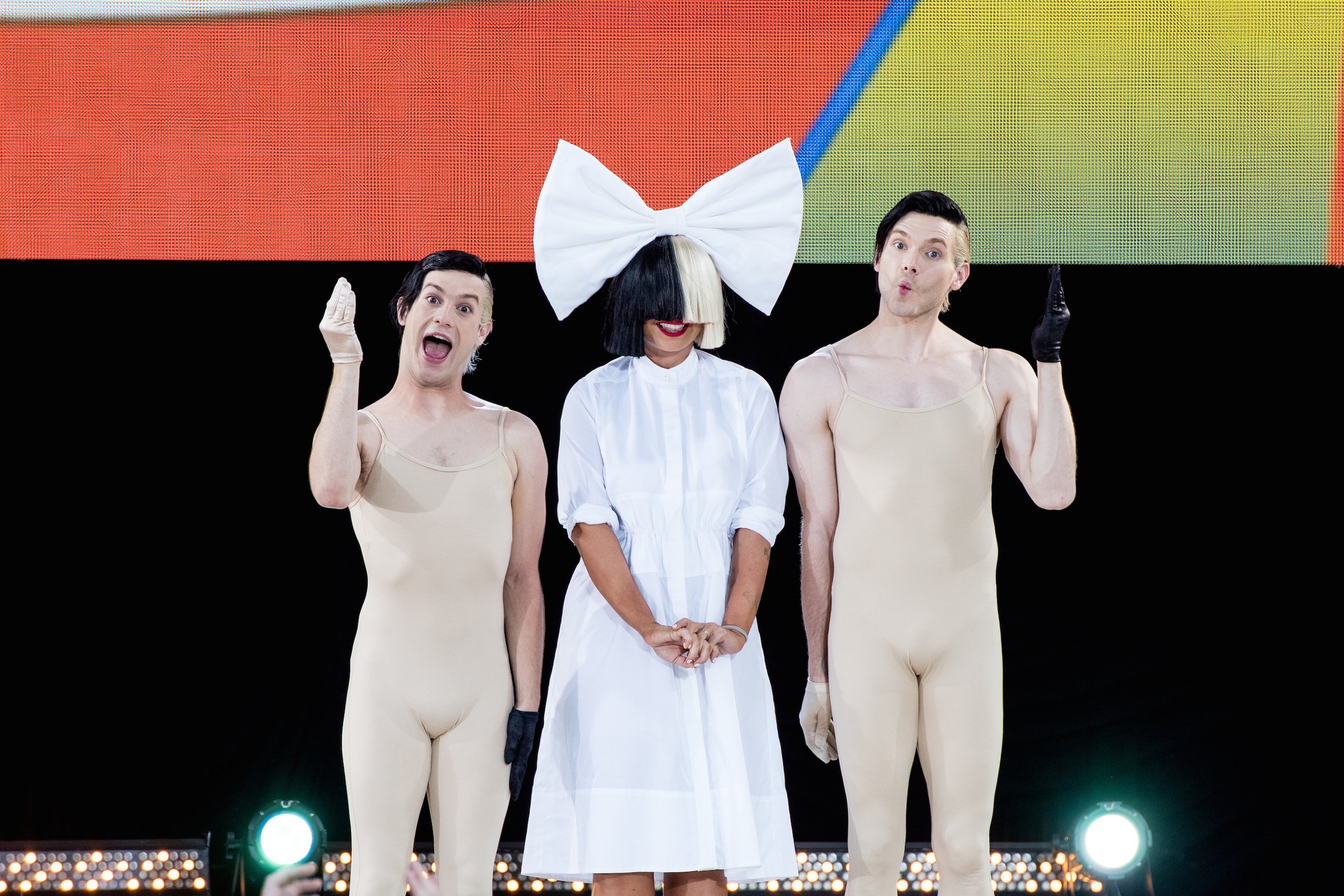 So, how does Sia like being a grandmother and a mother? It seems we may never know. While Sia's opened up in the recent past regarding her decision to adopt, she recently noted that she's going to stop talking about her kids completely.
"I've decided to stop talking about it," the musician told The Kyle and Jackie O Show, according to Yahoo. "I made a bit of a boo-boo because they're my new children. I've only had them for a year. I'm such an open book that I forget not everyone else is." She then added that she "didn't get in trouble" for talking about her son's children, "I realized that it was not my news to share with the world."
"I instantly realized I can't talk about my children's private lives. I'm just learning how to be a mother," she added. "It's my job to protect my children and not blab about what's going on in their lives."
Perhaps her sons will speak about their experience going from the foster care system to having a famous musician as a mother. We'll have to wait and see what they decide.
Check out Showbiz Cheat Sheet on Facebook!