How Many Siblings Does Ross Lynch Have? How Each Family Member Inspired Their Band Name
Some know Ross Lynch as the internet sensation Austin Moon from Disney Channel's Austin & Ally. Others know him as the laid-back surfer named Brady from Teen Beach Movie and Teen Beach 2.
This actor is also a musician who performed music with his siblings. Here's what we know about the band R5.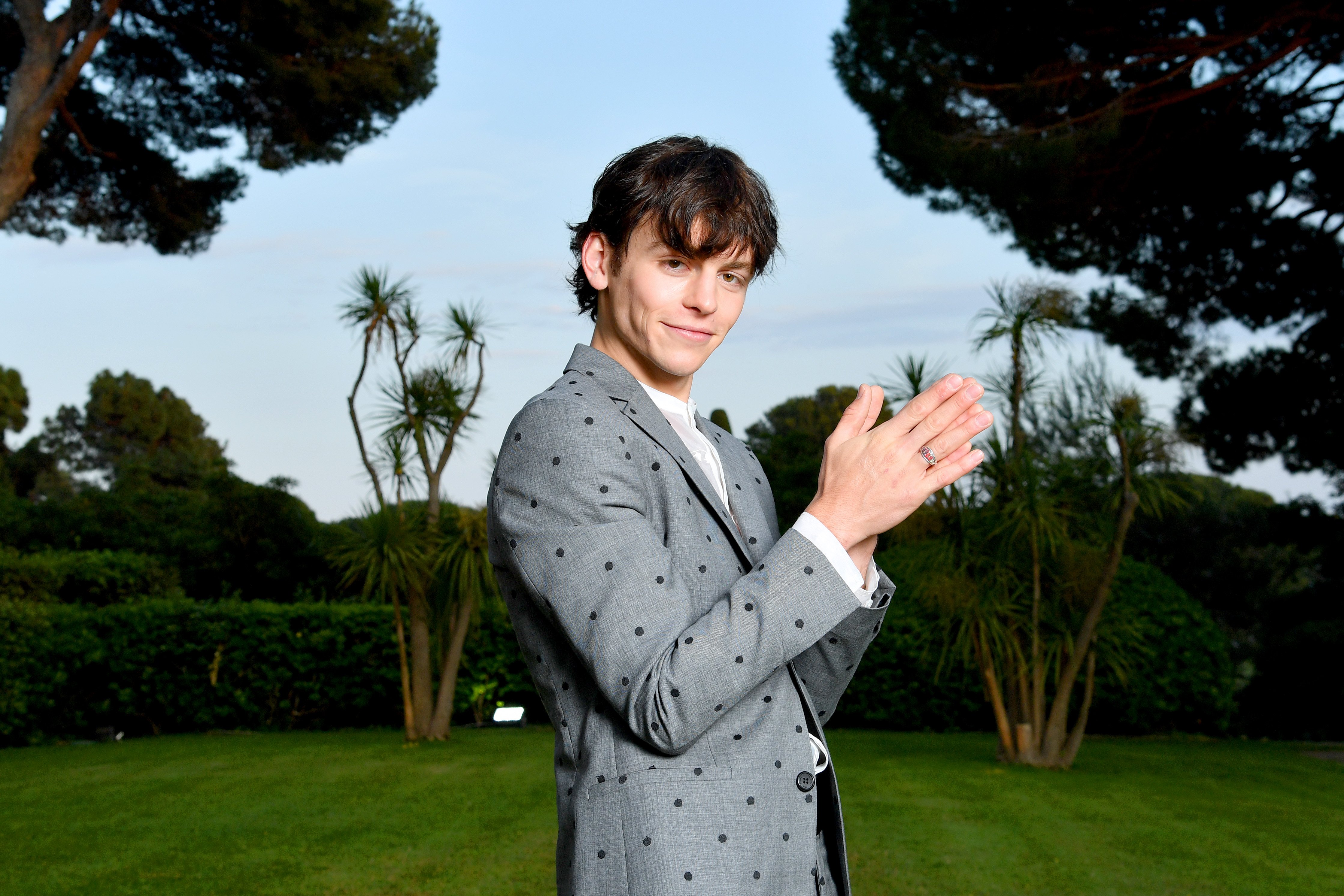 Ross Lynch is in a band with his siblings, titled R5
This Disney Channel star actually has four siblings. Each of them appeared in a band called R5 together — the band name being a nod to the first letter in their names. 
This band was comprised of brothers Riker Lynch, Rocky Lynch, Ross Lynch, and their sister Rydel Lynch. The fifth member on the drums is a family friend named Ellington Ratliff. Ross Lynch would make music with this group outside of his work on multiple Disney Channel projects. 
What's the significance behind the R5 band name?
So, Ratliff's first name technically doesn't start with the letter "R." With an "R" in his last name, though, it made sense for this band to be called R5. In 2013, they released their album Louder, which featured songs like "Pass Me By" and "(I Can't) Forget About You." 
One of the group's most releases was their 2017 single titled "Hurts Good." With each of the siblings branching out to work on other projects (Rydel Lynch having a baby), R5 took a bit of a hiatus following this release.
Ross Lynch and Rocky Lynch also make music as 'The Driver Era'
Outside of his work with Disney Channel, Ross Lynch starred in the Netflix original series, Chilling Adventures of Sabrina. Outside of his work with R5, Ross and Rocky Lynch branched out to create their band, The Driver Era.
"Because Rocky and I are so heavily involved in the creation process, which is what a band is supposed to do, it feels organic and natural right now for it to be the main focus of The Driver Era," Ross said during an interview with Billboard. "However, we've all been playing music together for 10+ years." 
"We've created such a bond that's really electric on stage," he continued. "I think that was the main appeal of R5, and that's why a lot of people like us to this day. That's how we sustained all of the energy we created five years ago. And we don't [want to] tarnish that at all. We're currently brainstorming ways on how to involve that same energy and dynamic into The Driver Era."
Music by R5 and The Driver Era is available on streaming platforms like Spotify and Apple Music. Episodes of Austin & Ally and the Disney Channel original movie, Teen Beach Movie, are available for streaming on Disney+.