Siegfried & Roy Once Made $52 Million a Year Until Infamous Tiger Mauling Put an End to Their Las Vegas Act
Illusionist Siegfried Fischbacher of Siegfried & Roy has died at age 81. The cause was pancreatic cancer. His death comes eight months after his longtime stage partner Roy Horn died of COVID-19 (coronavirus) complications in May 2020. 
Fischbacher and Horn's famed tiger magic act entertained Las Vegas crowds for decades. Siegfried & Roy's show featured white tigers and other animals, flashing lights, costumes, and magic tricks. It was one of the most popular attractions on the Vegas Strip until a tragic incident put a stop to the spectacle.
Siegfried & Roy earned millions for their Las Vegas act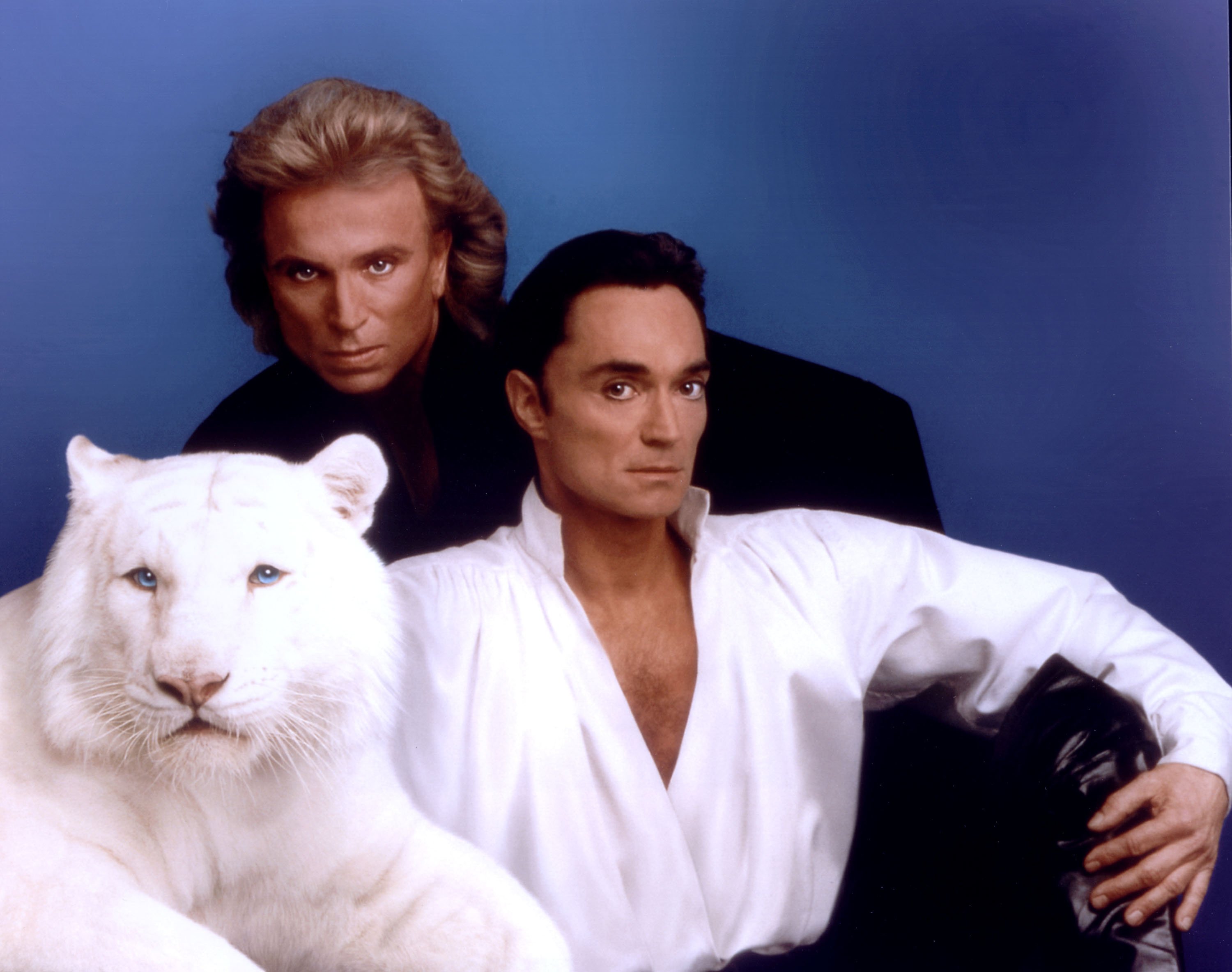 Both Fischbacher and Horn were born in Germany. They met in 1957 while working on a cruise ship, according to Horn's New York Times obituary. The two began performing together, and in 1967, they made their debut in Las Vegas. The city eventually became their home base. Siegfried & Roy performed for years at the MGM Grand and the Frontier Hotel before launching their show at the Mirage in 1987. They continued to perform at the Mirage until 2003.
Siegfried & Roy's initial contract with the Mirage was worth $57.5 million. Over the years, their show generated millions in ticket sales, grossing as much as $45 million every year, according to the Hollywood Reporter. Fischbacher and Horn were earning enough to land a spot on Forbes' list of highest-paid celebrities. In 2003, the year their show came to an end, they made $52 million.
A tragic accident put an end to Siegfried & Roy's stage show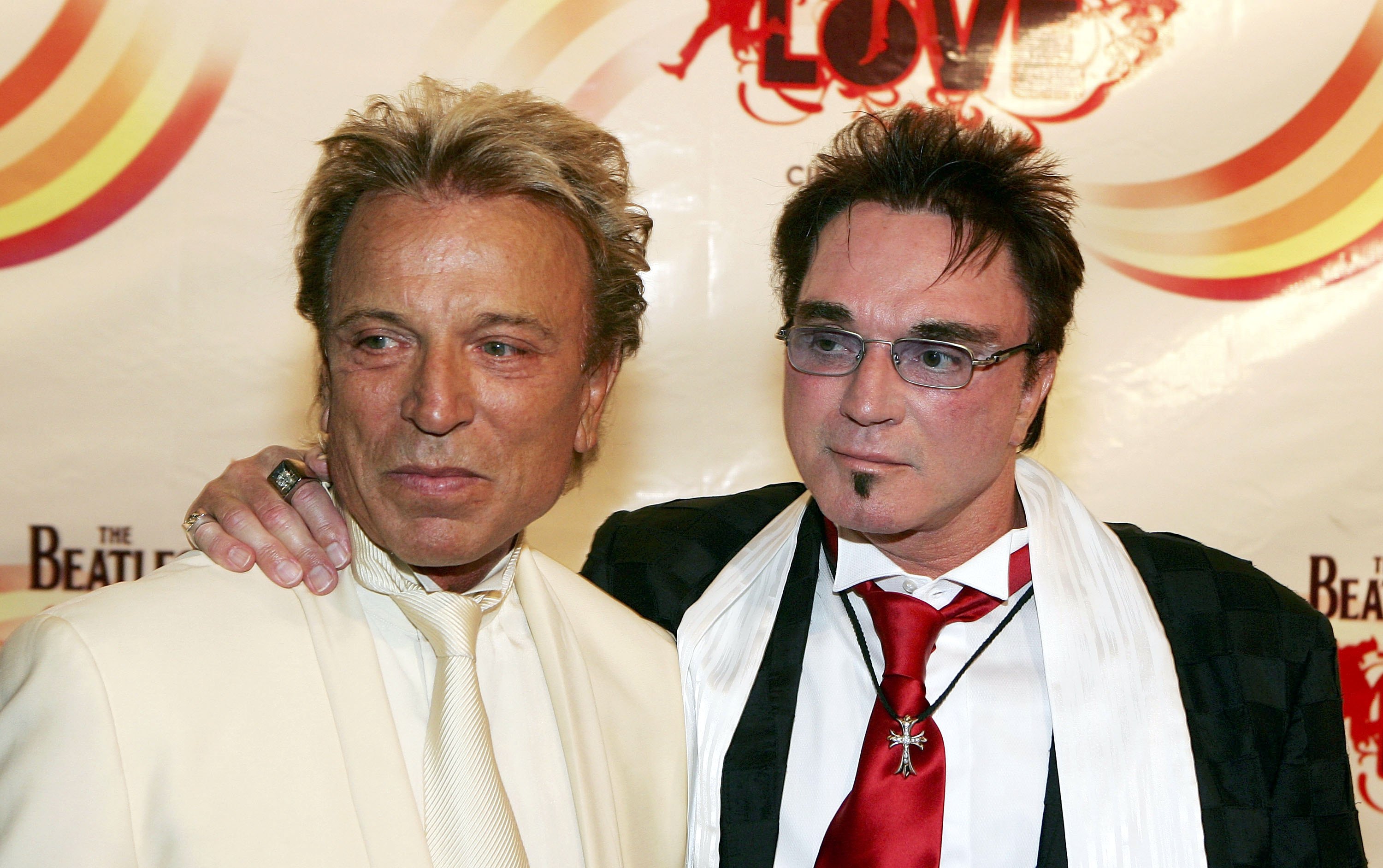 For decades, Siegfried & Roy (and their tigers) were a top Vegas attraction. But that all changed on Oct. 3, 2003, when Horn — who was celebrating his 59th birthday — was mauled by a tiger named Mantacore during a performance. 
Fischbacher and Horn were on stage in front of a sold-out crowd when Mantacore lunged at Horn. The tiger grabbed him by the throat and pulled him off stage. Horn's windpipe was crushed and he experienced extensive blood loss. He suffered a stroke and partial paralysis and was placed on life support, but he ultimately survived the attack.
After the incident, Fischbacher and Horn said the tiger was only trying to protect Horn after he suffered a stroke onstage (via ABC News). But one of the animal handlers who worked closely with the tigers told the Hollywood Reporter in 2019 that Mantacore attacked Horn. 
Siegfried & Roy stopped performing in their Las Vegas stage show after the incident and officially retired in 2010. Horn died on May 8, 2020, at age 75. 
"The world has lost one of the greats of magic, but I have lost my best friend,"  Fischbacher said in a statement after Horn's death. "From the moment we met, I knew Roy and I, together, would change the world. There could be no Siegfried without Roy, and no Roy without Siegfried."
Check out Showbiz Cheat Sheet on Facebook!