Siegfried & Roy's Roy Horn Dies – What Was His Net Worth?
Siegfried & Roy were one of the most iconic Las Vegas acts of all time, eventually earning a staggeringly huge net worth. Their mix of magic, showmanship, and live animals entertained generations. Sadly, Roy Horn of Siegfried & Roy passed away.
Roy was yet another life tragically taken by the coronavirus (COVID-19) pandemic. He was 75 years old. This raises an interesting question: What was his net worth at the time of his death?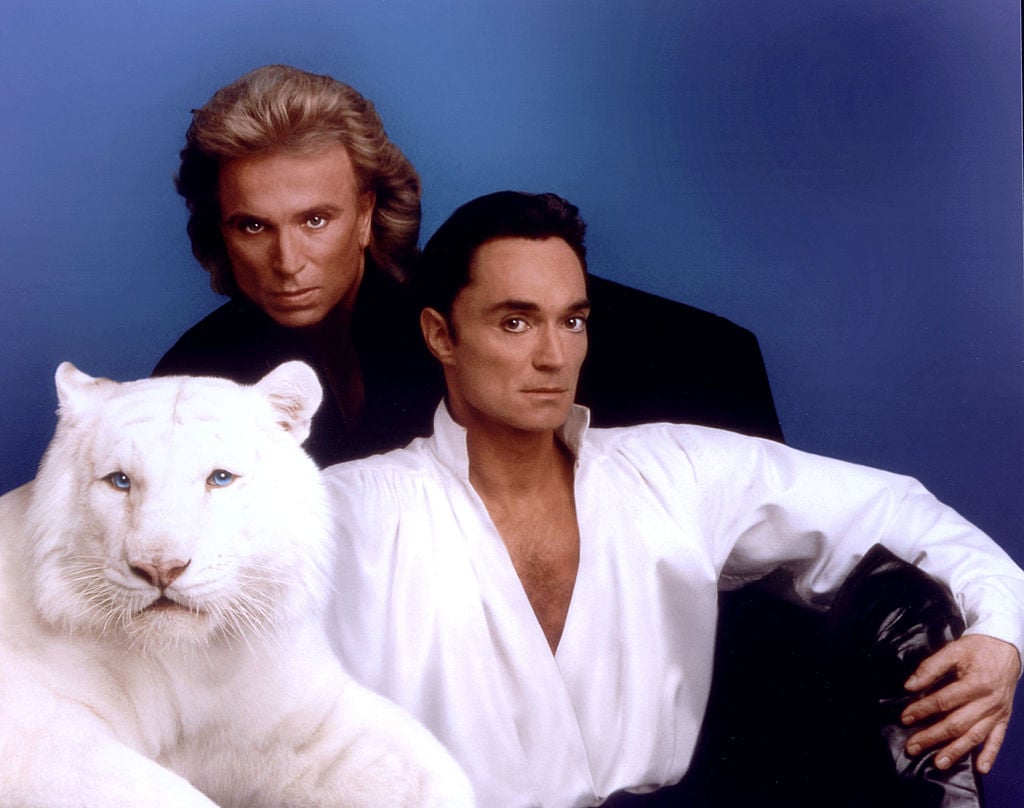 Roy Horn's early years
Horn was born Uwe Ludwig Horn in Germany in 1944. His love for animals began with his dog, Hexe. At the age of 10, he was exposed to exotic animals for the first time by a friend of his family. He met Siegfried Fischbachein sometime in the 1960s on a cruise ship. Siegfried would later say he knew the two of them would change the world from the moment they met.
On that ship, Horn had a job as a steward while Siegfried had a job as a stage musician. There, Horn had a great idea — he should create a show which combined animals and stage magic. On the ship, Siegfried had a cheetah. According to USA Today, Roy asked Siegfried "Siegfried, disappearing rabbits are ordinary, but can you make a cheetah disappear?"
In 1967, Siegfried & Roy made their debut performing in Las Vegas, Nevada. They performed in several Las Vegas shows. In 1981, they got to headline the New Frontier Hotel and Casino. In 1989, they started headlining The Mirage.
Siegfried & Roy hit an astounding career peak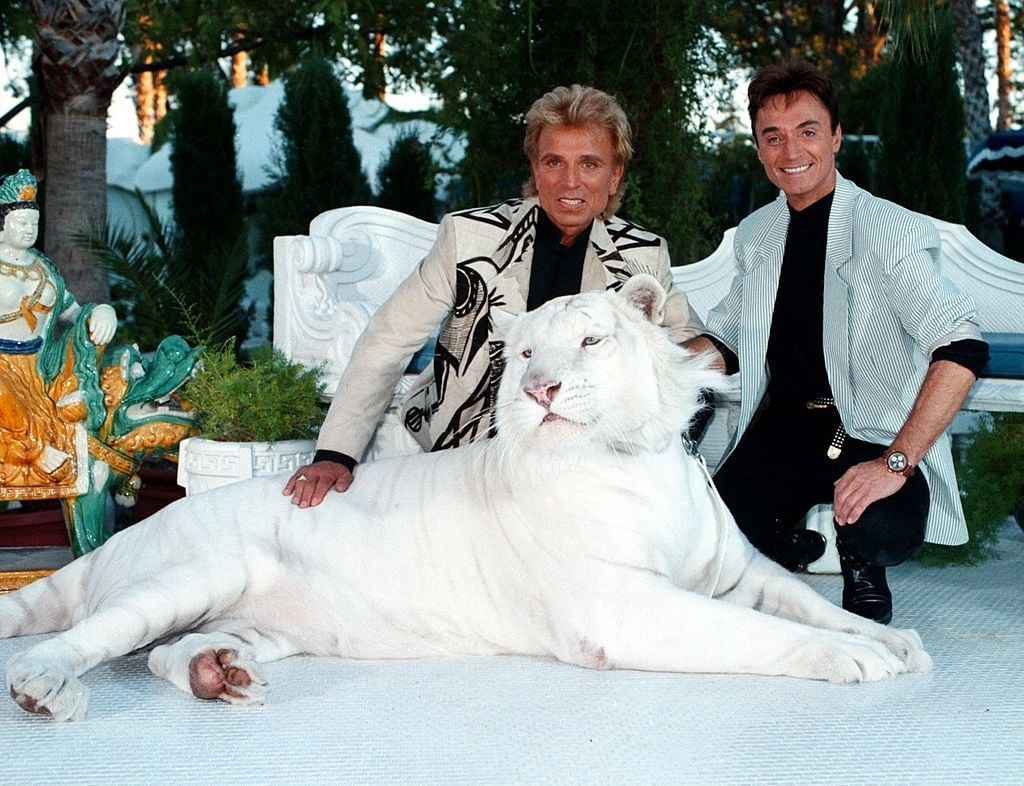 Their stint at The Mirage lasted a staggering 14 years. Their production at that hotel cost over $30 million. Kenneth Feld of Feld Entertainment said the show might have been the most costly show in world history when it debuted. It's amazing all that came from a single comment Roy made on that cruise ship all those years earlier.
The show involved white lions, leopards, jaguars, elephants, and tigers disappearing. The duo became synonymous with Las Vegas entertainment. They were even parodied on a beloved episode of The Rugrats. In 1999, Siegfried & Roy got their star on the Hollywood Walk of Fame.
Roy horn's tragic accident and net worth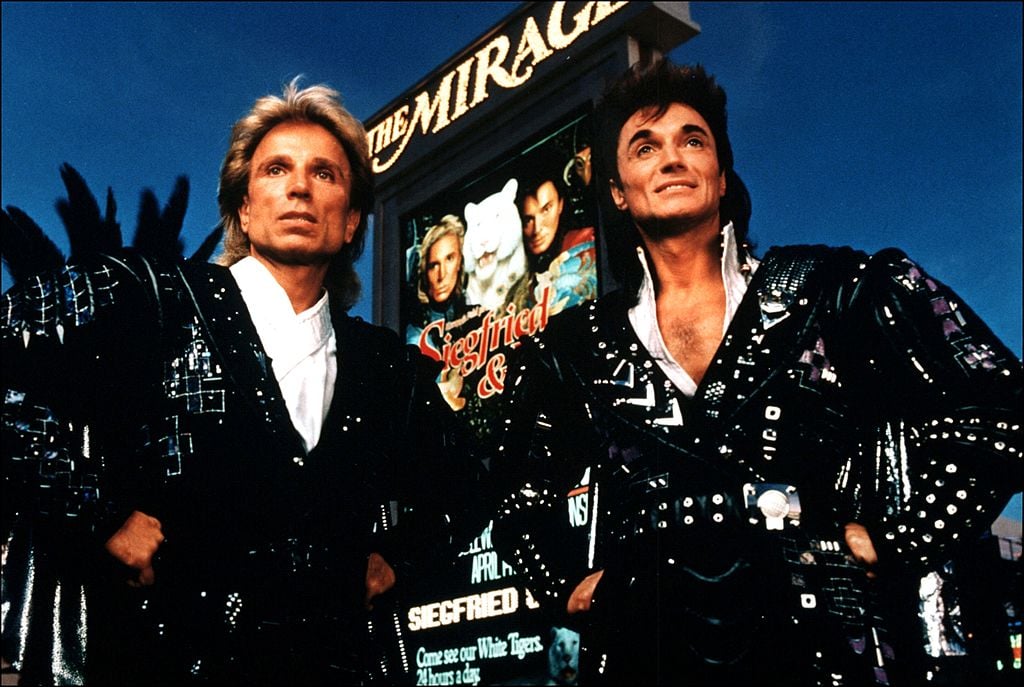 Sadly, their time performing at The Mirage ended due to a tragedy. On October 3, 2003, Roy had a stroke onstage. Then, one of Roy's tigers, Mantecore, dragged him offstage. Roy would thank the tiger for saving his life. This marked Horn's final performance.
That didn't mean Roy remained inactive. In 2008, Siegfried & Roy opened the Secret Garden and Dolphin Habitat, a wildlife sanctuary. The sanctuary became the home of some of the duo's white tigers in addition to other animals. By the end of their careers, Siegfried & Roy were worth a combined $120 million.
Roy tragically died on May 8, 2020, due to complications from the coronavirus. Siegfried mourned him in a statement. CBS News reports Siegfried said "Today, the world has lost one of the greats of magic, but I have lost my best friend…There could be no Siegfried without Roy, and no Roy without Siegfried." Fans continue to mourn his death while cherishing his life and legacy.
Also see: Bad Company Singer and Ted Nugent Collaborator Brian Howe Dies